The historian's craft
History writing and teaching have to be about what was, rather than how we want to depict the past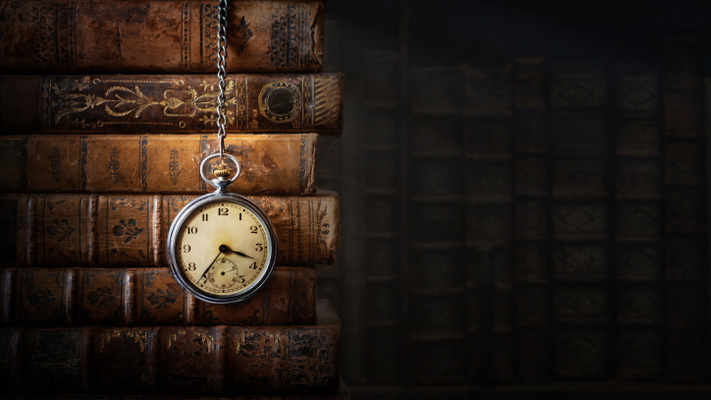 Representational image.
Shutterstock
---
Published 01.12.21, 02:43 AM
|
---
Of late, we have seen calibrated moves, impressing upon the need to 'rewrite' Indian history in order to remedy the "injustice done" (Union home minister, Amit Shah, in October 2019), and recognize V.D. Savarkar's rightful place in it. The defence minister, Rajnath Singh, recently declared: "He [Savarkar] was an icon of Indian history and will remain so..." There have been commemorative tweets by the prime minister on Savarkar's birth anniversary which proclaim him as 'veer' and celebrate his role as a freedom fighter and social reformer. The Bharatiya Janata Party astutely raked up the demand to confer the Bharat Ratna on Savarkar on the eve of the Maharashtra assembly election in 2019, prompting fiery debate.
These celebratory invocations of Savarkar are habitually accompanied by potshots at the 'liberal/pseudo-secular/Marxist' band of historians who, it is alleged, have deliberately misrepresented India's history. These harangues are amplified by social media and inevitably make their way into crass, prime-time television debates. It is through this cacophony that the putative glory and legacy of figures like Savarkar are sought to be built up and defended.
Savarkar's apologists start out with a singular guiding objective — to make Savarkar look good. Simultaneously, they blame historians who do not conform to their views for wilfully twisting facts of history and of particular icons, Savarkar among them.
What apologists of Savarkar forget, or perhaps are not even aware of, is that the central concern of historiography is not to eulogize or denigrate past personages and events. Proving or disproving forgone conclusions about these is not the primary preoccupation of historiography. Rather it demands a more nuanced and dispassionate engagement with the issues under consideration. The knowledge of past lives it unearths is often fraught, multilayered and lacking in coherence.
To be sure, historians opt for researching particular areas and concerns depending on their inclination and expertise. But if they are true to their craft, they try to fill existing gaps by exploring and interrogating historical sources instead of packaging personal beliefs as facts and advancing pre-formulated conclusions about their chosen fields of investigation. Their findings arise from conversations among different sources — official archives, personal writings, papers and memoirs, oral narratives — culled through interviews, or a mix of these and other mines of information.
This brings me to the even trickier issue of teaching and learning of history.
Which historical personalities have to be included and represented in our curriculum is, of course, a thorny question. But how should this curriculum be taught to students makes for a far more compelling quandary. History writing and teaching have to be about what was, rather than how we want to depict the past. Students have to be informed about our past with its attendant tensions and ambivalences. Neat dichotomies about heroes and villains have to be dispelled. Besides studying the performance of these historical actors, close attention has to be paid to the stage on which they performed. For instance, we cannot understand the dominant mindset and actions of British officials posted in India without unpacking the underpinning concept of colonialism. Similarly, we cannot frame a discussion of our anti-colonial struggle without taking account of resolute assertions brewing against caste oppression. Finally, the dissemination of our history has to be freed from the thrall of grand constructs, such as that of India being a 'soney ki chidiya' robbed by foreign invaders.
However, we seem to be heading in the opposite direction. This is evinced from history courses introduced at the undergraduate level under the purview of the National Education Policy, whose aim is to impart knowledge of 'the golden past of India'. Aspiring for such outcomes, the courses are hardly equipped to take on the much-needed task of democratization of history and lending greater objectivity to its teaching.
Anshu Saluja is a historian