Editorial: Heartless
There is an urgent need to streamline procedures, implement a centralized, transparent online system for recipients, and encourage voluntary organ donation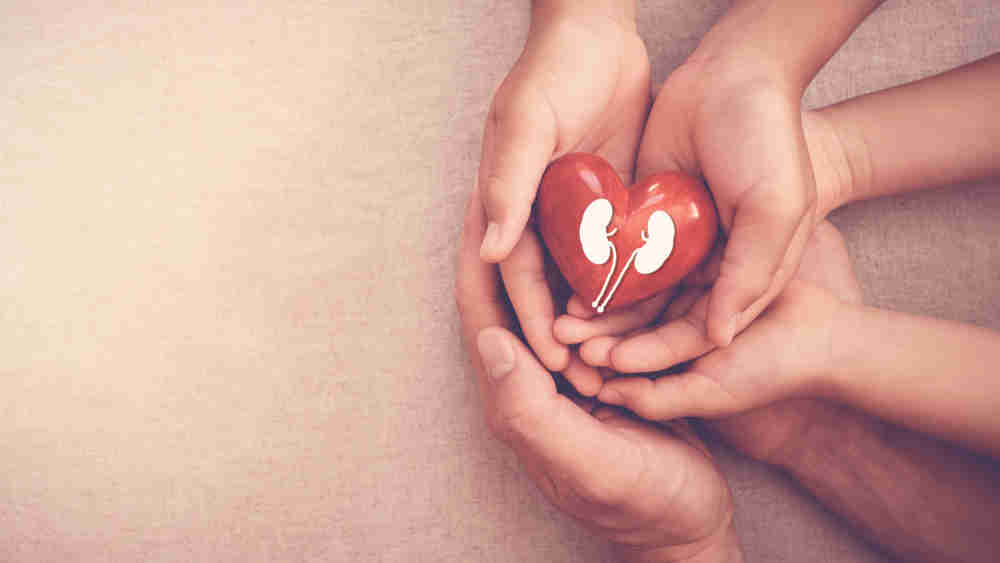 Representational image.
Shutterstock
---
Published 08.09.21, 01:42 AM
|
---
Ignorance and the prejudice it begets need not be blissful. They almost cost a life recently when an organ transplant authorization committee in Kerala rejected the application for a kidney transplant because of the alleged 'criminal antecedents' of the donor. As always, it was the judiciary that came to the rescue. The Kerala High Court intervened in favour of the recipient, observing that there is no "criminal kidney, liver or heart" in the human body. Unfortunately, the regressive mindset of the committee is far from an aberration — it is commonplace for discrimination and bias to supplant scientific outlook in New India. In this particular case, the incident revealed two problematic aspects. First, criminality has come to be regarded as akin to a contagion, capable of 'contaminating' the human body through transmission. This can be attributed to India's complex socio-cultural approach towards the body — it has, over the years, been a site of conflict given the history of targeting the bodies of certain social groups based on caste and religion. These embedded notions of purity and pollution cannot be rooted out without inculcating a scientific temperament.
Second — this is an attendant challenge — is the shocking absence of public awareness about organ donation in India even though decades have passed since the Transplantation of the Human Organ Act came into existence. The status of organ donation is grim to say the least — around five lakh people die annually in India waiting for a transplant. The infrastructure for facilitating donation and transplant remains far from adequate. Given the short life-span of harvested organs, the lack of efficient delivery mechanisms and storage facilities poses a major hurdle. The administrative will to confront and resolve these challenges is also lacking — only 13 states and Union territories currently contribute to the deceased donor transplantation programme, which aims to harvest functional organs from cadavers. Little wonder then that India has the poorest deceased donation rate in the world. The existing bottlenecks have led to the emergence of a thriving, illicit trade in organ donation. The way forward is evident. There is an urgent need to streamline procedures, implement a centralized, transparent online registration system for recipients, and encourage voluntary organ donation.