Has the violence of bureaucrats become an acceptable tradition?
Casual assumptions of privilege range from parking in no-parking zones to their spouses acquiring tickets for shows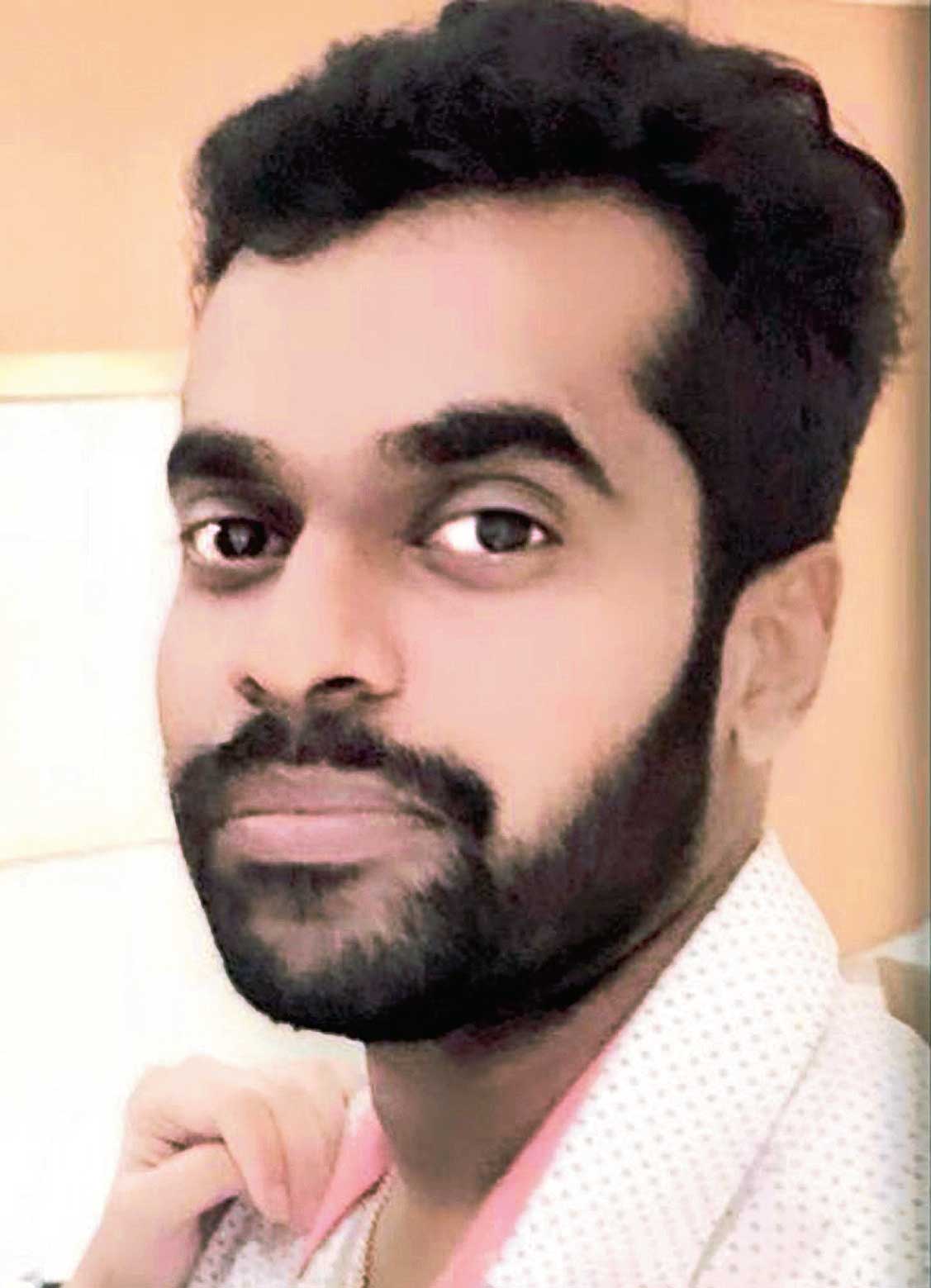 Would there have been even the appearance of penalising former Alipurduar district magistrate Nikhil Nirmal if a video of him assaulting an accused man had not become public?
Telegraph picture
---
Published 15.01.19, 03:26 AM
|
---
In India, some are certainly more equal than others. This is the only way to explain the tepidity of the West Bengal administration regarding the penalty of an Indian administrative service officer. The former district magistrate of Alipurduar, Nikhil Nirmal, was sent on 10 days' leave when a video, shot inside a police station, of Mr Nirmal roughing up a man alleged to have sexually abused his wife on social media came to public notice. The police had reportedly arrested the man on the basis of Mr Nirmal's wife's complaint. They stood by while the officer and his wife slapped, punched and kicked him. Since the bureaucrat has been transferred to the post of managing director of the West Bengal Tribal Development Cooperative Corporation, the issue of penalty is rather puzzling. Is the violence of bureaucrats, their taking the law into their own hands, their abuse of power, such an acceptable tradition that there is no real punishment for this behaviour? Would there have been even the appearance of penalising Mr Nirmal if the video had not become public?
The inferences drawn from this incident are particularly revealing. The former DM did not care that he was being filmed, so used is he to power; the policemen waited in deference while he beat up the man for that was 'normal'; the IAS officer's wife felt the same entitlement as her husband. It was just the intervention of technology that upset the overflowing apple cart. The State looks after most of the practical aspects of the lives of IAS officers: it would seem that they identify themselves with the powers that the State wields through its different institutions. Punishing a wrongdoer is the State's duty, to discharge which it applies laws. But many bureaucrats seem to feel that they can administer penalties as they wish and exercise what they see as their rights over others'. Their casual assumption of privilege may range from parking in no-parking zones to their spouses' acquiring bunches of tickets for various shows in great demand. Officers in the police force have been known to get personal jobs done by their subordinates. Putting perquisites for official work to regular personal use is so common a practice that the lines demarcating proper use have become blurred. But the unmapped route of derived State power implies the complicity of the administration. Why were Mr Nirmal and his wife not charged with assault? Since the accused was attacked in a police station, it was also violence in custody. The State is very quiet about that.