Gloomy sky: Editorial on RBI's decisive change in policy priority
The bank faces an uphill task in containing the current inflation, triggered by lingering pandemic and a nagging war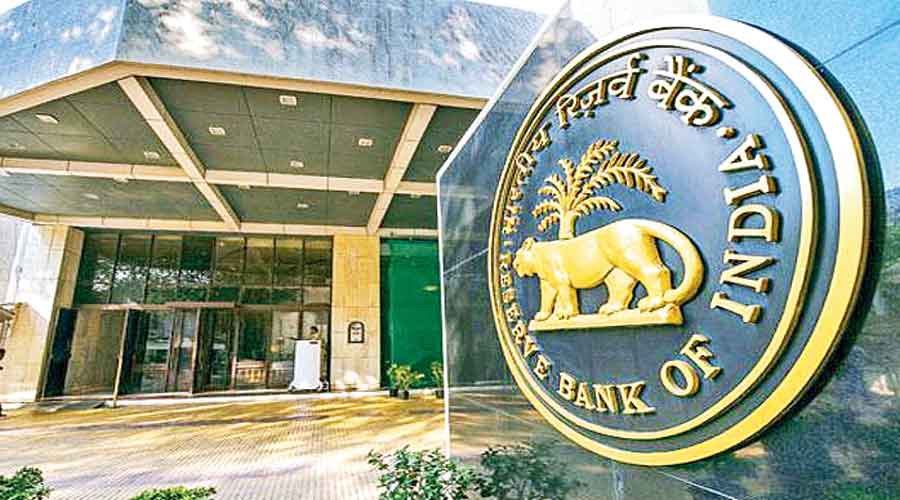 Representational image.
File photo.
---
Published 09.05.22, 03:26 AM
|
---
The Reserve Bank of India hiked the repo rate by 40 basis points and the cash reserve ratio by 50 basis points, indicating a decisive change in policy priority — from stimulating economic growth to controlling inflation. Although this might appear to be a panic reaction, it was expected sooner than later with inflation becoming a worldwide problem. The main reasons for the current inflation, such as the war in Ukraine, are unlikely to go away in a hurry. The real worry emerging from this change in priority is how aggregate demand and growth might be affected. International demand is marked by uncertainties arising out of a lingering pandemic and a nagging war. Domestic investment had just begun to pick up, triggered largely by public spending. Domestic consumption is yet to rise in any discernible way. Some sectoral demands, such as in affordable housing and automobiles, have shown recovery but that too might slip with a rise in the cost of borrowing. On the fiscal front, the finance minister has very little room for expanding spending on account of fear of inflationary pressures building up as well as increase in fiscal deficit.
The RBI believes that the economy is still a long way from full recovery. Even before the pandemic, the economy was on a decelerating trajectory in terms of growth. According to the RBI, it could take another 12 years before the economy attains its pre-pandemic level. The current situation puts the economy between a rock and a hard place. Curbing inflation, with further hikes in rates going forward, might hit consumer spending and investments so that there is a slide to a recessionary trend. If that happens, it will be an indication of instability, with the economy swinging between recession and inflation leading to stagflation. It is difficult to break away from this tendency unless there is a major easing of supply or a stimulation in demand. In 1991, when the economy was in this trap, the unshackling of private investment and international demand did the trick. The global situation is not so amenable this time. Moreover, domestic sentiments might get weakened further by the absence of business opportunities. Even new technologies, which in many cases help create new opportunities for income and employment-generation, appear bleak. The global economic situation is, indeed, unique and the optimism of 1991 is significantly absent in India.