Editorial: Give freely
The growing practice of coerced donation laced with the possibility of repercussions needs an immediate corrective through an assertion of the right to consent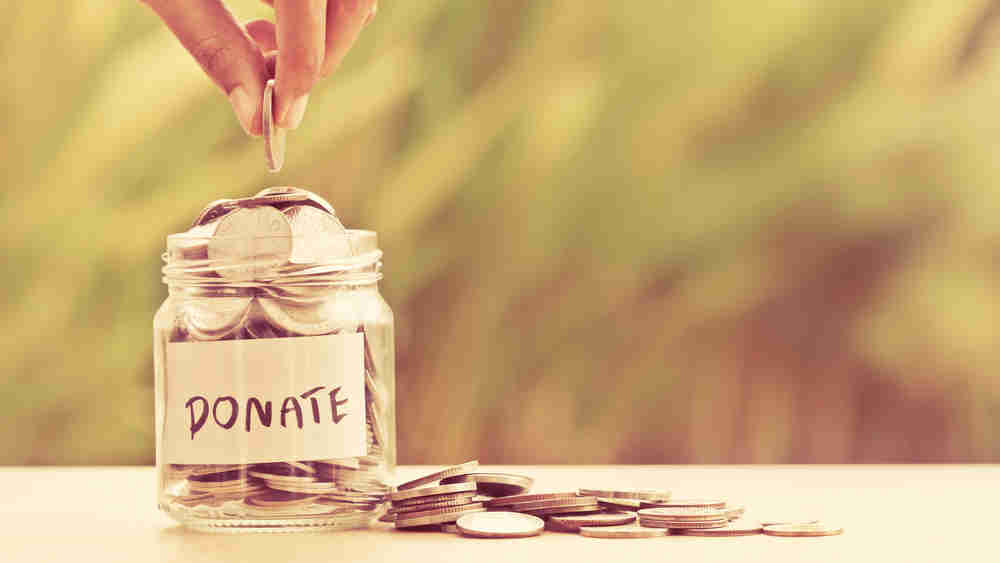 Representational image.
Shutterstock
---
Published 30.07.21, 02:17 AM
|
---
Donation normally assumes willingness. But institutions in India often ignore the voluntary aspect, assuming that employees and subordinates will not only donate when told to do so but will also donate the amount fixed beforehand. Responding to a petition filed by the teachers of a university in West Bengal, the Calcutta High Court ruled that university authorities had the right to donate funds for relief, but they could not force employees to contribute. The teachers had petitioned against the vice-chancellor's decision to deduct one day's pay from the salaries of all employees without their consent for Amphan relief. The principle of consent, however, is pertinent to all institutional donations. Employees may decide on a shared amount to give for a cause, or collect funds from those who are willing. Even discussions between authorities and employees preceding fixed donations honour the principle of consent. Decisions enforced from the top are different, whether in educational institutions, government bodies or any other organization. They violate the notion of donations in spirit.
Protests against the steamrolling of consent can come from the most unexpected quarters. The three armed forces donated Rs 203.67 crore to the PM-Cares fund for Covid relief 'on a voluntary basis', according to the defence secretary, after the proposal for donating a day's salary had been 'approved' by the defence minister. But in 2018, more than 1,200 army officers refused to donate a day's salary for flood relief, saying that the government had not first obtained the concurrence of all donors. The role of consent, however, has predictably been waning. The pandemic led to large donations to the PM-Cares fund, and public sector undertakings, public sector banks and academic institutions donated amounts made up of a day's cut from staff salaries. In April 2020, a finance ministry circular stated that employees of government organizations were being 'appealed to' for one day's salary for each month until March 2021 as a 'voluntary' donation. But the deductions were made directly from salaries: the circular stated that those opting out would have to notify the relevant authority in writing. Certain universities also took this stand. Identifying the unwilling was built into the 'appeal'. The growing practice of coerced donation laced with the possibility of repercussions needs an immediate corrective through an assertion of the right to consent.