FIRM CONVICTIONS
Read more below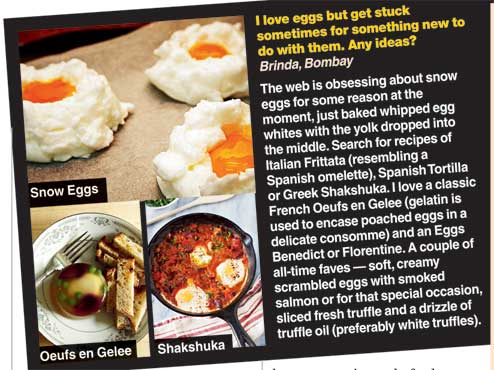 ---
Published 24.12.04, 12:00 AM
|
---
(From top) Sailabala Das, Narmada Kar and Malati Choudhury
Early Women's Writings in Orissa, 1898-1950
A Lost Tradition
Edited by Sachidananda Mohanty,
Sage, Rs 550
?In silence will my life forever/ Her songs of silence sing,? writes Reba Ray (1876-1957) in her spiritually quiescent poem, ?Nirabe? or ?The Sound of Silence?. But the women represented by Sachidananda Mohanty in the anthology of Oriya women?s writings are hardly silent. They are active and articulate, editing journals, advocating education for women, arguing over widow remarriage, becoming an honorary magistrate here and going to jail for participating in the Satyagraha Movement there, touching ? and always changing ? with inimitable courage and pathos the dominant educated discourse of the time.
The editor gives a brief history of the women?s education in Orissa after the coming of the British, when the first missionary schools were set up in Cuttack in 1822. The earliest goals for women?s education were purely utilitarian. As the commissioner, T.E. Ravenshaw, said in 1871, the purpose of female education was to make them good mothers and efficient housewives and to enable them to maintain the household accounts. But the taught were not always content. Sailabala Das (1875-1968), for example, does say that education for women must be based on methods that acknowledge the difference with men in women?s ?work and duties?. But in her autobiography, one of her most triumphant moments is her appointment, at her own request, as the first honorary magistrate in India in 1925: ?I worked like a stipendiary magistrate to show the government that a woman was also capable of doing executive services just as well as a man.? Her extraordinary accounts of how she taught travelling Englishmen a lesson and how she stood up bravely, though respectfully, to Mahatma Gandhi suggest a woman of unflinching and extraordinary spirit.
But her voice is also that of the very privileged ? she was the adopted daughter of Madhusudan Das, one of the makers of modern Orissa. The editor admits that the collection is from the writings of women from middle-class families. What they say is both exciting and reassuring to readers familiar with early women?s writings in Bengal. Sarala Devi (1904-1986), wrote in her ?Narira Dabi? in 1934, ?A separate code of conduct exists for women?a term such as ?chaste??seems always to refer to women. Strangely, we never find a corresponding term in the case of men.? Whatever ideas the women have about the special type of education for women, without exception they argue for equality between men and women in life, in terms of responsibilities, understanding and duties. A marriage and a nation are sustained on such equality.
Through this firm and radiant conviction runs the thread of pathos, in the stories and poems, as the sense of deep injustice and a desperate aloneness find expression in tales of betrayed girls and widows in love. ?When there is a body/ must it not have a free mind?? asks Haripriya Devi, (1915-1996).