Editorial: Slippery slope
On oil, the govt must act to ensure inflation doesn't go higher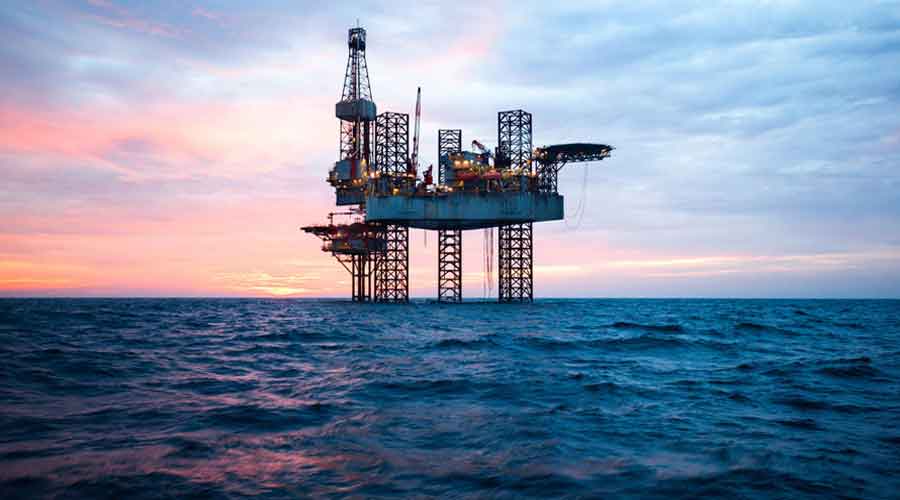 Representational image.
File photo
---
Published 14.03.22, 01:00 AM
|
---
No single commodity affects prices of everyday goods as much as oil. With the Russian war in Ukraine disrupting global supplies of crude, governments around the world are grappling with the reality of an energy crunch leading to inflationary pressures. India will not be immune, and the coming challenge will represent a test for the Narendra Modi government's political and economic skills. Even before the invasion of Ukraine last month, the recovery of economies from the pandemic had led to spikes in oil and gas prices. At that time, Russia — the world's second-largest crude exporter and second-biggest gas producer — was a beneficiary, the thirst for its products also serving as a reminder of just how difficult it will be for the planet to give up fossil fuels. But the war has upended that equation. Oil prices could rise up to $200 a barrel, analysts at J.P. Morgan Chase and Bank of America have warned. And this time, Moscow will not gain: the United States of America has banned the import of Russian oil and Europe is considering a similar move. Europe also plans to cut imports of Russian gas by the end of the year. This will further drive up demand for oil, and so its price.
All of this could hurt India significantly. India's benchmark inflation measure was already showing a steady increase before the war, with the consumer price index up from 4.91 per cent in November and 5.66 per cent in December to 6.01 per cent in January. Consumption was being driven by the better-off sections of society. A surge in oil prices is guaranteed to drive inflation up still higher. That will bleed household budgets, while stalling consumption and slowing down the country's efforts to get its economy back on track after the worst of the pandemic. The government must respond proactively, exploring the tools at its disposal. That includes the option of cutting excise duties, subsidizing crude for the vulnerable sections of society, and releasing oil from the three strategic reserves that India has built. Russia has offered oil at cheaper-than-market rates. India must consider that offer seriously, as long as it does not expose financial institutions to Western sanctions. India must also use its strong relationships with Saudi Arabia and the United Arab Emirates to try and secure reasonable, long-term oil deals. At a time when millions of Indians are still swooning from the economic effects of the pandemic, the government cannot afford to slip on oil.