Editorial: Shameful
The disdain with which the Centre treats victims of hunger is an instance of immorality triumphing over welfarism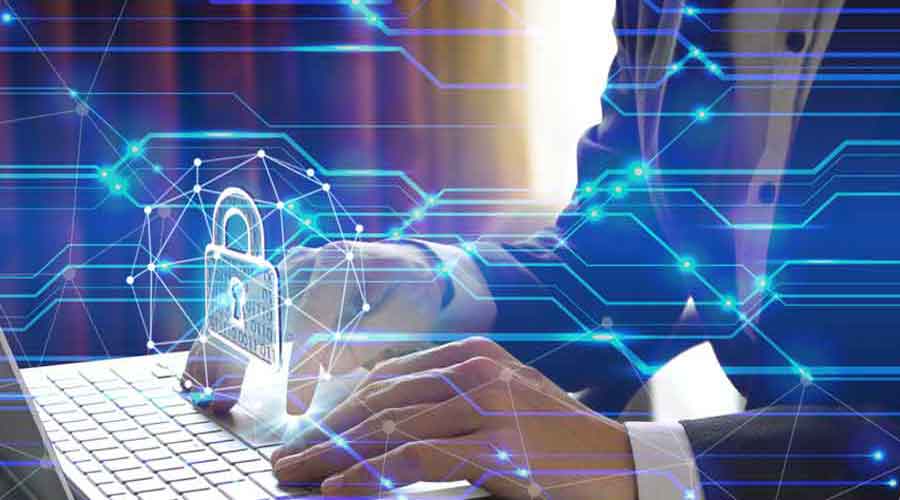 Representational image.
File picture
---
Published 20.01.22, 12:28 AM
|
---
Data can be weaponized to suit a political purpose. The absence of data is useful in a similar manner. This was evident from the Centre's recent confession to the Supreme Court that it had no data on the number of Indians who have died of hunger. In a shocking display of insensitivity, it placed before the court outdated figures to suggest that there has been only one such fatality. The Centre's mischief is unacceptable. The 2021 Global Hunger Index — computed with the help of data on calorie-deficiency — had ranked India 101 out of 116 nations, even behind Pakistan, Nepal and Bangladesh. The Centre, which has admitted to the failure of data-collection to the apex court, had the cheek to dismiss the GHI's methodology. Significantly, had the methodology taken into consideration figures on calorie intake collected by the National Sample Survey Office, India's performance may have been bleaker. The court, unlike the government, has taken a far more considerate position, directing the Centre and states to submit relevant figures within a stipulated time period — two weeks — and to formulate a scheme of community kitchens to minimize the threat of hunger and malnutrition.
This should not be a difficult task. The principal contours of India's hunger story are well-known. Deepening inequality — the latest Oxfam report indicates the scale of the chasm — leakages in the public distribution system, poverty, agrarian distress and climate-change-induced deprivations are often highlighted in the public discourse. Newer constraints — the disruptions of the mid-day meal programme due to the closure of schools because of the pandemic — have also been documented. But some other challenges remain under-reported. These include the bureaucracy's propensity to gloss over hunger deaths as demises owing to physical ailments as well as exclusion because of technological interventions — the starvation deaths in Jharkhand have been attributed by food rights activists to glitches that prevented the beneficiaries from linking their ration cards to Aadhaar. The reparations must extend beyond the conception of a new strategy, such as community kitchens. Each causal factor must be identified and addressed. The disdain with which an elected government of a food-surplus polity — India is one — treats victims of hunger is an instance of immorality triumphing over welfarism. Can this government's indifference be explained by the fact that the subaltern in India are yet to speak?