Editorial: Roasted
Are warring nations ready to face challenges of climate change?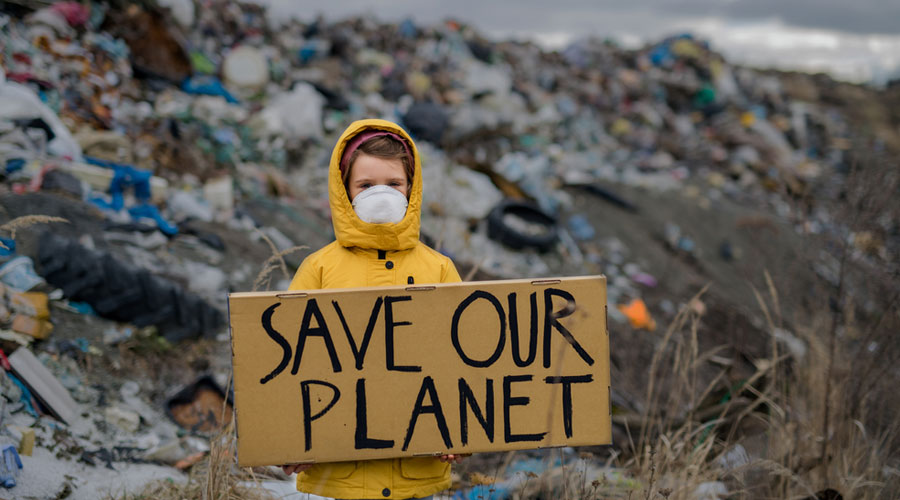 Representational image.
Shutterstock
---
Published 09.03.22, 01:40 AM
|
---
Amidst global turmoil, the Intergovernmental Panel on Climate Change, the largest international consortium of scientists analysing the impacts of climate change, has delivered a message that is dire but also unsurprising. The world faces multiple, unavoidable climate hazards over the next two decades with a warming of 1.5 degrees Celsius; even temporarily exceeding this threshold would mean additional severe impacts, some of which will be irreversible. The report indicates that the Indian population is among the most vulnerable to severe climate-induced risks and disasters: it has warned that while cities like Calcutta and Mumbai could face flooding due to sea-level rise, places like Ahmedabad are at risk of serious heatwaves. Alarmingly, although countries have gone through the motions of preparing strategies to counter climate change, no significant effort has been made till now. The IPCC report says that the latest attempt, the CoP-26 in Glasgow, has set its targets too far into the future to be of use. India's pledge to achieve net zero emissions by 2070 is a case in point. This will not stop the 1.5 degree Celsius mark from being breached and would lead to a rise in heatwave-linked deaths and reduced productivity. The costs of this inertia are staggering: economic damages to Mumbai alone could be up to $162 billion a year by 2050. That is not all. Climate change would also lead to a significant drop in crop yields — a devastating prospect for a predominantly agrarian economy like India, which already loses 1.5 per cent of its gross domestic product owing to global warming annually at current temperatures.
The fact that 1,700 Indians lost their lives to extreme weather events last year — this is a conservative estimate — should alert policymakers to the challenges ahead. India will have to cushion the most vulnerable from the diverse impacts of climate change and create avenues to offset losses in lives and livelihood. However, climate-sensitive policymaking at the national and local levels can only offer a partial resolution. India and other developing countries have for long argued that developed countries must accept their historical complicity in climate change and compensate in terms of funds and mitigating technology. But this argument has been repeatedly ignored at climate conferences. The IPCC has, once again, called for "equitable adaptation" efforts across the world. But are the warring nations listening?