Editorial: Primary shade
The BJP's saffronization of education is characterized by exclusion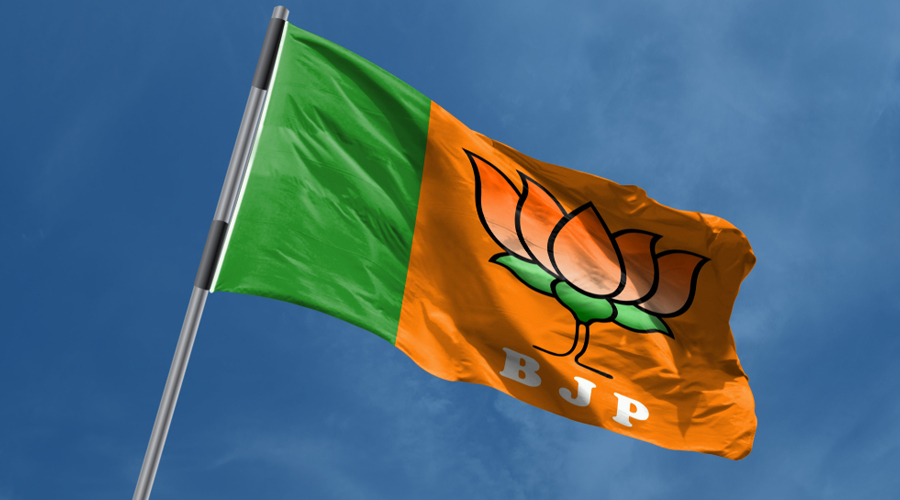 Representational image.
Shutterstock
---
Published 22.03.22, 12:34 AM
|
---
It gets curiouser and curiouser. Speaking after the inauguration of an institute in Haridwar, the vice-president of India, Venkaiah Naidu, reportedly stated that there is nothing wrong with the saffronization of education. In Mr Naidu's opinion, the project of 'Indianization' — saffronization — of education would help citizens take pride in their identity, promote regional languages and foster holistic development. Unfortunately, the reality is that New India is not Wonderland. Perhaps the vice-president is unaware about some of the recent manifestations of the orange-tinged pedagogy that the Bharatiya Janata Party seems hell-bent on peddling. Gujarat has announced that the Bhagavad Gita would be taught in schools; Karnataka, too, has made similar noises. The Gita is a venerable treatise; but works of such theological import are not rare in Islam, Christianity, Buddhism, Jainism or Sikhism. Should not students of an ostensibly secular nation have the freedom to learn, if only for moral education, the wisdom offered by each of these faiths? According the Gita a greater priority by the State is patently discriminatory; it also raises the uncomfortable possibility of a forcible imposition of a religious text on a multi-religious educational space. Mr Naidu's assurance of a saffronized education promoting vernacular languages remains unconvincing given the BJP's propensity to thrust Hindi upon a multi-lingual land. As for saffronization's affirmation of the national identity, it is markedly characterized by exclusion. There are other infirmities: rewriting of history and augmenting pseudo-sciences, for example. Can India that spends a pittance on an education system that is plagued with numerous challenges — paucity of teachers, poor infrastructure and so on — really waste time on such ancillary issues?
Another, equally pertinent, concern must be raised in this context. Mr Naidu is the holder of an esteemed constitutional post. As the incumbent, he is supposed to be immune to the influence of political parties and their ideological moorings. The saffronization of education is one among the BJP's numerous problematic objectives. The vice-president of the nation appears to have endorsed it, albeit indirectly. Does this mean that the line separating the Constitution from the government no longer holds? This, if it has come to pass, cannot be a sign of health for a constitutional democracy.