Editorial: Myopic vision
There's an urgent need for a targeted investigation to assess the extent of tree cover loss along with the creation of a decentralized system of forest management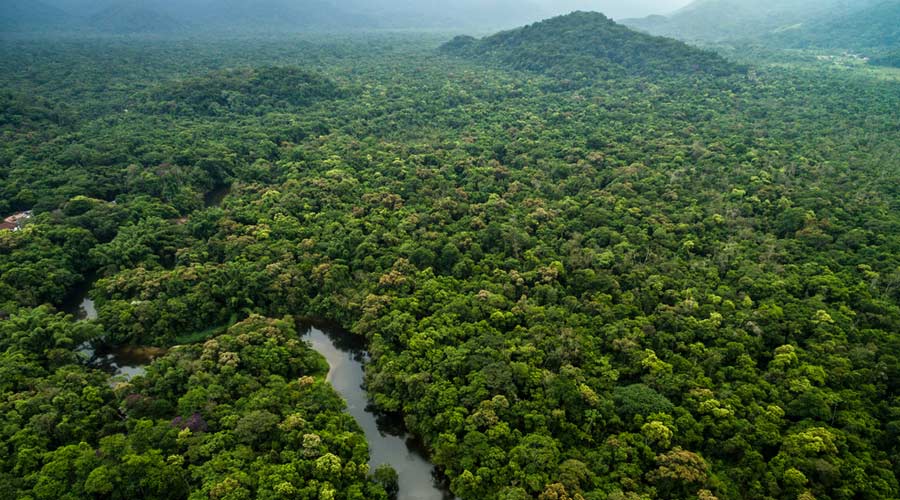 Representational image.
Shutterstock
---
Published 24.01.22, 12:04 AM
|
---
There is nothing to be gained by missing the wood for the trees. According to the India State of Forest Report 2021 — a biennial report released by the Forest Survey of India — the forest and tree cover in India has risen by 2,261 square kilometres in the last two years. Andhra Pradesh had grown the maximum forest cover, followed by Telangana, Odisha, Karnataka and Jharkhand. India's total forest and tree cover is now spread across 80.9 million hectares, accounting for 24.62 per cent of the geographical area of the country. But a closer look shows that there are major areas of concern. The FSI report found that India lost more than 1,600 sq km of natural forest cover, with the northeastern states witnessing a staggering reduction of 1,020 sq km. Much of the incremental growth in 'forests' can be attributed to a rise in plantations which cannot be a substitute for natural forests that are crucial for sustaining ecologies. It must be noted that Very Dense Forests, capable of harbouring biodiversity hotspots and absorbing carbon dioxide from the atmosphere, constitute a meagre three per cent of the geography.
India's forest cover falls far short of the principal target of 33 per cent needed to meet the Paris Agreement. Not only does the definition of forest remains contested — the report considers all tree patches that have a canopy density of more than 10 per cent and are larger than one hectare to be forests — but there are also constant attempts to dilute existing regulations on conservation; last year, the Union environment ministry proposed to amend the Forest (Conservation) Act, 1980 to exempt certain categories of infrastructure project developers from requiring the Centre's permission to use forest land for 'non-forestry' purposes. It is perhaps unsurprising that the administrators of a country known for its criminal apathy towards the environment would attempt to further weaken legislative and legal protections by tweaking definitions — there is no environmental logic in conflating plantations with forest cover — to generate an impression of abundance. There is an urgent need for a targeted investigation to assess the extent of tree cover loss along with the creation of a decentralized system of forest management. Community forest management has had some success in incorporating local communities as guardians of green cover.