Editorial: Inner voice
The govt needs to be answerable to its people and to the vision outlined in the country's Constitution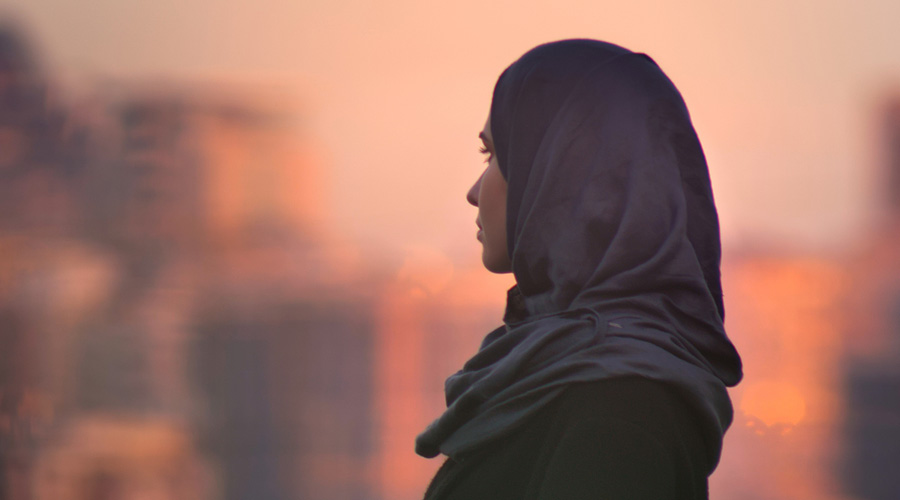 Representational image.
Shutterstock
---
Published 18.02.22, 01:05 AM
|
---
As the controversy over the ban on hijabs in Karnataka's schools and colleges rages on, the world is beginning to take note. Rashad Hussain, the ambassador-at-large for international religious freedom for the United States of America, criticized the state government on Twitter last week. The Organisation of Islamic Cooperation, a group of 57 Muslim-majority countries, expressed concern over the hijab ban, recent calls for genocide against Muslims, and other incidents that it described as evidence of growing "Islamophobia" in India. The iconic linguist, philosopher and author, Noam Chomsky, has also warned of the "pathology of Islamophobia" taking its "most lethal form" in India. Predictably, the Indian government has clapped back at these criticisms. The ministry of external affairs described the OIC's mindset as "communal" and referred to Mr Hussain's tweet as "motivated comments on our internal issues". The OIC and Mr Hussain's office in the US — including under his predecessors — have been regular critics of India's approach to Kashmir and attacks on minorities. Their latest comments come amid a growing sense globally that under Prime Minister Narendra Modi, India is decisively veering away from its secular ideals.
Yet, the global recognition and growing criticism of the government in New Delhi should not be a cause for celebration among those who believe in a pluralistic, diverse India. International relations today are marriages of convenience. Whether it is the US or the richest Muslim nations, they ultimately care more about India's market and its growing influence as a strategic player than the rights of Indian school girls. The army chief of Saudi Arabia, the de facto leader of the OIC, visited New Delhi just this week to strengthen military ties. But much more importantly, the Indian government needs to be answerable to its people and to the vision outlined in the country's Constitution — rather than to pressure from external actors. It is clear that millions of Muslims and Christians today feel less secure in their homeland than they did some years ago, as symbols and institutions of their communities are targeted. That is what should worry the government. Governments can use sophisticated public relations machineries and secret deals to manage their global image. But those tools will not fix the rot back home. That will need the government's leaders to actually live by their oath of office.