Editorial: Dole deal
Weaponising amenities that are in essence people's rights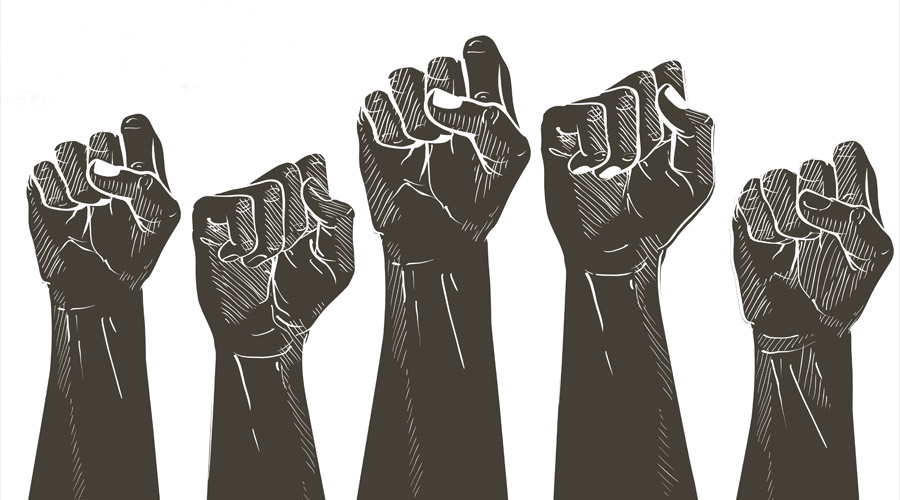 Representational image.
Shutterstock
---
Published 23.02.22, 12:40 AM
|
---
Empowering citizens has been a persistent challenge for democratic polities. Over the years, most democracies, including India, have usually adopted a rather instrumental approach to resolving the problem — through doles. The Indian experience is singular in this respect. Governments, irrespective of political affiliations, promise freebies before every election. These include pledges to provide education, employment, healthcare and such other basic amenities for the people. Electoral pledges are not the problem per se. What must, however, be kept in mind are two issues. First, these promises, more often than not, are broken by those in power, to be resurrected before every electoral contest. Second, the packaging of these promises reveals the asymmetrical relationship between politicians and people. This imbalance has an embedded element of condescension: it is suggestive of the political class using — weaponizing — amenities that are, in essence, people's rights.
This problematic relationship between doles and democracy was highlighted by Priyanka Gandhi Vadra recently. During a virtual rally in Uttar Pradesh, she stated, quite correctly, that the future — be it of children or that of the nation — cannot be built on free rations. Meaningful empowerment needs serious investment. The consequence of this paternalism, as Ms Vadra pointed out, is there for all to see: the transition of public entitlements into a form of political capital that can end up weakening collective opposition and, in turn, perpetuate the grip of people's representatives on power. What this necessitates is reflection on the nature of democracy's compact on the part of the people — politicians, who have profited from this lopsided arrangement, are unlikely to be in favour of changing it. There should be a greater, collective endorsement for a culture of accountability. This means that leaders, no matter how lofty their rhetoric — the current prime minister being a classic example — should be held accountable for their failure to provide rudimentary facilities. And also for curating what they are mandated to do as a form of service. The need for contemplation on doles and democracy has a contemporary resonance. India's ruling regime accuses parties interested in the upliftment of minorities of 'appeasement'. But how is it any different from making — and then breaking — commitments towards welfarism?