Editorial: Deep marks
The wide ambit of the criminal procedure bill and the ambiguities a have raised concerns about its misuse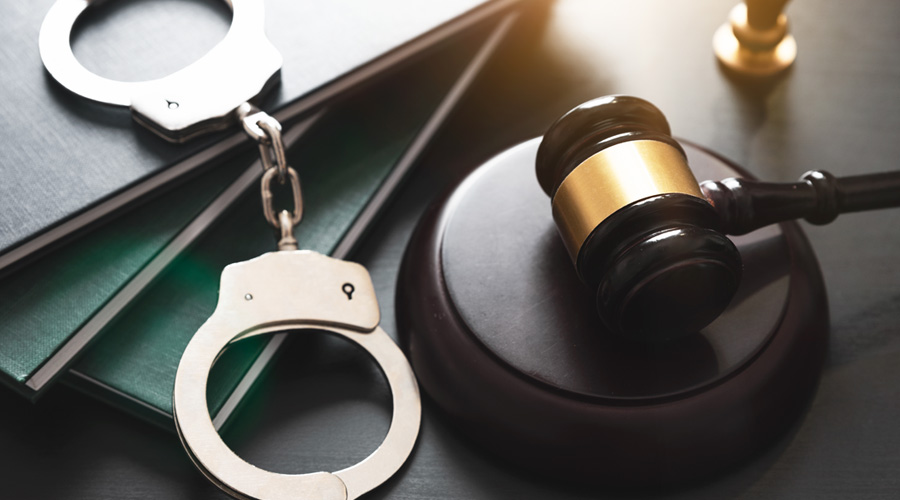 Representational image
Shutterstock
---
Published 31.03.22, 12:58 AM
|
---
The Central government has tabled the criminal procedure (identification) bill, 2022 in the Lok Sabha. If passed into law, the bill will authorize law-enforcement agencies to collect a wide array of physical and biological samples from people convicted, arrested or merely held in preventive detention without having to seek a magistrate's permission. Such biometric measurements can be taken by a police or prison official under an order from the state government or the administrators of a Union territory, raising the possibility of the subservience of the judicial apparatus to the political set-up. The bill deems any refusal to the collection of such samples an offence punishable with up to three months' imprisonment. The wide ambit of this bill, the ambiguities about its scope, and the concentration of powers in the hands of the State have raised, quite correctly, concerns about the potential of this framework being misused, especially by a vindictive political dispensation. For instance, the term, 'physical and biological samples', has been left undefined and can involve bodily invasions such as the drawing of blood and hair as well as the collection of other kinds of DNA samples. Allowing any law enforcement officer — starting from the rank of a head constable — to acquire such data without needing the permission of a magistrate collides with the fundamental right against self-incrimination, besides undermining the right to privacy.
Further, the bill provides for such data to be collected from "convicts and other persons" without defining who constitutes 'other persons'. These provisions aim to cast the net wider: anyone suspected of being 'likely' to commit a crime can be forced to give up such personal data. But how objective is this appraisal of criminal propensity? India, after all, has a shameful record of tarnishing entire communities as criminal. The portends would be clear if one considers the report of a 2019 Common Cause-CSDS survey that showed that around 50 per cent of police personnel believe that Muslims are somewhat more likely to commit crimes; similar biases against the scheduled castes and the scheduled tribes were recorded too. Moreover, in the absence of a data protection framework, the proposed bill threatens to dilute the right to data privacy as well.
An additional caveat must be raised as well. It is no secret that the ruling dispensation is markedly intolerant of criticism and dissent. Law-enforcement agencies have been repeatedly deployed to stifle the voices critical of the Bharatiya Janata Party-led government. Many of them — young and old — are still languishing in jail in spite of the allegedly specious nature of the charges. Is law and order increasingly becoming persecutory in the name of securitization of the State?