Editorial: Data war
A robust mechanism must be put in place for the unbiased collection of data to assess growth and aid welfare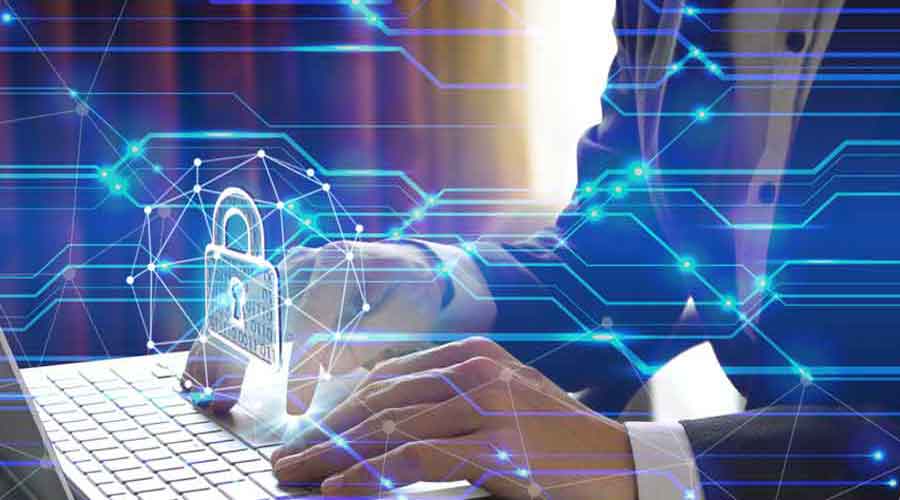 Representational image.
Shutterstock
---
Published 19.01.22, 01:05 AM
|
---
The Narendra Modi government is known to be allergic when it comes to honouring deadlines. The Centre recently missed the deadline for fully vaccinating India's adult population. It has now failed to prepare a national database for unorganized workers and migrant labourers by the designated date. Several methodological flaws have been revealed in this context. For instance, the registration for the e-Shram portal was voluntary; lack of incentives and awareness meant that around 40 per cent of an estimated 38 crore workers in the informal economy remain undocumented. It is also strange that the government relied on authorized private agencies for the registration process. This resulted not only in incurring an unnecessary expenditure but also led to the exercise being concentrated within specific spatial sites and demographies. The consequences are likely to be serious, especially as the pandemic continues to extract a significant pound of flesh from unprotected segments of the economy. Drafting policy responses to provide welfare to migrants is likely to be impaired on account of the limited reach of the database.
Data may be the new oil but it seems that Mr Modi's government is slipping on data quite consistently. India's battle against Covid, experts have pointed out repeatedly, has been hampered by the poor collation of such critical data as mortality counts, infection rates, the performance of the available Covid vaccines, the rate of breakthrough infections and so on. What has compounded India's data problem is also the regime's propensity towards suppression and falsification of data. For example, the Centre had refused to immediately make public the findings of a specific periodic labour force survey lest the devastating impact of demonetization reached the people before a general election. It even indulged in dressing up data — the GDP figures no less — to project a favourable impression of the economy. Such mischief and the inertia towards the harvesting of reliable data are in sharp contrast with the regime's excessive enthusiasm for the collection of private data of citizens using the ruse of welfare. The real intent, it is alleged, is the harvesting of this information for nefarious political and ideological purposes. India's data war must, thus, be fought on two fronts. A robust mechanism must be put in place for the unbiased collection of data to assess growth and aid welfare. This should be accompanied by the establishment of firewalls to ensure that the data remain protected from State predations.