Editorial: Cover up
Time to design affordable insurance products covering climate change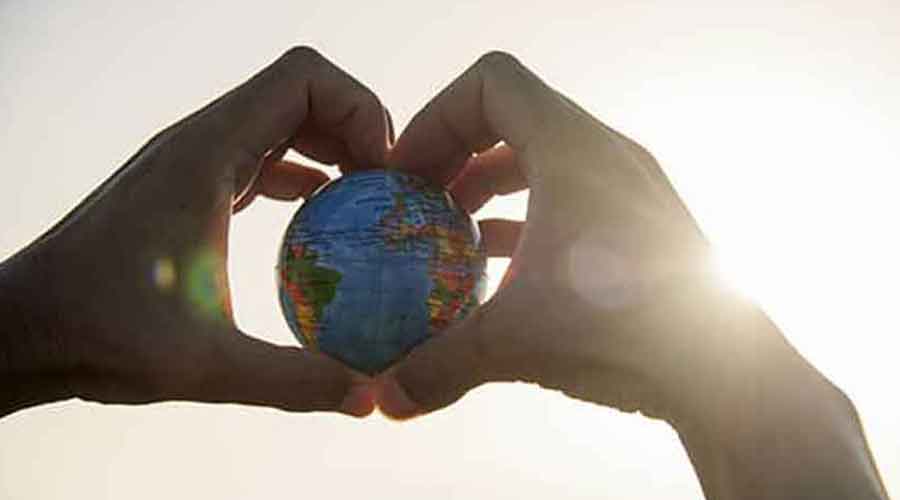 Representational image.
File picture
---
Published 06.01.22, 12:06 AM
|
---
Climate change is a phenomenon that no longer belongs to a speculative future. Its effects are being felt in terms of fluctuating and extreme weather events in many parts of the world, including India. These weather events result in damage and destruction — loss of assets, homesteads, livelihoods and lives. People, naturally, look to insurers to provide some form of protection against such losses. However, insurance against such events is not easy since the damage affects many people simultaneously. It is often difficult to measure the identifiable risks involved, unlike those in cases of fire, accident or even most forms of illnesses. For insurers, there is always the fear of having to make large paybacks. To reduce the expected loss, they would have to charge exorbitant premiums. This, in turn, would put consumers off from buying insurance. However, given the large potential for such insurance cover, insurers are trying to design specialized policies to cover some of these risks. They also have an incentive to nudge policy-makers to help mitigate the risks of climate change that would reduce the probability of their losses.
India is one of the most vulnerable nations in the world in terms of climate-change damage, such as that from storms and cyclones, floods and extreme temperatures, droughts and forest fires. Such events hardly result in effective and large-scale payouts to the affected people. Insurance penetration in India is less than 1 per cent; yet the possibility of losses from weather-related events is very high. A study in 2013 by Swiss Re, a reinsurance firm, revealed that while an average American paid $3,979 as premium during the year, the average Indian paid only $52. According to the same company's preliminary estimates, in 2021, there were 10 mega-events, each resulting in losses over $1.5 billion. For insurers, the loss threshold has crossed four times in the last five years. The estimates do not cover the number of human lives lost due to the events. It is time that insurers in India and the government came together to ensure that specific insurance products covering climate change were designed to help vulnerable people obtain cover. It is also important that these products are affordable for large groups of people. This is where the insurance industry has to work closely with the government. It is a challenge for those who estimate the optimal premium for each product. It is a new but unavoidable collective risk with costs that are simply too large to ignore.