Death of Excellence
Government data on student suicides at premier Indian institutions has the IITs topping the list. Are we going to continue pretending this is about cold stats?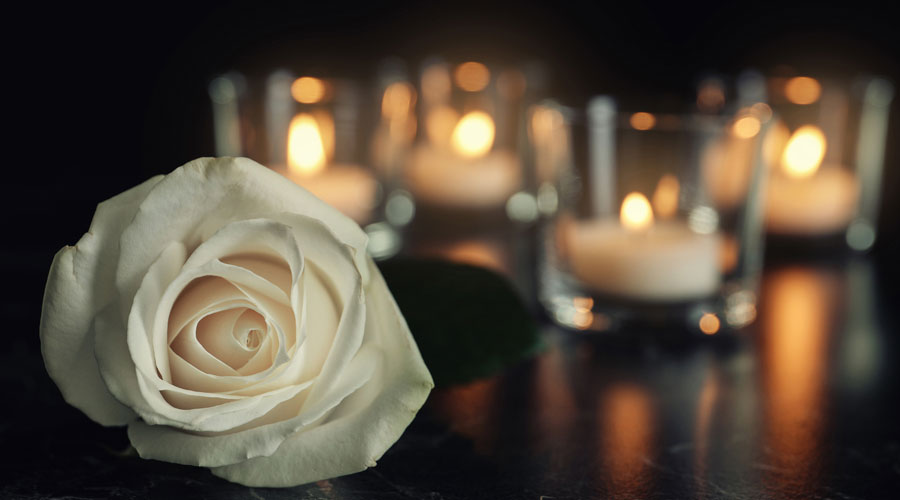 Representational file image
---
Published 19.03.23, 02:13 AM
|
---
Firstborns have a special place. Not a bigger place, not a better place, just a special place. First-borns are carriers of collective dreams and aspirations and they are coddled and disciplined after a fashion quite distinct from whatever is in store for the next-borns. Five years after it was conceived in the pages of the N.R. Sarkar report, the first Indian Institute of Technology or IIT was born in 1951. At the first convocation at IIT Kharagpur five years later, Prime Minister Jawaharlal Nehru said, "Here in the place of that Hijli Detention Camp stands this fine monument of India today representing India's urges, India's future in the making. This picture seems to me symbolical of the changes that are coming to India."
Of National Importance
Since then, the IITs have come to occupy a first-place in the Indian sensibility. In 1956, Parliament passed the Indian Institute of Technology (Kharagpur) Act wherein it was declared an "Institute of National Importance". The Institutes of Technology Act, 1961, and an amendment Act in 1963 were passed to ensure the first-born's unique development and care-taking. Rightly, wrongly or a tad too simplistically, the IITs came to be synonymous with a meritocracy. IITians were first citizens, every other top boss was sure to be a product of the brand. In 2005, the US Congress passed a bill recognising the contribution of IIT graduates to American society. To date, even IIT dropouts have a faint halo over their heads.
The Question
That is not to say that this Brand journey of 70-plus years has been bereft of criticism. Since the 1980s  there has been the charge of brain drain and IIT raggings are notorious. But the recent spate of suicides is something else. Jaideep Swain from Chhattisgarh and a student of IIT Bombay. In IIT Madras alone, Fathima Latheef from Kollam, Kerala; Shahal Kormath from Kerala's Palakkad; Gopal Babu from Uttar Pradesh and Ranjana Kumari from Jharkhand. At IIT Guwahati, Gudla Mahesh Sai Raj from Andhra Pradesh. Darshan Solanki, a native of Ahmedabad and student of IIT Bombay; V. Vaipu Pushpak Sree Sai of Andhra Pradesh from IIT Madras; Stephen Sunny of Maharashtra and IIT Madras. According to government data, 33 IIT students have ended their lives since 2018. The Hijli camp, the birthplace of the first IIT, was witness to great brutality. In 1931, police fired on unarmed political prisoners. Subhas Bose himself came to take possession of the bodies and Tagore wrote a dirge. Composed like a question to God it reads like this: "Those who have poisoned your air, those who have extinguished your light,/Can it be that you have forgiven them?" The poem composed nearly a hundred years ago is titled Prashno, meaning, the question.