Smriti Mandhana's fans look forward to her performance against NZ
Her performances last year were excellent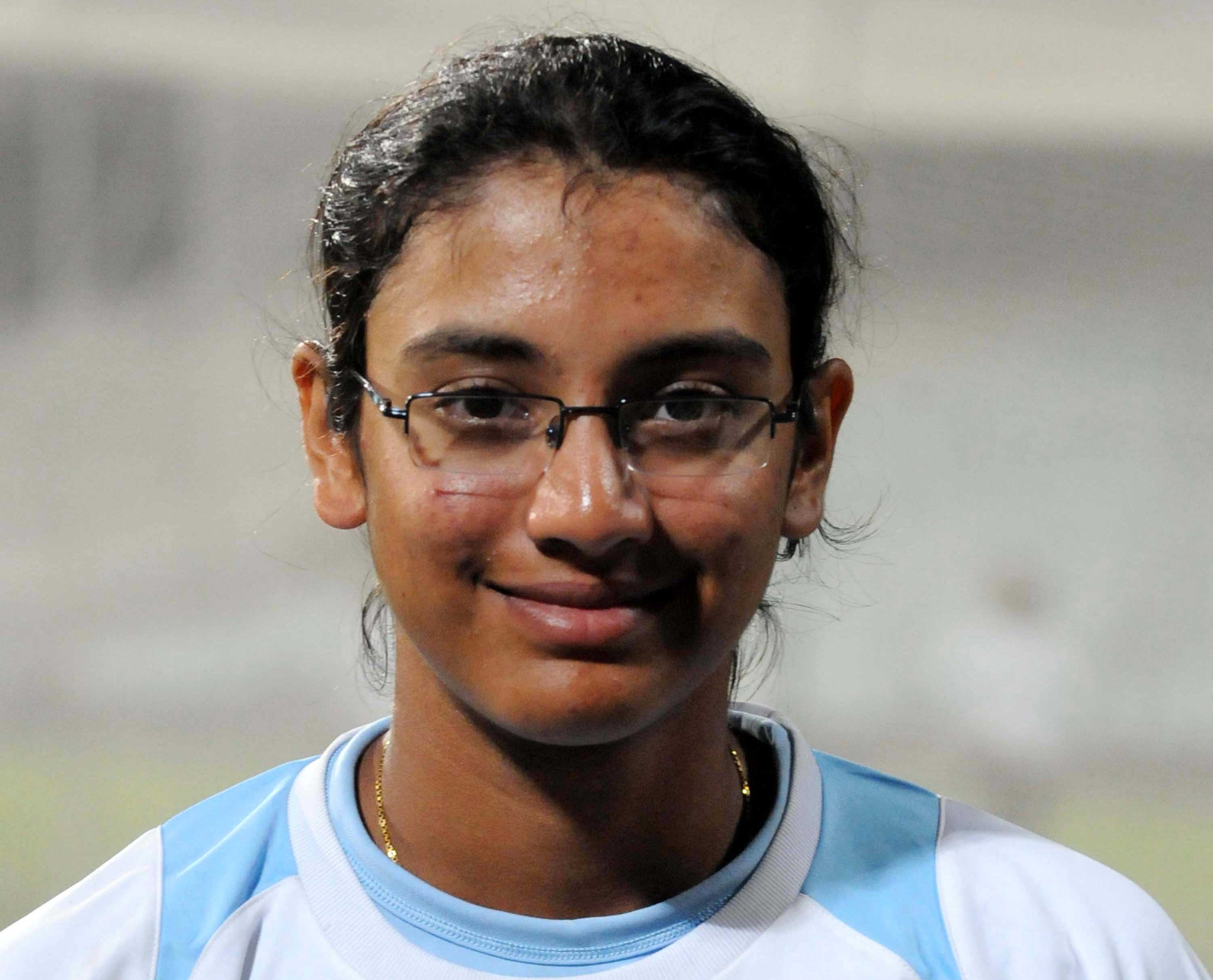 ---
---
Sir — It is a matter of pride that the opener for the Indian women's cricket team, Smriti Mandhana, has won the International Cricket Council's Rachael Heyhoe-Flint Award for the Women's Cricketer of the Year and also been named the Women's ODI Player of the Year for 2018. Mandhana's performances last year were excellent. She became one of the leading run scorers of the Women's World Twenty20 tournament with 178 runs in five matches. In the Kia Super League, she scored her maiden T20 ton in 60 balls while guiding her team, Western Storm, to a comfortable seven-wicket win against Lancashire Thunder. Her fans are now looking forward to her performance against New Zealand.

Tushar Anand,
Patna
Immense loss
Sir — With the demise of the iconic Mrinal Sen, India has lost one of its finest film-makers ("Filmmaker Mrinal Sen no more", Dec 31). Sen was one of the trio of film-makers responsible for making the world take notice of Indian cinema and salute its craftsmanship. In his films, he portrayed the sociopolitical realities and shifts in India. His work was unique and proof of his exceptional intelligence. Most film-makers aspire to create a voluminous body of work; Sen, on the other hand, focused only on quality.
M. Pradyu Thalikavu,
Kannur
Sir — Mrinal Sen's death marks the end of a golden era in Indian film-making. After the demise of Ritwik Ghatak and Satyajit Ray, Sen was the last remaining link to a world of parallel cinema that refused to conform to the diktats of profit-driven commercial films. After the death of Ghatak in the 1970s, Sen emerged as one of the most promising directors in art-house cinema. In fact, he was the only director who could compete with Ray in terms of thematic and directorial brilliance. Both these giants of Bengali cinema often engaged in intellectual debates in the 'Letters to the Editor' columns in newspapers over the merits and demerits of each other's movies. However, these exchanges never degenerated into gimmicks for self-promotion.
From portraying the quotidian struggles of middle-class Indians to make ends meet (Calcutta 71) to the callous haste of a family to downplay the death of a poor underage domestic help on account of the class divide (Kharij), Sen's range of themes bore the imprint of a genius. He launched the actor, Mithun Chakraborty, in the film, Mrigayaa. One should not forget his other unforgettable movies such as Ekdin Pratidin and Ek Din Achanak which highlighted his skill in unearthing the deep-rooted insecurities of middle-class families.
Unfortunately, Sen's creative exuberance ebbed towards the end of his career, as his movies failed to impress the audience. His contribution to Indian cinema, however, will never be forgotten.
Aditya Mukherjee,
New Delhi
Sir — With the passing of Mrinal Sen, three of India's greatest Bengali film-makers — the other two are Satyajit Ray and Ritwik Ghatak — are now gone. The trio were born within four-and-a-half years of one another. Sen, known for his modest lifestyle and contempt for the trappings of fame or the company of sycophants, did not wish to be swamped with flowers and garlands by crowds and representatives of the government. He maintained his anti-establishment ideals even in death. The doyen of Bengali theatre, Sombhu Mitra, had a similar wish, which was fulfilled by his family members.
Sen's uncompromising spirit of rebellion stemmed from his association with the Indian People's Theatre Association — a flag-bearer of the people's cultural movement in the country and the fight against fascism. That legacy was honed by the French New Wave directors in the 1960s. Sen dared to challenge the system with low-budget films which may not have been box office hits but added immense intellectual value to Indian cinema. His exuberant cinematic approach set him apart from his contemporaries.
Shovanlal Chakraborty,
Calcutta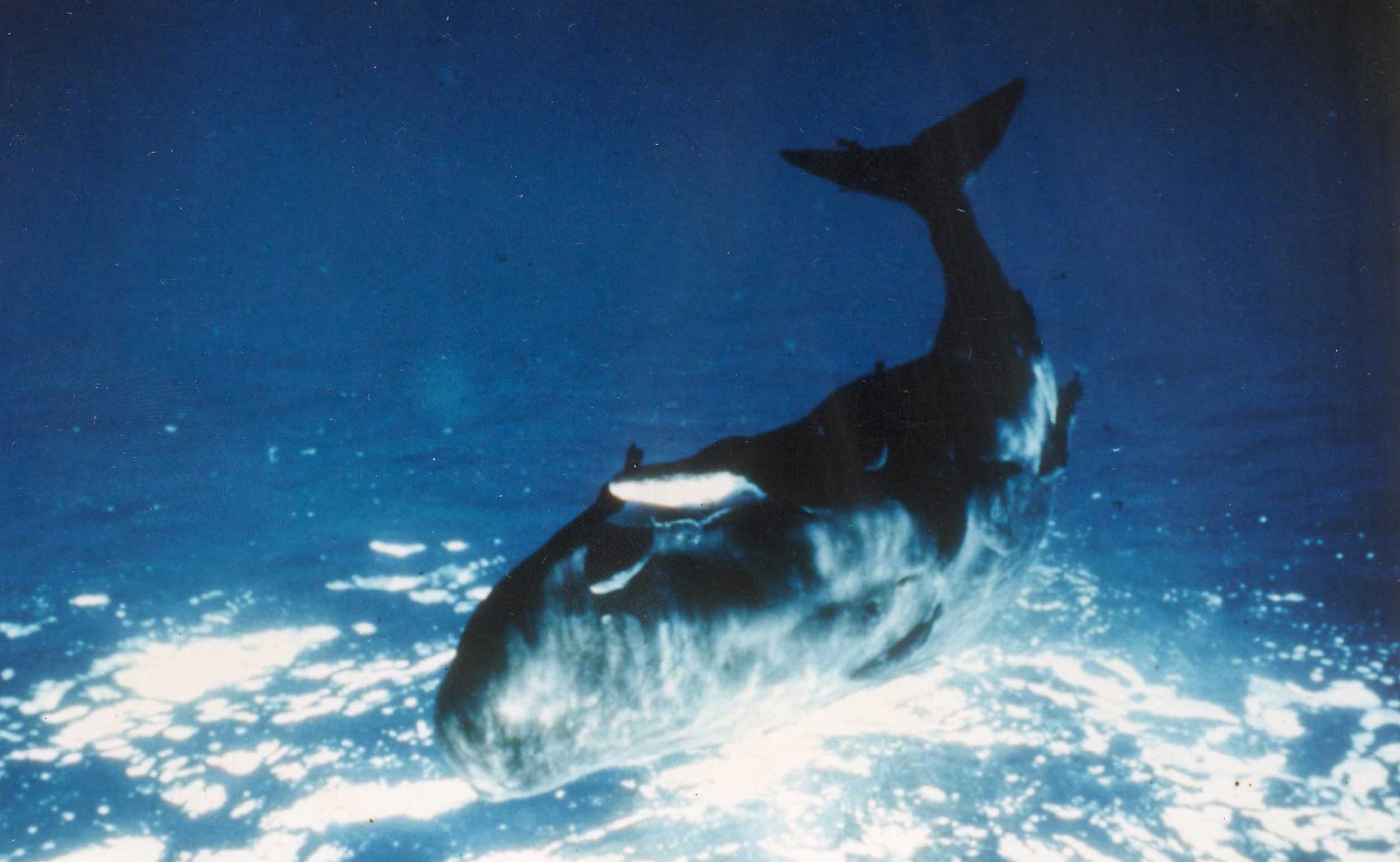 Danger signal
Sir — It is disgraceful that Norway, Iceland and Japan continue to hunt whales in spite of the International Whaling Commission having agreed to a moratorium on commercial whaling from 1986. The moratorium was a major milestone in conservation efforts and international policy, for it put a stop to indiscriminate whaling and saved several whale species from extinction. However, Japan has withdrawn from the IWC and will resume commercial whale hunting from this year. Making matters worse is its justification for such brutality, saying that it is necessary for "research".
India must talk to Japan about its decision to continue whale hunting and urge it to act more responsibly. Geopolitics and world diplomacy will always take place, but once such irreversible damage is done to marine life, the human race as a whole will suffer.
Repeated pleas to the Japanese authorities by conservationists, activists and ordinary nature lovers to spare the whales have fallen on deaf ears. This is ironic, for these magnificent and gigantic marine creatures act as viable shock absorbers. By forming an effective bulwark against the turbulence of the seas, whales reportedly play a role in limiting the impact of natural calamities like tsunamis on countries. If Japan does not protect whales, it will soon regret not doing so.
Anoop Hosmath,
Mysore