Dhoni's critics have to eat humble pie
The cricketer's presence in England will be crucial for India's chances of winning the World Cup the third time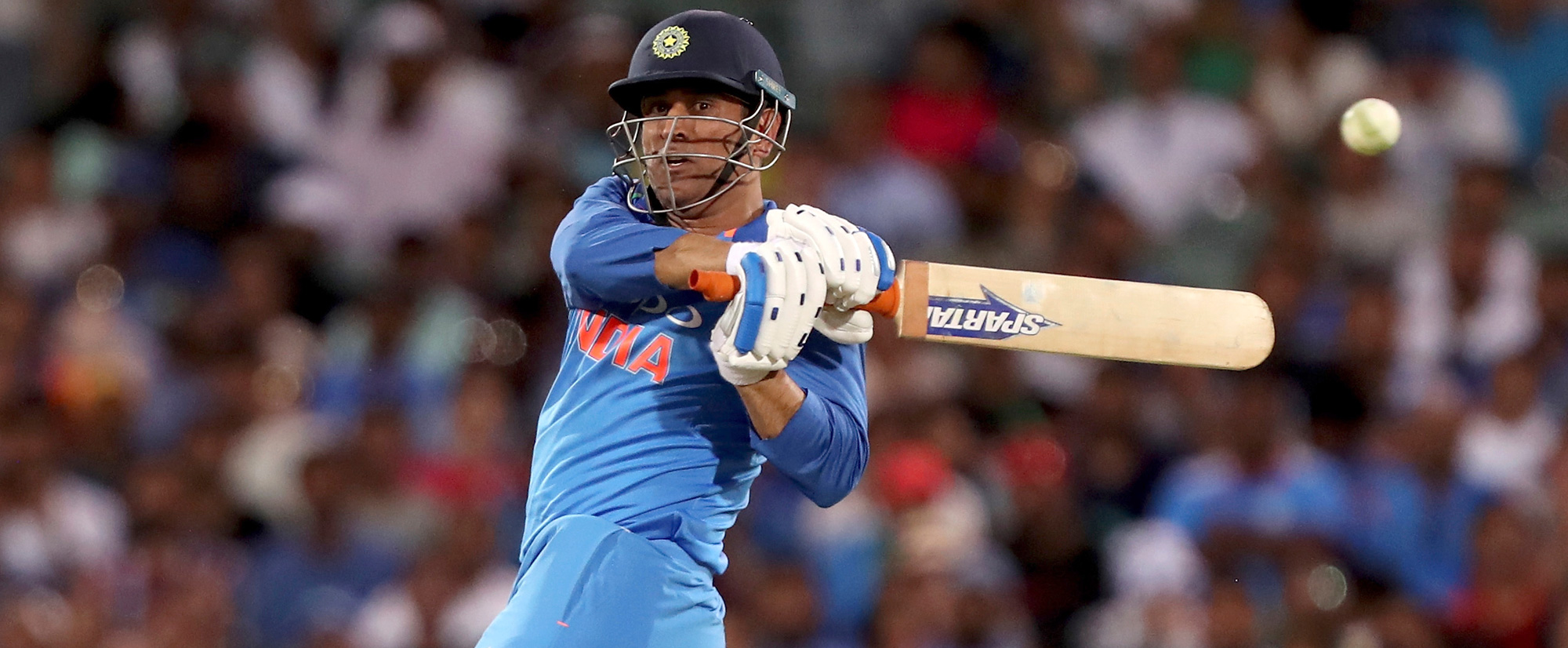 ---
---
Sir — People who have been criticizing M.S. Dhoni for not being able to finish a game in tight situations now have to eat humble pie. The former Indian captain certainly found his mojo at the second one-day international against Australia in Adelaide. Faced with a steep chase, Dhoni hit two crucial sixes in the course of an unbeaten 55 off 54 balls. This not only helped Team India level the series, but also contributed to its series win.
India will be visiting New Zealand shortly for an ODI and Twenty20 series, which will be followed by Australia's tour of India and the Indian Premier League will commence in March. One expects Dhoni to be playing in all these matches. This way he will be all set to give his best in the World Cup in England and Wales. Dhoni's presence in England will be crucial for India's chances of winning the World Cup the third time.
Ranganathan Sivakumar,
Chennai
Sir — M.S. Dhoni showed glimpses of his trademark ability to pull off difficult run chases in the series-levelling victory over Australia in the second ODI. Dhoni has now scored three back-to-back half-centuries in this series. The Indian skipper, Virat Kohli, who led from the front and slammed his 39th ODI century to seal the victory for India in the second ODI, has rightly spoken about Dhoni's importance to the side.
S.S. Paul,
Nadia
Sir — Unity is strength, they say. Team India exemplified this adage. They should be congratulated for winning the second match, not to mention the series. The Men in Blue defeated Australia by six wickets in the second ODI. This win was the result of brilliant performances by each and every player. The batsmen put in their best effort, especially Virat Kohli and M.S. Dhoni.
Kohli's performance compelled the Australian coach, Justin Langer, to say that his on-field balance is unbelievable. Dhoni deserves to be lauded for playing a controlled innings and saving wickets in the middle order. His rejuvenated form is good news for the Indian team. Dinesh Karthik's performance must be given credit for helping India reach the target.
Had the Indian batsmen shown similar team spirit in the first match, India could have won the series 3-0.
Mohd. Zaid,
Calcutta
High point
Sir — Tintin, the character that captivates children and adults alike, turned 90 this January. Readers have cherished his daring and colourful adventures. But alas, the days when the shelves of children were stuffed with comic books are long gone. Mandrake the Magician, Phantom, Spider-Man, Henry and Dennis the Menace are some of my favourite comic-strip characters.
Then there was also Amar Chitra Katha, illustrated Indrajal comics and a selection of books in Indian languages too.
But Tintin has a special place in my heart. That the comic has been translated into over 70 languages goes to show how much people across the globe love him. The prime attraction of Tintin is that he took his readers around the world to almost all the continents and even to the moon. Comics helped children develop an imagination and improved their language skills. But kids these days are more interested in playing with gadgets and gizmos or being on social media.
M. Pradyu Thalikavu,
Kannur
More junk, please
Sir — Donald should be christened 'Irony' Trump. The president of the United States of America served members of a champion college football team pizzas, burgers, fries and sauces, exactly the kind of food that athletes abhor. Incidentally, a report published by a team of international scientists has found that an estimated two billion people around the world consume the wrong kind of food. But Trump, who cannot resist junk food, has been known to dismiss facts as 'fake news'. Shall someone pass on the fries to the president, please?
S. Milano,
New Jersey, US