How to heal with books
Books help build resilience and faith; beloved literary characters offer children the courage to stand up for themselves and others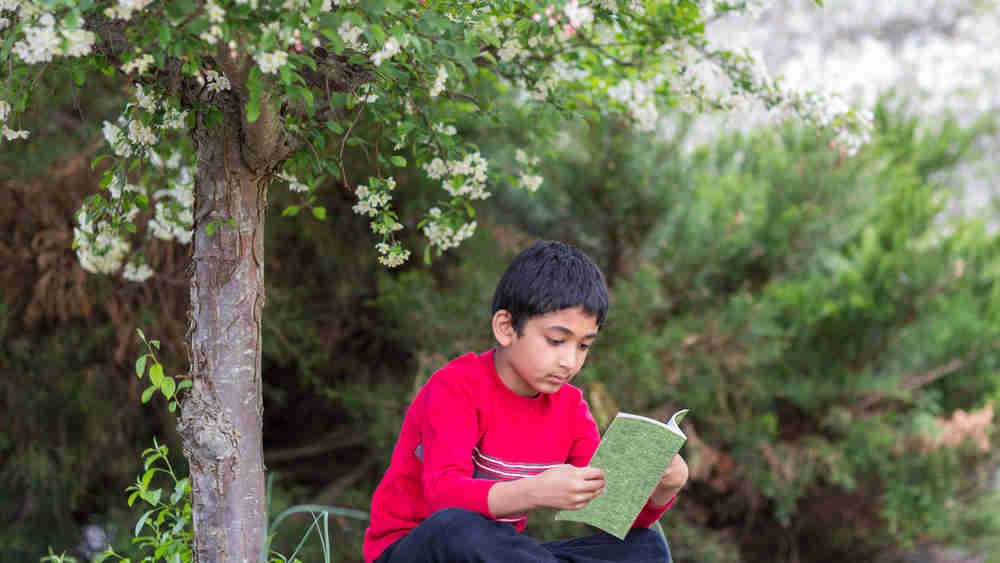 ---
Published 05.07.21, 12:27 AM
|
---
The second wave of the pandemic has proved to be devastating for India, with countless families losing their loved ones to the virus. These losses can be particularly challenging for children. Unable to express their pain and grief, children tend to feel lost, anxious and disillusioned under these challenging circumstances. Emotions — grief, sadness, shock and disbelief — can persist in varying degrees for days, weeks, even months. A supportive environment and, at times, therapy can go a long way in helping children cope with loss and grief.
But how does one take care of children's emotional health during a time like this? How should we discuss loss with them? Experts have identified reading and responding to literature as a powerful medium to introduce children to traumatic life-events. Research suggests that exposure to relevant literature during unprecedented circumstances can enhance children's well-being.
Picture books can play a unique role in supporting children's grief reactions. Children's picture books are a distinct literary genre, conveying meaning through image and text. This transactional and transforming relationship between images and text help children in 'meaning-making'.
Picture books deal with varied subjects. Think of a topic, and you are likely to find a picture book on it. There are even titles on death, grief and loss, some of them by Indian authors. Listening to stories or reading them can be therapeutic, especially when one is surrounded by grief and uncertainty. These books also liberate young minds from stress and anxiety. Moreover, children's books facilitate conversation, providing a safe structure to discuss difficult topics like loss, death, grief and fear. Children find it easier to relate to characters responding to fear than to talk about their own worries.
Books help build resilience and faith. Beloved literary characters offer children the courage to stand up for themselves and others. They also show young readers that emotions are transient, that bad days turn around, and there are ways to bounce back.
The narrative and the characters are crutches for children learning to navigate complicated emotions. They learn to express embedded feelings through them. Besides, these titles also help children enhance their knowledge about life-altering events. For instance, one can explain what death is by using picture books. The Heart and the Bottle by Oliver Jeffers is a case in point. There are other exceptional children's books on grief, including the Japanese pop-up masterpiece, Little Tree, and the Norwegian gem, My Father's Arms Are a Boat. Text and image have combined in striking ways in these instances to comfort children.
Children must be encouraged to turn to literature during crises. Conversing with children about unpleasant subjects from time to time is equally crucial for their well-being. In fact, Maurice Sendak, an illustrator and writer of children's books, has argued that we should refrain from shielding children from the dark.
Children who spend time reading books are more likely to find the light of hope and resilience.