Come together
All countries, including India, should learn a lesson from history and help build an inclusive and compassionate world rather than walls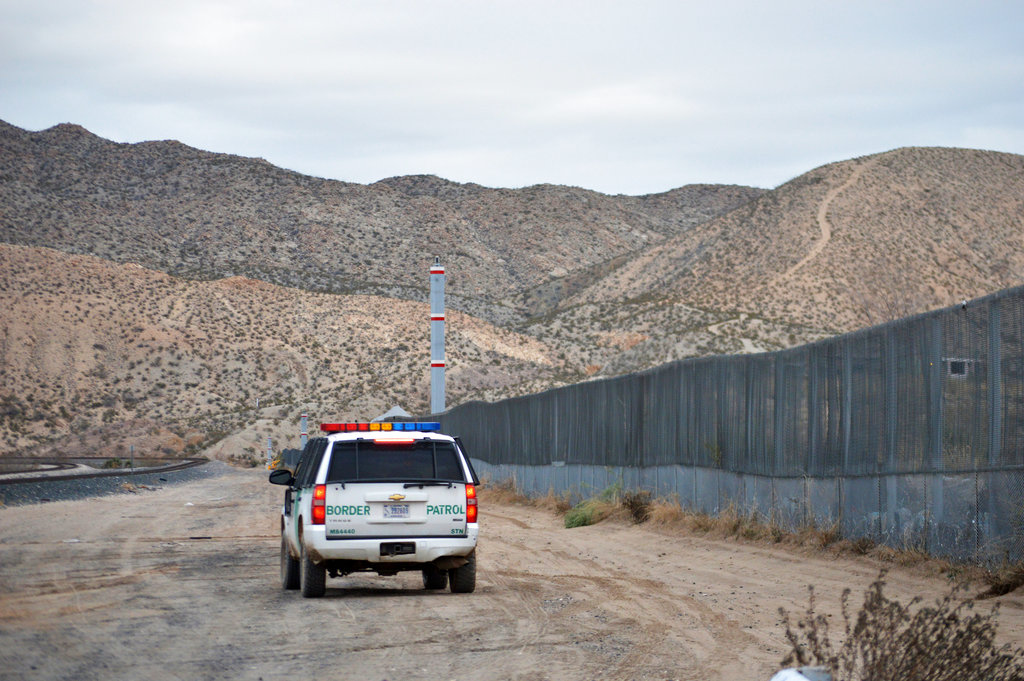 ---
---
Sir — A slab from the Berlin Wall — a symbol of divisiveness — inscribed with an appeal to the president of the United States of America to honour the country's dedication to a world without walls, was recently taken on a tour along the US-Mexico border wall after Donald Trump refused to accept it as a gift. All countries, including India, should learn a lesson from history and help build an inclusive and compassionate world rather than walls.

Rishav Bandyopadhyay,
Calcutta
Bold move
Sir — The Supreme Court, which has ruled that the office of the Chief Justice of India is a 'public authority' and is open to queries under the Right to Information Act, should be hailed for reiterating the principle that no one is above the law. This establishes the primacy of the RTI Act as a democratic tool for the ordinary citizens. The court added that the right to privacy is also important, and must be balanced with transparency while releasing information from the CJI's office.
In recent years, controversies had surfaced within the apex court itself on issues such as the right of the CJI to assign cases to a bench of his choice. Yet, even in this verdict, the reasons for appointments remain outside the ambit of the RTI Act. Confidentiality was also maintained with respect to the enquiry report on a complaint of sexual harassment against a former CJI, although complete transparency would have been desirable.
Nonetheless, this ruling will instil greater faith in the judicial system in the minds of the people. It also sends out a strong message to other public functionaries. Political parties as well as the Central Bureau of Investigation continue to resist being brought under the RTI Act. All public institutions should follow the idea of transparency as advocated by the last judgment.
Khokan Das,
Calcutta
Sir — The apex court's decision on the ambit of the RTI Act will now serve as a precedent to usher in greater transparency, especially on the part of organizations that have hitherto been reluctant to comply with the act, such as the Board of Control for Cricket in India and Mother Dairy. This judgment contradicts the opinion of the former CJI, K.G. Balakrishnan, who was opposed to the Delhi High Court's ruling which has now been upheld. However, even now, important points, like the criteria for the nomination of judges have been excluded from the purview of the RTI Act. Such an exclusion could defeat the whole purpose of the judgment.
The names of donors who purchase electoral bonds to fund political parties should also be made available to the public upon enquiry. The Bharatiya Janata Party uses plenty of anti-corruption rhetoric, but information about its own funding sources remains concealed. As of now, the operation of constitutional agencies still remains mostly opaque, whereas it should be transparent.
Bidyut Kumar Chatterjee,
Faridabad