Clear the air: fossil fuel deaths
The picture is particularly grim when it comes to Bengal: in 2018, the state reported the third highest number of fatalities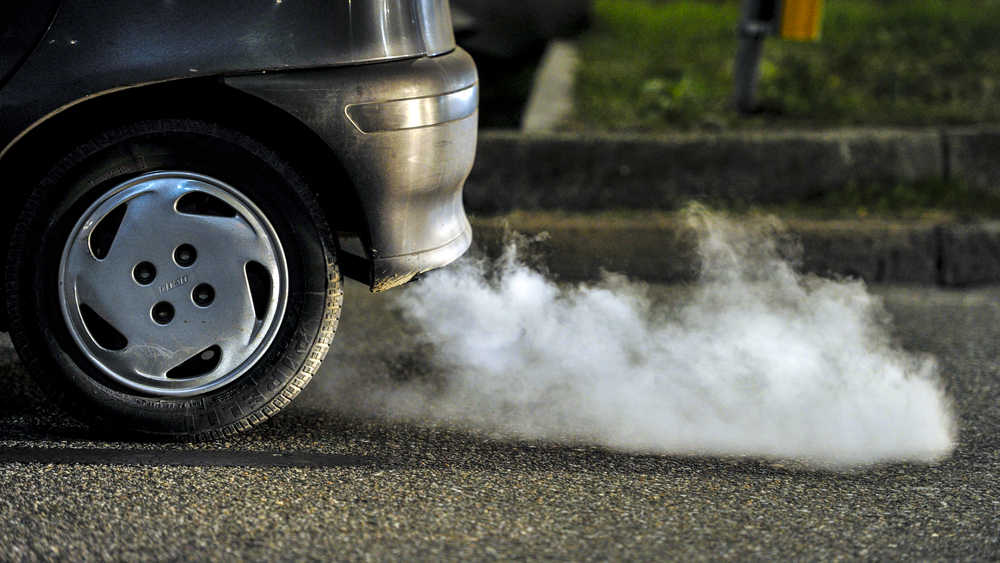 Representational image.
Shutterstock
---
Published 15.02.21, 12:16 AM
|
---
Pollution is a multi-pronged problem; among its many sources is the use of fossil fuel. This was evident from the startling findings of a recent study by scientists that revealed that air pollution caused by fossil fuel use is responsible for nearly nine million deaths worldwide. India is among the top two worst performers on this count; the loss of lives owing to fossil fuel usage amounts to almost 31 per cent of the nation's total deaths. The picture is particularly grim when it comes to Bengal: in 2018, the state reported the third highest number of fatalities caused by exposure to emissions from coal, petroleum and other fossil fuels.
The problem is aggravated by the dogged unwillingness of global leaders to acknowledge the crisis. Donald Trump fast-tracked dozens of fossil-fuel projects as president. India is still heavily reliant on coal. Not only did the Narendra Modi government seek to boost the domestic coal mining sector with a series of commercial auctions in 2020, but it has also delayed the implementation of pollution regulations for coal plants. The Pradhan Mantri Ujjwala Yojana — the government's flagship scheme under which free liquefied petroleum gas connections are given to poor families — was touted to have almost 98 per cent coverage in India. Yet, the latest National Family Health Survey found that the usage of LPG cylinders remains low: this could mean that dependence on coal and wood fire for domestic consumption is yet to wane. Countering the problem within India would involve effecting a massive shift among coal-based industries as well as expediting the transition to energy-efficient, non-polluting household cooking systems. These internal interventions must be complemented at the global level by developed nations leading the charge to replace polluting sources of power with greener alternatives and extending meaningful assistance to developing economies to make a similar switch by transferring funds and technology. Hopefully, the US — it has rejoined the Paris pact — and China along with India would use climate talks to further this agenda. The threat posed by fossil fuel use can only be neutralized by collective, participatory action.