Claws clipped: Tiger moms
Tiger moms are being tamed in China. But the domineering mother figure is a global phenomenon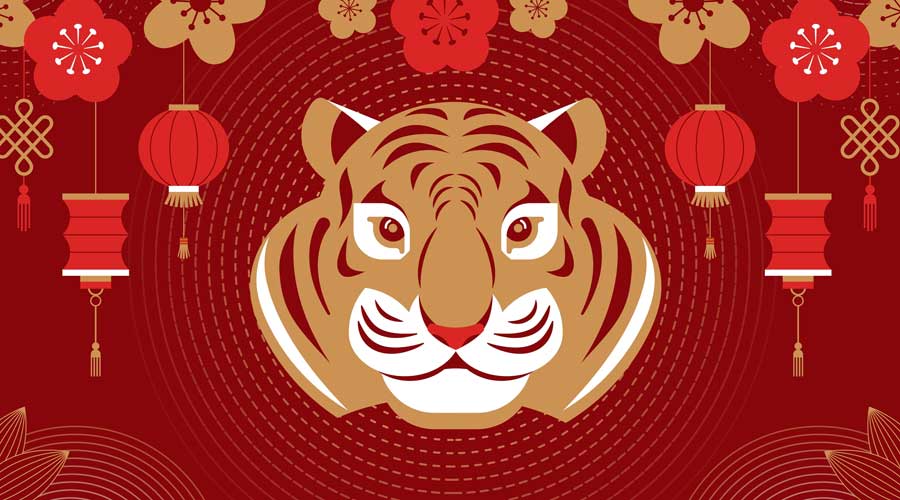 Representational image.
Shutterstock
---
Published 19.02.22, 01:09 AM
|
---
It is the Year of the Tiger in China but 'tiger moms' seem to be passé in that country. China's tiger moms, the very antithesis of the benign, affectionate mother figure, epitomize competitive, ruthless, domineering women who demand nothing but excellence from their children, no matter what the cost. After decades of roaring, these women have been asked by the State to purr instead. Beijing has begun putting these ladies on a leash to improve the mental well-being of their offspring. There is now a ban on "crammers" — after-school private tuitions tied to test-oriented subjects. Laws are in place to lighten the burden of homework for children, preventing tiger mothers from growling at their truant wards. Reports show that an increasing number of now docile mothers are joining classes that will teach them to prioritize children's mental health over the pursuit of success.
Tiger parenting, though, is not restricted to China. The phenomenon has different names in different cultural settings. In the Western world, 'helicopter parents' are known to hover around their wards, paying close attention to their schoolwork. 'Bulldozer parents' are known for mowing down obstacles in their children's path — preventing them from resolving these issues autonomously — to help make their lives easier. Bengali mothers, on the other hand, have turned the craft of Extreme Mothering into a fine art, expressing it in the form of relentless ministrations. But the common factor among all these tiger species is their obsessive need for their children to succeed. This unhealthy obsession is, however, not the result of a personality disorder. It has deep roots in the prevailing socio-economic conditions. Rising economic instability, a rapidly shrinking job market, the withdrawal of the State as a source of assured income, unemployment caused by advances in automated technology — each of these factors is forcing parents to look at their blood as a future source of sustenance, pushing children deeper into the cesspool called the rat race. The rat race is by no means a modern phenomenon. In ancient China, passing the imperial exams was believed to be the only ticket out of poverty: this is when Chinese mothers first started growing claws.
What is equally old is the propensity to demonize women. The figure of the overbearing mother is the result of inverted, asymmetrical power relationships. Women in a patriarchal society have little say in family matters and, as such, children often become collateral damage — vulnerable subjects on which mothers exert excessive control to compensate for their larger powerlessness. The disproportionate burden of childcare on women makes them an easy target while men, in spite of their complicity, are painted in glorious stripes: the 'panda dad', for instance, is portrayed as an easy-going supportive parent who wants his offspring to be happy. But there is, as they say, a hidden tiger in every panda. Sensitization projects, aimed at improving the lives of children, must, therefore, include both parents.