Lords and the ladies
For the first time in the history of a 233-year-old gentlemen's club, a woman has been named president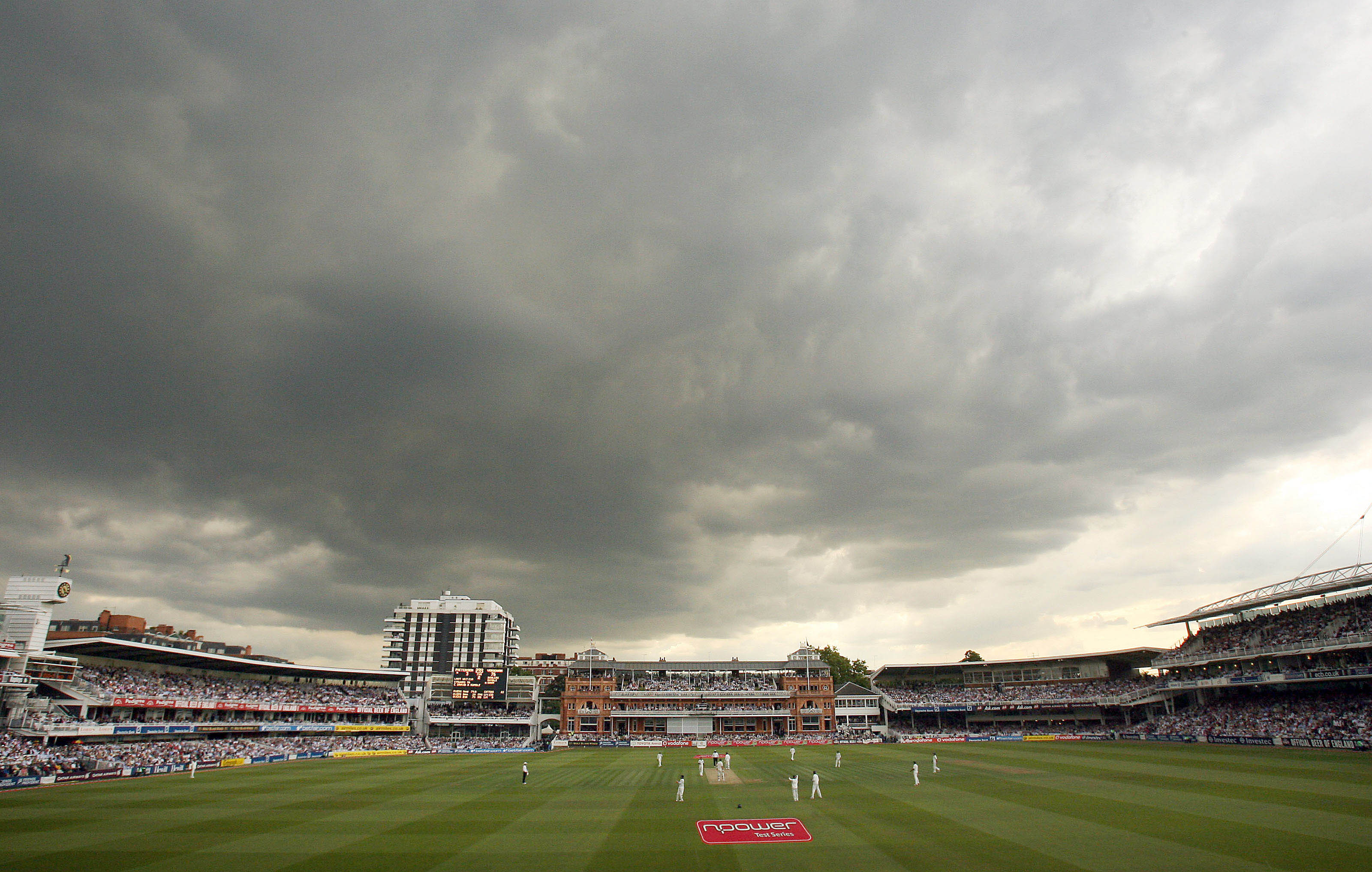 ---
|
Una
|
Published 28.06.20, 01:31 AM
---
If you look closely, every celebrated institution has a low ceiling where there should be just open sky. Every time the ceiling cracks, headlines rain. First This, First That, First The Other... to achieve such and such. And now, for the first time in the history of a 233-year-old gentlemen's club, a woman has been named president. Former England captain Clare Connor will assume the presidentship of England's Marylebone Cricket Club (MCC), which among other things owns Lord's Cricket Ground). Connor will take over after former Sri Lanka captain and current president Kumar Sangakkara's second term ends in 2021.

Gentlemen at play
The MCC has 18,000 full members and 5,000 associate members. Members have voting rights and access to several hallowed grounds. To join the waiting list for membership one must have the vote of three members and so on and so forth. In 1991, when another former England women's cricket captain, Rachael Heyhoe-Flint, applied for MCC membership, 2,371 voted for it, 4,727 members voted against it, and the rest did not even bother to vote. Distinguished club member Sir Tim Rice, who supported the vote said: "I believe that MCC must be seen to have moved at least into the 20th century before the beginning of the 21st century, or else by the end of the 21st it may not be the best club in the world." A Heather Wheatley wrote, "Parliament has ladies in both parties, Left and Right,/They do not like bad language, so the men must be polite,/They all have had a vote, indeed, since 1923,/But there are no lady members of the MCC." By this time, the England women's cricket team had won the World Cup once (1973) and had been runners-up thrice. The MCC had hosted just one women's ODI at Lord's in 1976 and nothing for a whole decade thereafter.
Weeping Willow
The issue came up in 1998, and this time a special general meeting was held for members at Lord's. In the book, Skirting the Boundary: A History of Women's Cricket, Isabella Duncan writes that it was a "close call" but the requisite two-thirds majority was not reached. (In 1998, Duncan, who at the time played club cricket, appeared on the cover of Wisden Cricket Monthly magazine sporting an MCC sweater; it was reportedly part of the campaign for female membership.) A member said post the vote, "I think it's a good thing that there is still somewhere where males can be without females. Women can be a little irritating..." But this time, the MCC earned a rap from the then PM Tony Blair and the sports minister and bad press too. So what did it do? It distributed a questionnaire to members to try to establish the exact reasons why many of them objected to female membership. Some of the stated objections were --- rattling of teacups, the clicking of knitting needles, the possibility of breastfeeding in the pavilion. Later that year, after yet another members' meeting, Heyhoe-Flint and nine other women were granted honorary life membership of the MCC. And in 1999, five women cricketers were invited to apply to the club to become full playing members.