Calcutta served on a platter in the heart of London
Little Kolkata in London's Covent Garden promises 'Calcutta style food, cooked from [the] heart, served with love'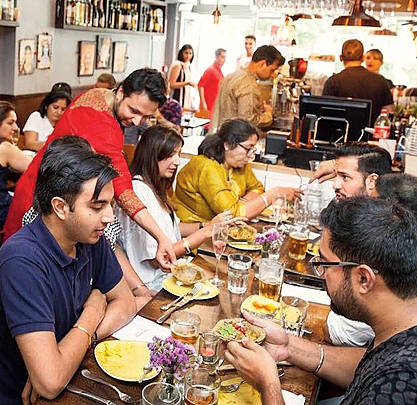 ---
---
Just when I was lamenting the lack of restaurants serving authentic Bengali cuisine in the United Kingdom, along comes the 70-seater Little Kolkata in London's Covent Garden, promising "Calcutta style food, cooked from [the] heart, served with love". On offer is everything from Gariahater Ghugni Chaat, Iilish Maacher Deem Bhaja, College Street er Maacher Chop, Calcutta-Style Chilli Chicken, Kalighater Kosha Mangsho, Golda Chingri Malai Curry and Thakur Barir Khichuri. All of this is finished off with Calcutta Mishti Doi and Park Street Kulfi Falooda.
This is the time for office Christmas outings, and Little Kolkata, started by two enterprising Calcutta boys, Prabir Chattopadhyay and Biswajit Deb Das, both 36, is picking up corporate bookings from the likes of HSBC, Barclays and Ernst & Young. The duo ran a supper club, which they have formalized into Little Kolkata. Now £4 for three luchis — which works out to a little over Rs 100 a luchi — might seem a trifle steep (especially when my cousin, Krishna, cooks it for free back in Calcutta), but if the cooking is genuine, I am more than happy to pay the price. Of course, I have to suspend judgement until I have tried Little Kolkata, but it appears to have got off to the equivalent of a brisk 100 runs for no loss before luncheon.
Prabir says that "70 per cent of the dishes are authentic" and the rest has to be adapted to local taste in a part of London with a lot of international tourists. The mustard dishes, for example, have to be tempered with yoghurt. He cannot import chefs from Calcutta, but has trained a number of Indians. He is especially proud of his khichuri, which is a homage to his grandfather: "he was head priest at Kalighat temple".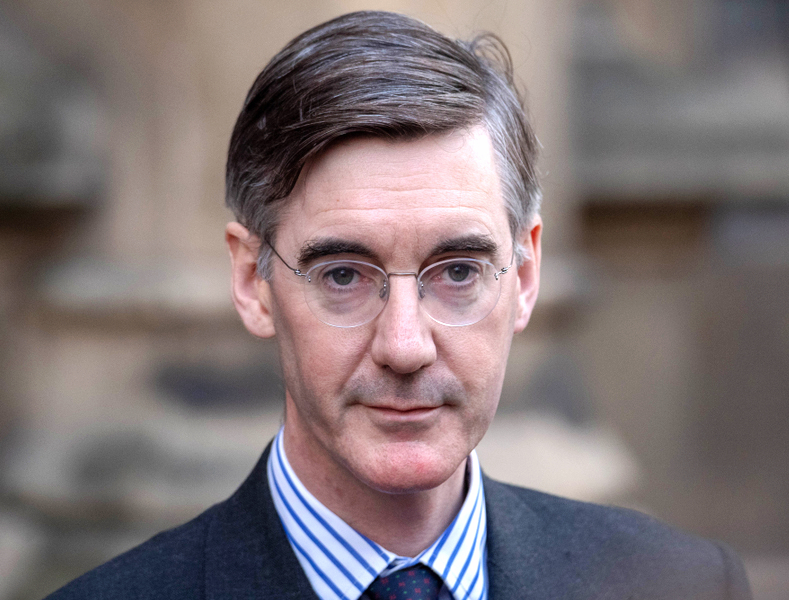 Familiar bank ripples
Urjit Patel, who resigned as governor of the Reserve Bank of India, will have some sympathy for his counterpart in the UK, Mark Carney, a Canadian recruited in 2013 to be governor of the Bank of England. In India, at least, people are not as boorish as the hard-line Brexiteer, Jacob Rees-Mogg, who has not taken kindly to Carney's forecasts that the British economy will be badly damaged for years to come if the UK crashes out of the European Union without a withdrawal agreement of the kind Theresa May has negotiated.
Rees-Mogg, who wants Carney to be ousted — sounds familiar? — accused the governor of whipping up "Project hysteria", and said, "Unfortunately he's a second-tier Canadian politician, having failed in Canadian politics, he's got a job in the UK, which he isn't doing well."
Commenting on Patel's resignation, the Financial Times adapted Lady Bracknell's quip from The Importance of Being Earnest: "To lose one central bank governor may be regarded as misfortune. To lose two in two years, as prime minister Narendra Modi's government has, looks like carelessness."
Mallya's judge: courteous but no-nonsense
What else do we know about Emma Arbuthnot? She is the chief magistrate at Westminster Magistrates' Court who, in passing judgment on Vijay Mallya, described him memorably as a "glamorous, flashy, famous, bejewelled, bodyguarded, ostensibly billionaire playboy". The first time I saw Emma in Court No 1, she came across as being just as gentle and sweet as Agatha Christie's Miss Marple. Throughout the year-long proceedings, she was unfailingly courteous to Mallya. But she was brisk and no-nonsense when delivering her devastating judgment, even while referring to the "RP" (requested person) as "Dr Mallya" (not entirely sure where his PhD is from).

In her personal life, Emma Louise Broadbent married James Norwich Arbuthnot, a former Tory parliamentarian from an aristocratic family, in 1984. Since her husband was elevated to the House of Lords in 2015, she can now call herself "Lady Arbuthnot of Edrom". Lord and Lady Arbuthnot, who have a son and three daughters, have homes in London and in Berkshire. In her judgment, which she signed off as plain "Emma Arbuthnot", she said she did not think the negative Indian media coverage of Mallya would affect the fairness of a future trial.
She also said that Mallya's lawyers, "Ms (Clare) Montgomery and Mr (Ben) Watson contend that Dr Mallya's case has 'totemic significance' in Indian political life. He is being attacked by politicians and the press. The Defence argues that the press is obsessed with the RP. I accept that Dr Mallya has courted publicity over the years and that judging the number of journalists from India who attend Westminster Magistrates' Court whenever the case is listed there is great appetite for news about the case." This is a case which should be turned into a play based purely on court transcripts. In a sense, along with Mallya, India and its political, legal and banking systems were also held up to scrutiny and, despite the verdict, did not emerge smelling of roses.
Richter scale of weddings
Someone really ought to do a PhD on comparing big fat weddings in the west and east — say, that of Meghan and Prince Harry versus the Ambani-Piramal extravaganza in Mumbai and Udaipur, where Beyoncé's presence ensured extensive coverage internationally. But Mukesh Ambani was following in the footsteps of Lakshmi Mittal, who hired Kylie Minogue for the French wedding of his daughter, Vanisha, in 2004, and Gopi Hinduja, who recruited Jennifer Lopez and Nicole Scherzinger for the nuptials of his son, Sanjay, in Udaipur in 2015. On the Richter scale of Indian weddings, Bollywood stars are now warm-up acts.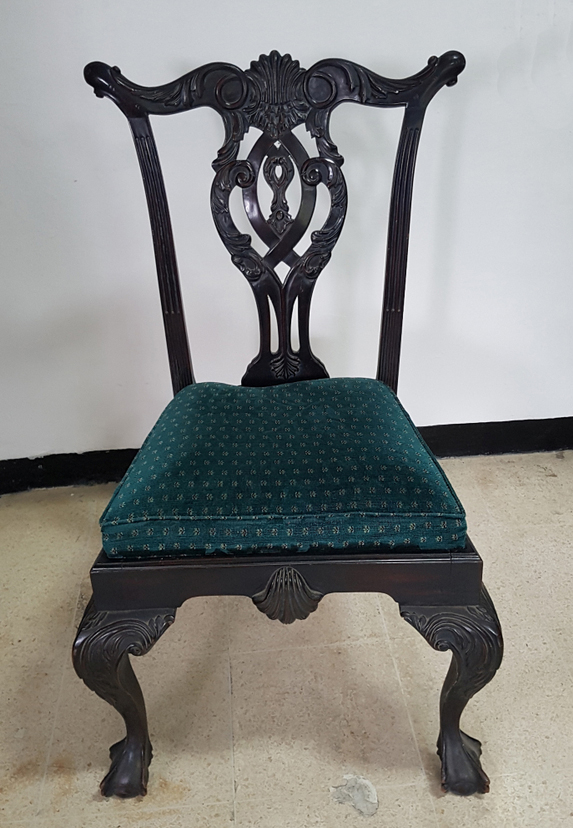 Footnote
As the year ends, so do the celebrations marking the 300th birth anniversary of Thomas Chippendale, possibly the world's greatest furniture maker. I was told by Russell Elliott, who represents Windsor House Antiques, that Indian craftsmen, trained by furniture makers sent from Britain, produced Chippendale copies but added creative touches of their own. Many are now in the Royal Collection in England and treasured as works of art in their own right.