Brittle lives: Editorial on the high rates of suicide
Targeted policy interventions and awareness programmes needed to prevent suicide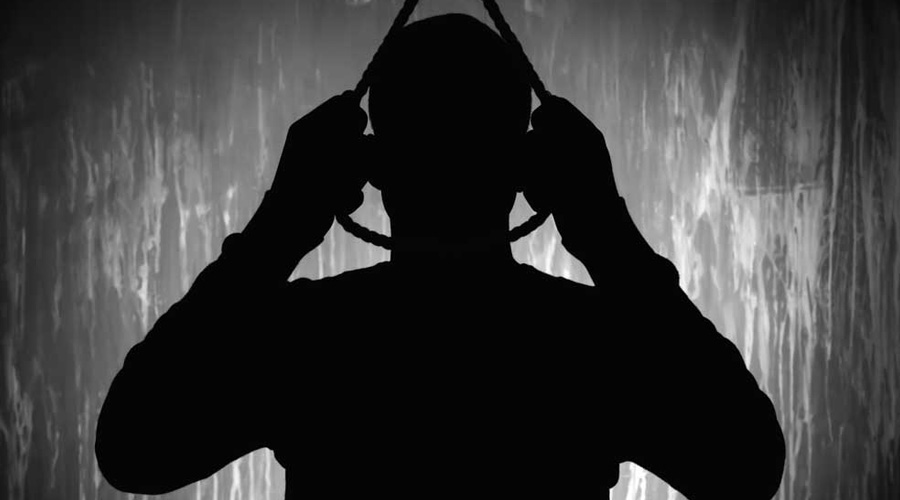 Representational iamge.
File photo
---
Published 11.04.22, 01:48 AM
|
---
Suicide is an unfathomable tragedy. A recent analysis of data from 113 countries shows that people in 89 nations are more likely to die of suicide than murder. Several countries in Asia have a significantly higher suicide rate than murder — the figures are 56.8 times in Japan, 33.7 times in South Korea and 31.4 times in Singapore. Among the European nations, Hungary leads the pack with the highest gap between suicide and murder rates, followed by Poland, Switzerland and Norway. The picture is similar in West Africa. The only exception seems to be Latin America — murder is a more common cause of death as many of the countries are confronted with drug cartels and extortion gangs. Among South Asian nations, India ranks third in the gap between suicide and murder. Kerala tops the list with the widest gap between suicide and murder rates in large states — almost 27 times — followed by Telangana and Tamil Nadu. Bihar is the only major state with a higher likelihood of death by murder.

According to data from the National Crime Records Bureau, suicides rose by 10 per cent in India from 2019 to 2020. Death among students by suicide saw the steepest rise at 21.2 per cent while daily-wage earners made up the largest share of total deaths. There are several social and economic stress factors associated with suicide — depression, bullying, financial hardship and so on. The Covid-19 pandemic, which led to unprecedented losses in lives and livelihoods, too, pushed many over the edge. There is an urgent need to improve institutional facilities along with targeted policy interventions and awareness programmes to prevent suicide. Not only is there a paucity of mental health experts in India, which has three psychiatrists and even fewer psychologists for every one million people, but much of the stigma surrounding mental health also prevents people from seeking help. Furthermore, legal ambiguities have made it difficult to gauge the full extent of the prevalence of suicide in India. Although the Mental Healthcare Act, 2017 bars the prosecution of a person for attempted suicide, it is still a punishable offence under Section 309 of the Indian Penal Code. Unless attempt to suicide is completely decriminalized, fear of legal consequences would lead to gross under-reporting, making it difficult for policymakers to devise meaningful deterrents. People suffering from mental stress must be treated with utmost compassion and dignity.