Beyond votes: Editorial on Election Commission's project on remote voting
An initiative of such mammoth scale and importance must proceed on the basis of political consensus, which is sadly lacking at the moment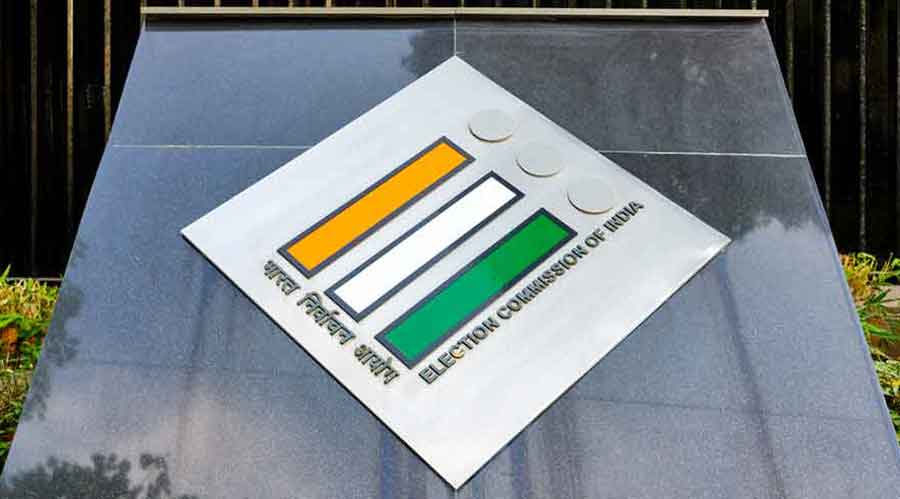 The provision of facilities to vote remotely for a vulnerable constituency is not enough.
File Photo.
---
Published 03.01.23, 05:16 AM
|
---
The right to vote lies at the heart of democracy. It is an inalienable constitutional right of every adult citizen. Therefore, the principle guiding the Election Commission's pilot project on remote voting for domestic migrants through newly-devised voting machines is a sound one. There is an additional imperative. According to EC data, 30 crore people have not cast their votes in 2019; 85% among them are unable to do so because they have migrated away from their constituency for work, education and so on. This has resulted in significant disenfranchisement of migrants, especially Dalits, adivasis and extremely backward castes who form the bulk of India's migrant labour. But hurdles remain. The EC has admitted that it does not have the latest figures on the number of internal migrants in the country or where they are situated — the last available data are from the now outdated 2011 census. Without a reliable database, there may be conflicting assessments of bona fide migrant identities. The EC must also look into the concerns raised by Opposition parties that chiefly centre around logistical challenges as well as past allegations of tampering of the EVMs. A project of such mammoth scale and importance must proceed on the basis of political consensus, which is sadly lacking at the moment.
In fact, the pilot project provides an opportunity for policy to reflect on issues beyond the political rights of this beleaguered constituency. The right to live a life of dignity is as fundamental as the right to vote. Yet, migrants occupy the margins of the political and the public conscience. This leads to policy inertia that has numerous manifestations. The Centre, for instance, remains lackadaisical in its preparation of a national database for unorganised workers and migrant labourers in spite of several prods from the Supreme Court. The apathy towards India's informal economy, which bore the brunt of the pandemic and demonetisation before that, is well-documented. To make matters worse, states such as Uttar Pradesh and Madhya Pradesh have diluted existing labour laws on minimum wages, bonus, contract labour and so on. The provision of facilities to vote remotely for a vulnerable constituency is not enough. Affirmative action must be implemented to treat migrants as equal citizens with secure access to basic entitlements such as food, education, healthcare and labour rights.