Bad news: regulating media
The BJP is often, and quite rightly, criticized for its inability to engage with criticism — in media reports or public opinion — in a constructive manner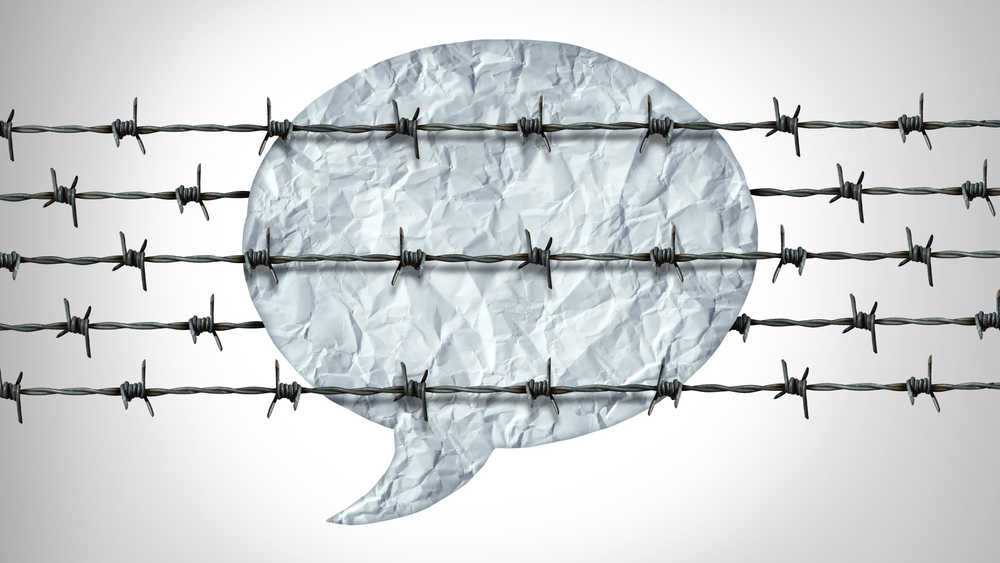 Representational image.
Shutterstock
---
Published 10.03.21, 04:29 AM
|
---
In the age of communication, a government cannot be faulted for attempting to get the message right. The problem, however, arises when an elected government seeks to spread only its word — dressing up bitter truths as palatable dessert for the nation to consume. There are whispers that the masters of such spin have been at work, once again. The recent leaking of a 'toolkit' suggesting that among a range of options that were deliberated upon by a group of ministers in a series of meetings to improve communication during the pandemic were such measures as an alleged colour code for journalists to indicate their proximity or, conversely, opposition to the powers that be, strategies to neutralize 'false narratives' that are, in essence, critical of the Bharatiya Janata Party-led dispensation as well as the roping in of right-wing parties from the international fraternity to create a common cause. These measures, the wise ministers purportedly agreed, had become necessary given the negative perception of the government around the time. Some of the other interventions that were apparently discussed — a mechanism for digital entities and OTT platforms to comply to, for instance — have come to pass. This raises the possibility that the meetings may not be a figment of imagination.
It remains to be seen whether the other strategies to bring 'good news' to the nation would assume concrete form in the days to come. But what must not go ignored is the nature of the thoughts that seem to be prevailing in the highest echelons of power. The BJP is often, and quite rightly, criticized for its inability to engage with criticism — in media reports or public opinion — in a constructive manner. The GoM's enthusiasm for packaging content shows that its propensity for controlling independent narratives remains undiminished. The eagerness to court friendly journalists — unfriendly scribes are a rarity in New India — also violates the principle of fairness. The consequent erosion of independent, free-thinking discourse is, of course, of little concern for a regimented party. These spilled secrets, however, lend further credibility to international assessments of the deterioration of the quality and character of freedom in this democracy. The Centre's stubborn refusal to admit that these transgressions — it was dismissive of Freedom House's poor assessment of freedom in India recently — may not cut any ice soon.