Editorial: Those unborn
A woman has sued a doctor for allowing her to be born; will there be more such lawsuits in the age of the Anthropocene?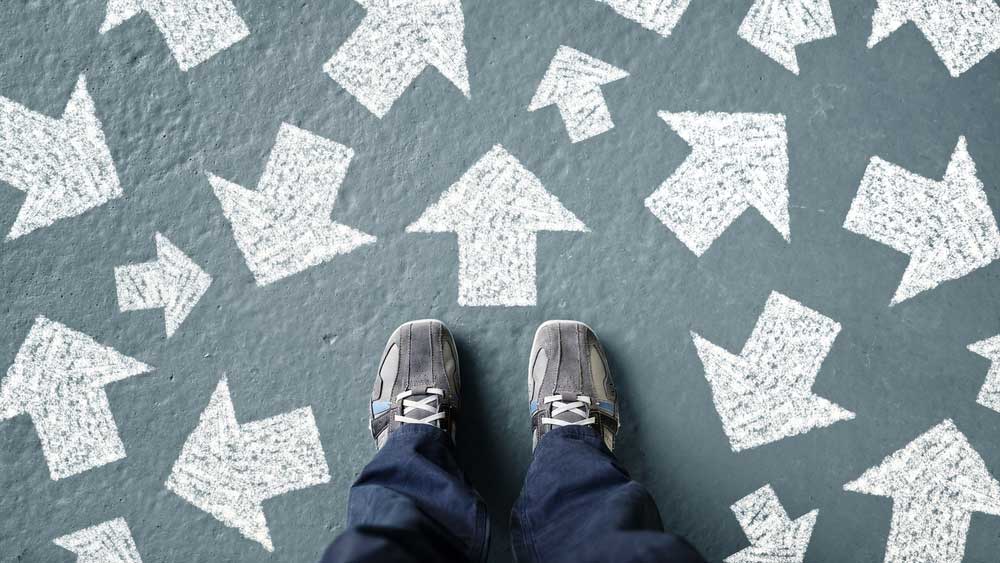 Representational image.
Shutterstock
---
Published 04.12.21, 04:00 AM
|
---
Evie Toombes, a 20-year-old woman from the United Kingdom who was born with spina bifida — a serious birth defect — sued her mother's doctor for 'allowing her to be born'. She claimed that the doctor's failure to prescribe vital supplements like folic acid before her mother's pregnancy had led to her being permanently disabled: Ms Toombes will increasingly be dependent on a wheelchair as she grows older. Justice concurred with the young lady's striking opinion: she has won a lawsuit with the judge ruling that she must be compensated for her life-long medical expenses.
Ms Toombes's predicament is, by no means, singular. It must be noted that data from the National Family Health Survey-5 showed that only 44.1 per cent of Indian mothers consume folic acid supplements for 100 days or more during their pregnancy. Significantly, the assisted reproductive technology regulation bill that was passed in the Lok Sabha mandates the scrutiny for genetic diseases before the embryo implantation, a measure that could have forestalled Ms Toombes's predicament.
But it is Ms Toombes's wish — to remain unborn — that raises deeper questions. Much is said about the right to life: its advocates include male Republican parliamentarians in the United States of America who think they have the paternalistic right to make decisions about women's bodies. There is also significant debate about euthanasia and an individual's right to die. But what about the right to remain unborn? Human philosophy has deliberated on this dilemma for long, from the Greek tragedian, Sophocles, who wrote, "Never to have been born is best" to the Ecclesiastes that says, "better than both of them [the living and the dead] is he who has not yet been". Yet, there are equally persuasive arguments to the contrary: from ancient Pythagoreans and Stoics to the Dharmashastra, foetal life has been considered co-equal in moral worth with adult human life from the moment of conception.
But as the planet hurtles towards what appears to be its own doom, it seems that Sophocles and Co have the edge over their pro-life adversaries. A 2020 study found that even if greenhouse gas emissions are controlled immediately — the CoP26 showed that there is little chance of this happening — the earth will continue to warm for hundreds of years to come, leading to a decimation of species. Some estimations even predict that cities like Calcutta, Mumbai and Chennai will drown by 2050 in the equivalent of the Biblical Flood, its receding waters baring the agony of millions of climate refugees without the means of feeding themselves, let alone bringing up children. Given the worsening environmental — not to forget moral and political — degradation, what can be said in support of the right to life — the definition of which includes a 'life worth living' — of a foetus who has no say over being born? Anti-natalism — the belief that it is wrong to bring new people into the world without their consent — is, unsurprisingly, gaining ground as a rhetoric across cultures and, in the near future, the views of Ms Toombes would no longer sound alien or unacceptable.