A touch of kindness can change the world
The Bedari Kindness Institute in the University of California is the world's first institute dedicated to the understanding and development of kindness as a health-giving and binding force in society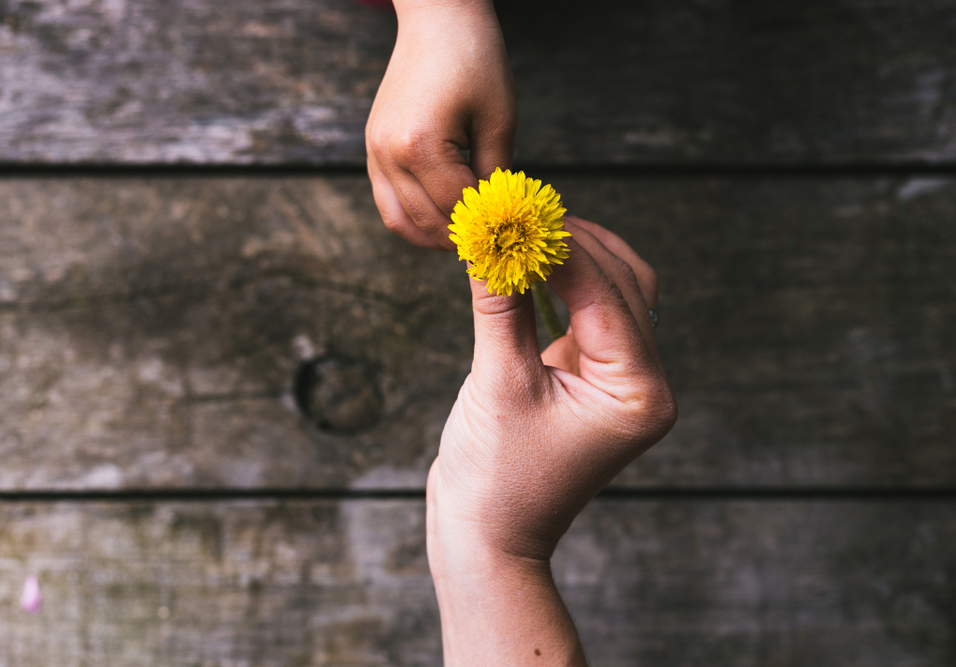 ---
---
Is human kindness milky, or is it somewhat stronger? Lady Macbeth might have lost her patience with the dithering ways of her husband and decided that human kindness was like milk sloshing around in his veins instead of hot red blood. But since she herself rather lost the plot soon enough, wandering about gazing at non-existent spots of blood on her hands, her perceptions are not always dependable. Maybe it was not the milkiness of human kindness, but the natural flow that binds humankind, one to another, that irritated her when Macbeth was hesitating to kill Duncan. She may not have known this, but her creator certainly did, and with Bard-like prescience seemed to have looked forward to a time when human kindness would be sought for by researchers as a force that can heal both body and mind.
These researchers now have the world's first institution dedicated to the understanding and development of kindness as a health-giving and binding force in society at the Bedari Kindness Institute in the University of California, Los Angeles. Funding from the Bedari Foundation has launched this centre of interdisciplinary research. The vision of the Foundation, according to its co-founder, is a world where people discover and practise the kindness that is in everybody. Optimistic? Looking around at the moment, it may seem that the discovery of kindness within might be a little more difficult than landing Vikram on the dark side of the moon. But that is also the co-founder's concern. There must be research on why kindness is so scarce now, he has said. Not all is gloom though. Studies have already established that kindness can affect — positively — biology, general health, perhaps longevity. If the Foundation dreams of breaking down the bridge between science and spirituality, it is not as wishy-washy as it sounds. Kindness, it has been found, can lift the mood of those suffering from depression, for example. Scientific research has also uncovered that kindness alters the behaviour of genes: turning down the ones causing inflammation leading to heart disease and cancer and turning up those that boost resistance to infections.
The inaugural director of the new institute is a professor of anthropology who is interested in the way that the elevating experience of witnessing kindness can influence an observer to be kind. This is one of the many approaches that are ready to be explored at the institute — evolutionary, biological, economic, emotional, social, institutional. One end of the research is expected to be political, in the sense that in enabling the identification and practice of kindness, the institute hopes to translate the fruits of academic work into harnessing it as a force in the building of humane societies. Nobly optimistic.
So, is kindness as contagious as the mob cruelty that relishes beating human beings to death on a whim? Lady Macbeth might have had a stimulating answer.