A 'quiet' erasure of heritage
The principles behind preserving built heritage must be clear enough to defeat possibilities of motivated listing and de-listing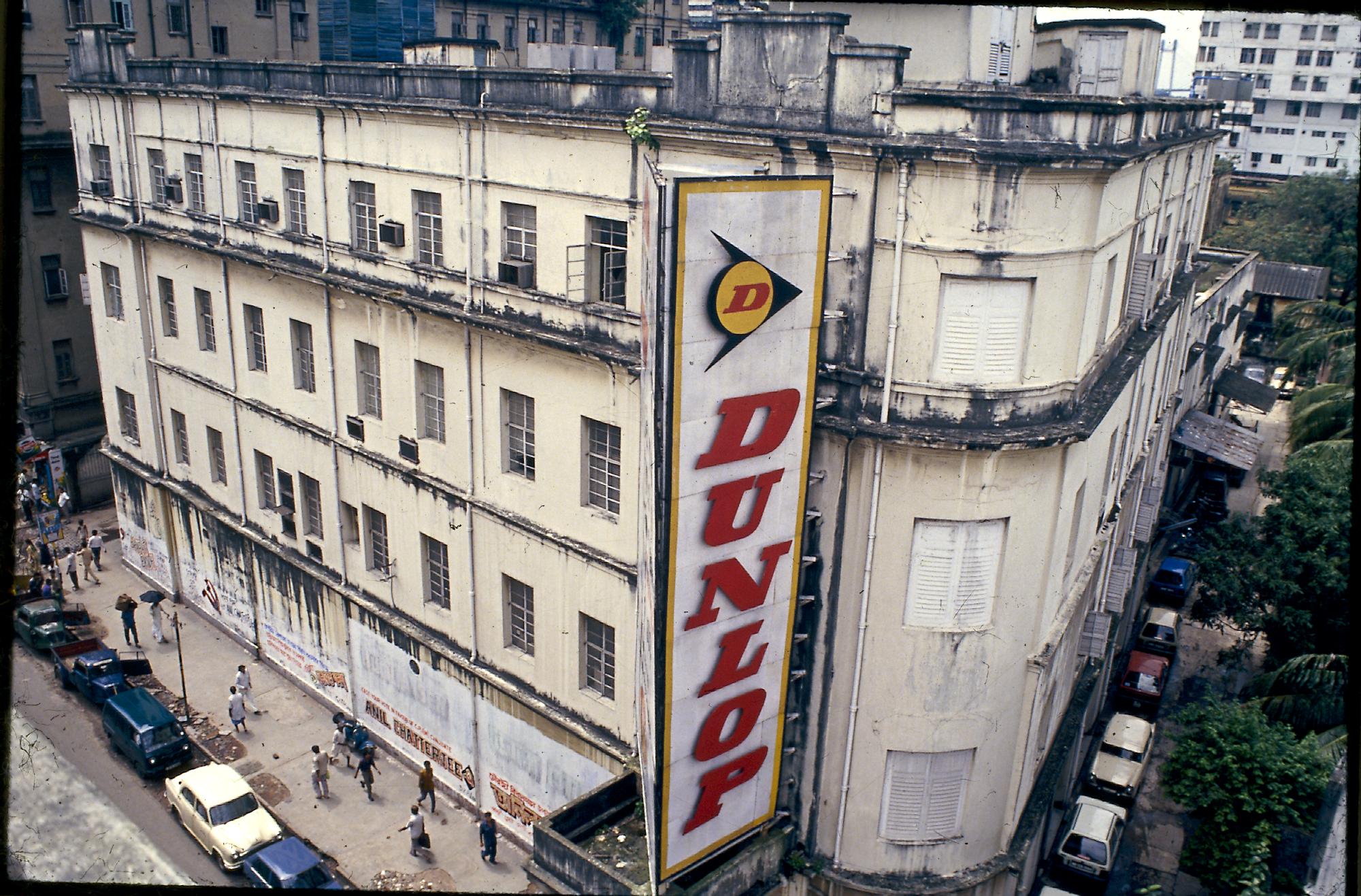 Dunlop House, which has been demolished to make way for a new edifice.
The Telegraph file picture
---
Published 08.12.18, 04:28 AM
|
---
Some Indians like the hammer. Its popularity is particularly noticeable in West Bengal, especially in Calcutta, where debates over the uncertain fate of built heritage have been growing in stridency. Recently, the West Bengal Heritage Commission expressed strong disapproval of the city's municipal corporation heritage committee for quietly de-listing buildings on the heritage list and demolishing them. One member of the commission felt that to save Calcutta's heritage, the corporation's committee should be dissolved. 'Quiet' de-listings that have upset members of the state heritage commission are those of Dunlop House and Kenilworth Hotel, which have been demolished to make place for new edifices. The house of U.N. Brahmachari, who discovered the medicine for kala azar, has also been quietly de-listed.

The clash of two bodies committed to the preservation of heritage is a signal that various interests other than heritage protection are active in this sphere. The state heritage commission's repeated emphasis on the corporation's quietness implies connections and interests not heritage-driven. It seems that the original list of 2,500 structures was reduced to 800 anyway. The commission said that both listing and de-listing are done by inviting objections as well as other inputs; these are 'public' activities. This is important, because the heritage is the people's; it enshrines a bit of history, or architecture, art, an idea or way of life that has an impact, even if not obviously, on the present. It has to be asked why buildings need to be de-listed 'quietly', for the hammer or bulldozer need not be the only option if the establishment in question is serious about heritage. Certain aspects of the building, perhaps visible architectural details, or its identity as the place in which some historical event took place or a great artist lived or worked can all be preserved while altering its use to suit contemporary needs. Sometimes owners of private heritage buildings may encourage de-listing because they are not allowed to modify the structure and use it to generate revenue. The commission suggested that the corporation's building laws be changed so that owners can use such houses commercially.
Behind all this hovers a larger question: what are the principles that define built heritage? It is not enough, as the state heritage commission has done, to refer to Unesco principles. Are they followed here? Why is King Edward Court, for example, heritage while Alexandra Court is not? Should all colonial-style mansions be heritage? Should, say, Queens' Mansion, Park Mansions and Stephen House be heritage because they were built by Armenians who were once a thriving community in Calcutta? Or do these all have architectural features that should be preserved, or are they just splendidly large? Unless the principles of preservation are clearly defined, no panel tasked with heritage conservation will be able to avoid charges of motivated selectiveness.