A light in the gathering gloom: the case of Amartya Sen and Indian politics
History has been witness to the transition of academics into activists with varying degrees of success; Tagore made this transition, so did Einstein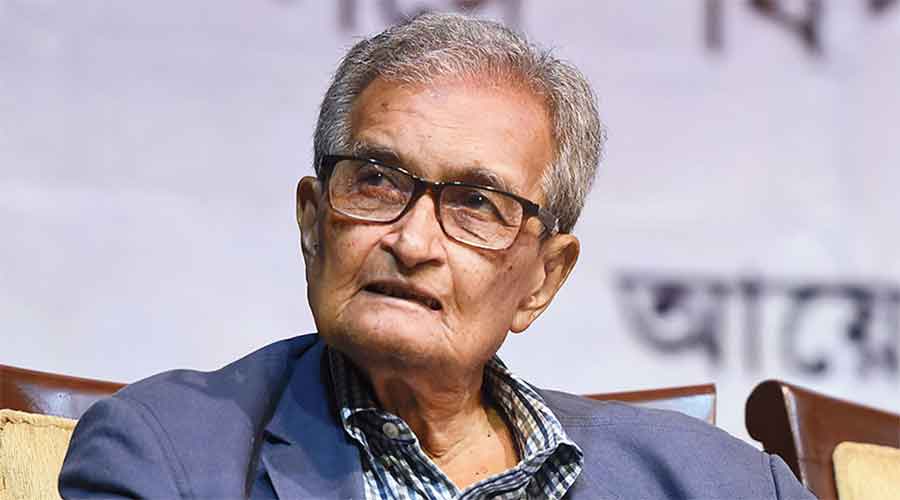 ---
---
In order to be in Indian politics, individuals should come prepared for a barrage of abuse, legal harassment, intrusions into personal lives and the very real threat of losing their own. An essential element of the coping strategy would then be to treat both garlands and brickbats with mild indifference. The modern political amphitheatre accommodates everything but academic brilliance. We like our academics to be apolitical and treat them with respect so long as they remain in their campuses, using their pen to address issues unrelated to society and active politics. This expectation denies the very creativity that distinguishes great minds from those of laymen.
History has been witness to the transition of academics into activists with varying degrees of success. Rabindranath Tagore, even though he was not an academic in the formal sense, had made this transition; so did Albert Einstein. With their insights, these individuals obeyed a set of principles and enriched the practice of thought and justice within the limits of their time. Increasing discomfort with events around them compelled these individuals to step outside their comfort zones at some point. This happened to Tagore and Einstein; it's also happening to Amartya Sen. Personal attacks in the guise of a land scam have forced Sen to transcend the boundary.
Such transgressions have taken place in Bengal which has traditionally been more receptive to academics and academicians compared to the rest of India. But Bengal is also showing signs of degeneration where cerebral voices are being shunned by politicians when their opinion is not to the liking of the latter. Sen has thrown himself into this battle to prevent the destruction of constructive politics. In the process, he has also been dragged into an unsavoury contest.
We love our great minds. We ruminate regularly on their achievements in dinner-table conversations. But we recoil instantly when these individuals provide inputs concerning constructive social improvement. The way politicians have infiltrated into the sphere of academic eminence over the past few decades is responsible for this decline. The relative silence in the academia regarding the allegations against Sen is another sad reflection of this unfortunate trend.
Sen inspires others to disagree and argue. Having been a pursuer of pluralist traditions of knowledge — Indian, Chinese, Greek, Arabic-Persian, African and the West — Sen has been championing the values of dialectical interaction between people and communities as well as between social and intellectual traditions. Indeed, what distinguishes Sen is not the Nobel prize or his numerous honorary doctoral degrees or the books and papers that he has authored that have also been translated into numerous languages across the world. Sen's most distinguished trait is his ability to respect diverse, differing and contrasting views. He has also been championing the exercise of reason. But there is another — much darker — side to India. Its narrow vision rejects the light of knowledge.
Sen represents the shining tradition of academic activism. He isn't the first and, hopefully, won't be the last.