Study says the disaster management practices in the sar areas in Assam to be guided by community needs
The study reinforces the need for a multi-sectoral approach for disaster-risk management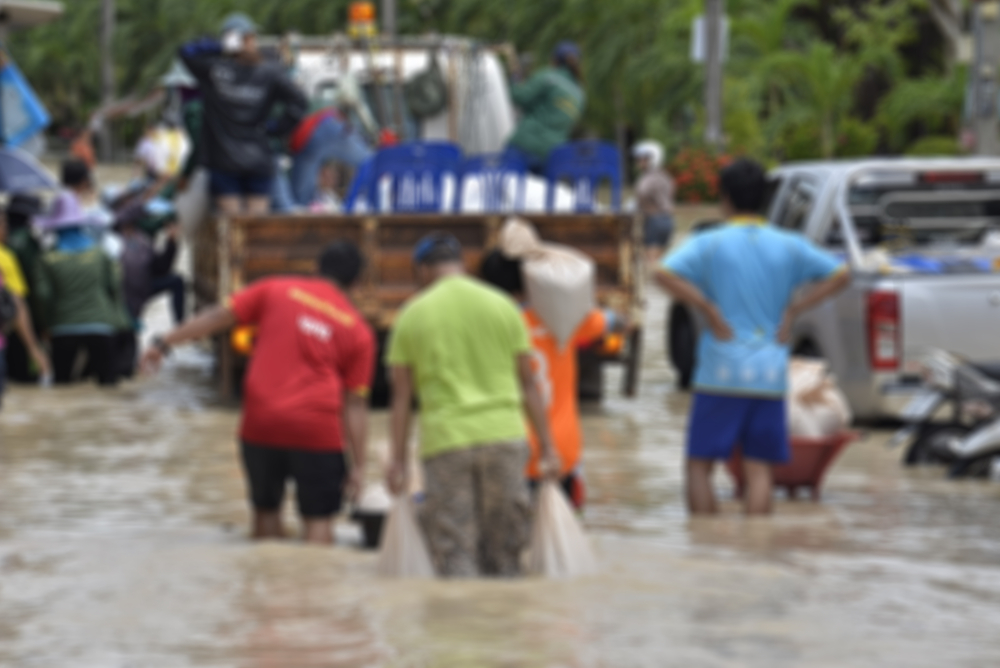 The sar areas are distributed along the Brahmaputra's course from Sadiya in the east to Dhubri in the west
(Representative picture from Shutterstock)
---
Guwahati
|
Published 01.03.20, 06:40 PM
|
---
A study in ScienceDirect, the world's leading website of peer-reviewed scholarly articles, says the current disaster management practices in the sar areas in Assam should be guided by community needs.
The sar areas are distributed along the Brahmaputra's course from Sadiya in the east to Dhubri in the west. An estimated 2.5 million people reside under 299 gaon panchayats in the sar areas.
The study was conducted in Mandia and Rupsi blocks of Barpeta district in lower Assam. The findings high-lighted the impact of water-related disasters and key social dimensions of vulnerability, social justice and equity.
"The current disaster management practices need to be guided by community needs and build community and systems resilience in alignment with the Sendai Framework (2015-2030) to which India is a signatory," the study said.
The Sendai Framework for Disaster Risk Reduction, reinforces the need for a multi-sectoral approach for disaster-risk management.
The study is published in International Journal of Disaster Risk Reduction and the authors are Jagnoor Jagnoor (corresponding author), Soumyadeep Bhaumik, Aliki Christou, Abdul Kalam Azad and Rebecca Ivers.
Barpeta-based Azad is a researcher of Vrije Universiteit Amsterdam and the rest are from the University of New South Wales and the George Institute for Global Health, Sydney, Australia.
The study explores community perception on drivers of risk, vulnerability, disaster management practices and health impact of water-related disasters in Assam.
The results of the study have shown a complex interplay of factors that increased the disaster risk of the sar community.
"Poverty, illiteracy, inequality, vulnerable livelihoods, changing social aspirations and land erosion in the context of the recurring nature of flood were parts of the reality of the community. Life in the sars revolved around personal loss due to disasters, coping and recovering from the impact, preparing for the future and then 'losing everything to the river'," the study mentioned.
The study says the sar region experiences a multitude of hazards including floods, heavy rain and windstorms, earthquakes, epidemics and animal bites with water-related hazards being the most prominent and often inter-linked with other kinds of hazards.
The impact of water-related disasters is lack of transport and communication, poor health, absence of access to education besides lack of water sanitation and hygiene (WASH), shortage of food and other daily amenities besides loss of livelihood, deaths due to drowning, according to the study.
The study says early warning systems and participatory approaches are crucial for reducing loss of lives during a disaster and are important ways to improve risk reduction.