Plan to use unused roofs for solar units
The scheme proposes to set up solar power plants with a capacity to generate minimum 15 mega watt power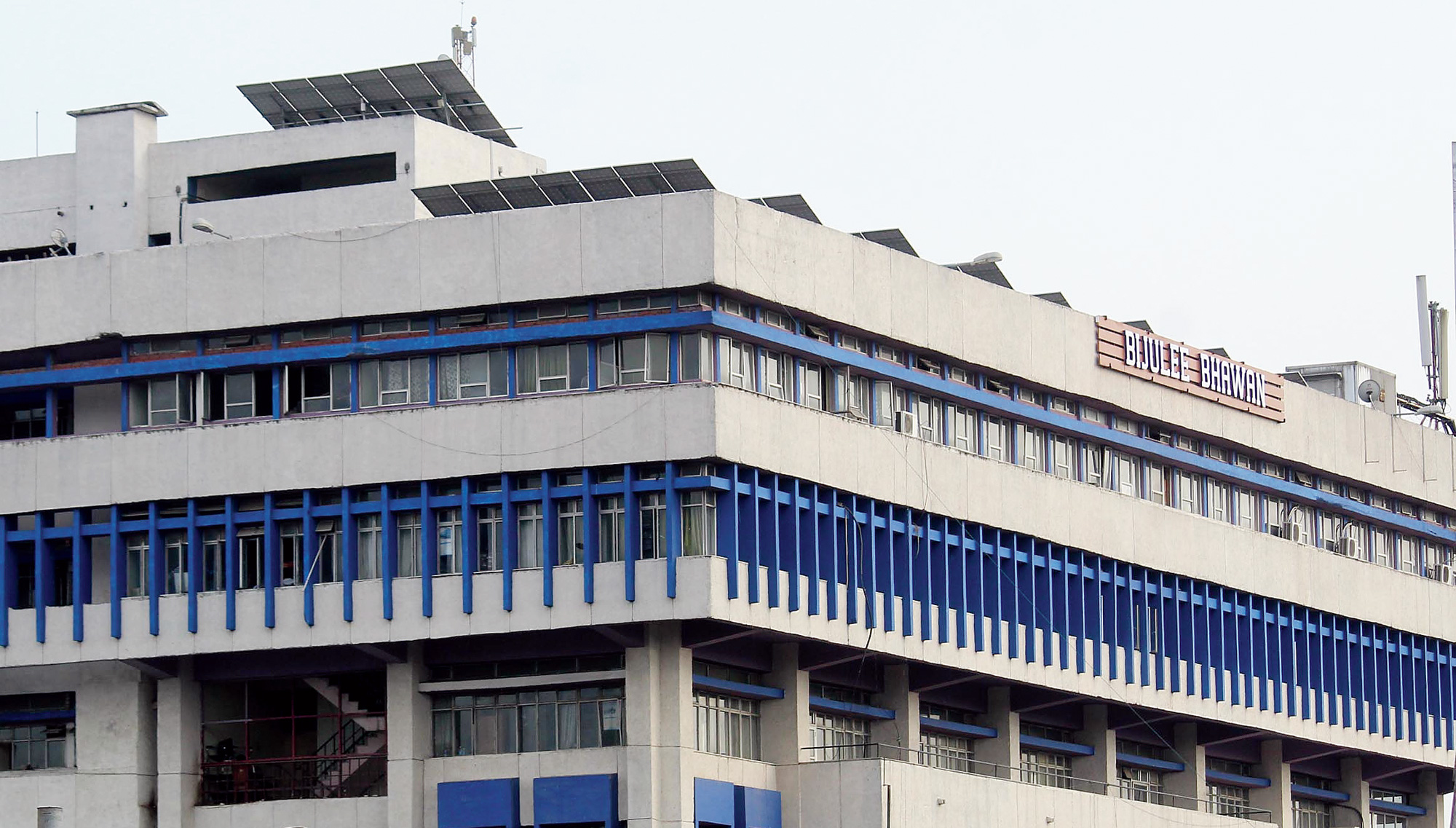 ---
|
Guwahati
|
Published 04.03.19, 09:22 AM
---
Assam Power Distribution Company Limited (APDCL) has chalked out a plan to utilise the unused roofs of state government buildings to generate solar power.
According to an official source, the scheme proposes to set up solar power plants with a capacity to generate minimum 15 mega watt (MW) power on the rooftop of buildings owned by the state government.
The APDCL has also planned to set up standalone solar power plants at primary health centres (PHCs) located in off-grid remote villages.
"The scheme for rooftop solar photovoltaic power plants on government buildings and standalone solar power plants at PHCs in off-grid villages has been proposed under the state's own priority development programme for 2019-20 fiscal for an amount of Rs 51 crore," the source said.
"This will ensure energy security and savings, earning from surplus generation and so on. Also, the rooftop solar power generation would contribute towards meeting the target of 110 MW by the financial year 2022," he said.
The state government had notified the Assam Solar Energy Policy in 2017, which had set a target of 590 MW solar power generation to be achieved by 2019 and rooftop solar power plant is considered a very potent area.
He said PHCs located in almost 2,000 off-grid villages in the state are facing power supply problems.
"It is proposed to install independent/standalone rooftop power plants in each PHC to supply electricity required for at least preserving lifesaving drugs, water supply and illumination," the source said.
He said the APDCL is working on a scheme to ensure uninterrupted power supply to places of tourist attraction in the state like Kaziranga, Kamakhya, Sualkuchi, Tezpur, Manas, Pobitora and Majuli.
"It will be achieved by improving and augmenting the electrical power supply to these places by constructing dedicated feeders 24x7. In addition, the project aims at enhancing system reliability and redundancy to provide better services," he said.
The work orders in three packages under Golaghat and Nagaon circles for areas in and around Kaziranga have been issued for Rs 7.69 crore and the work is being executed.