Paradigm shift in AAI recruits
We are bringing the transgender persons into the mainstream of employment ecology: Sanjeev Jindal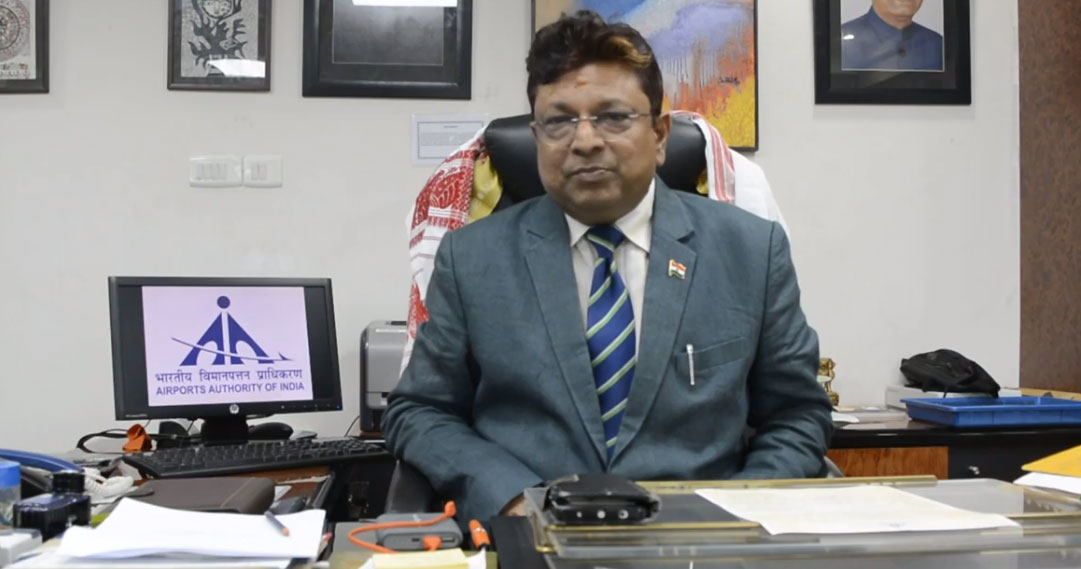 ---
|
Agartala
|
Published 09.01.20, 10:23 PM
---
The officials the Airport Authority of India (AAI) on Thursday said they will recruit transgender persons and people with Down Syndrome at airports across the Northeast.
Addressing a news conference at Maharaja Bir Bikram (MBB) Airport here in the afternoon, AAI Northeast regional executive director Sanjeev Jindal said the initiative aims to bring these people to mainstream society.
"We are bringing the transgender persons into the mainstream of employment ecology. The first transgender employee was recruited at Imphal airport last year," Jindal said.
The official added that the AAI doesn't directly recruit such staff as their induction is monitored at the corporate level. "The AAI is creating conducive employment ecology by encouraging third party human resource providers to supply a certain portion of required manpower from the transgender community."
The director of the MBB Airport, V.K. Seth, said they have set a target to recruit at least one transgender executive to serve the facility by next month.
Jindal also said they plan to introduce people with Down Syndrome as they are extremely good in repetitive type of jobs.
"I am sure they will work very well. There is no airport in India where such people work yet," he added.
In November last year, the AAI hired advocate Swati Bidhan Barua as its first transgender counsel, while another transgender, Milan, was recruited at the Imphal airport helpdesk.
"We will set up more airports across the region and increase helicopter services in Arunachal Pradesh. Around 10 per cent of air traffic has increased in 12 airports across the Northeast," Jindal said.