Northeast Frontier Railway constructs toilets for disabled at stations
The maximum width of the entry and exit door is around 920mm so that people using wheelchairs and crutches can easily enter the toilets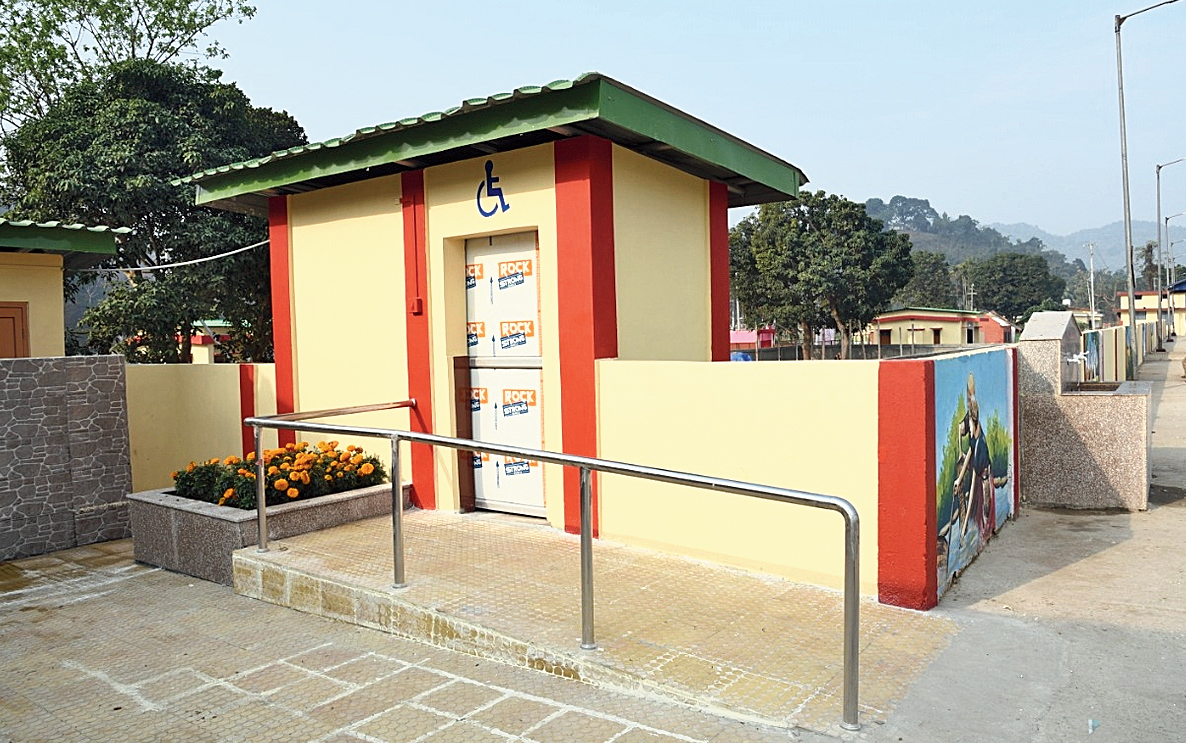 ---
---
The Northeast Frontier Railway (NFR) has constructed 377 disabled-friendly toilets in all its stations to reduce the inconvenience of differently-abled people in accessing lavatories on station premises.
The NFR authorities on Friday said the toilets have been constructed according to the instructions of railway minister Piyush Goyal following the Indian Railways' decision to provide diabled-friendly toilets in all stations.
The chairman of the Railway Board in a June-20 letter had advised all zonal railways to provide disabled-friendly toilets at all stations except the halt ones.
This is in addition to other facilities such as entry ramp, parking space, standard signage and online booking of wheelchairs among others.
The toilets include features like entry and exit ramps with slopes, non-slippery ramps, low toilets and hand basins with vertical grab bar, low seats and bigger signage boards. The maximum width of the entry and exit door is around 920mm so that people using wheelchairs and crutches can easily enter the toilets.
The NFR authorities said all commercial frontline staff are being trained on providing passenger amenities. At the divisional level, chief travelling ticket inspectors/in-charges, station managers and commercial inspectors are also being directed to offer assistance to differently-abled people.