Nagaland's NSCN-K denies leadership change
Niki Sumi is still the "deputy commander-in-chief"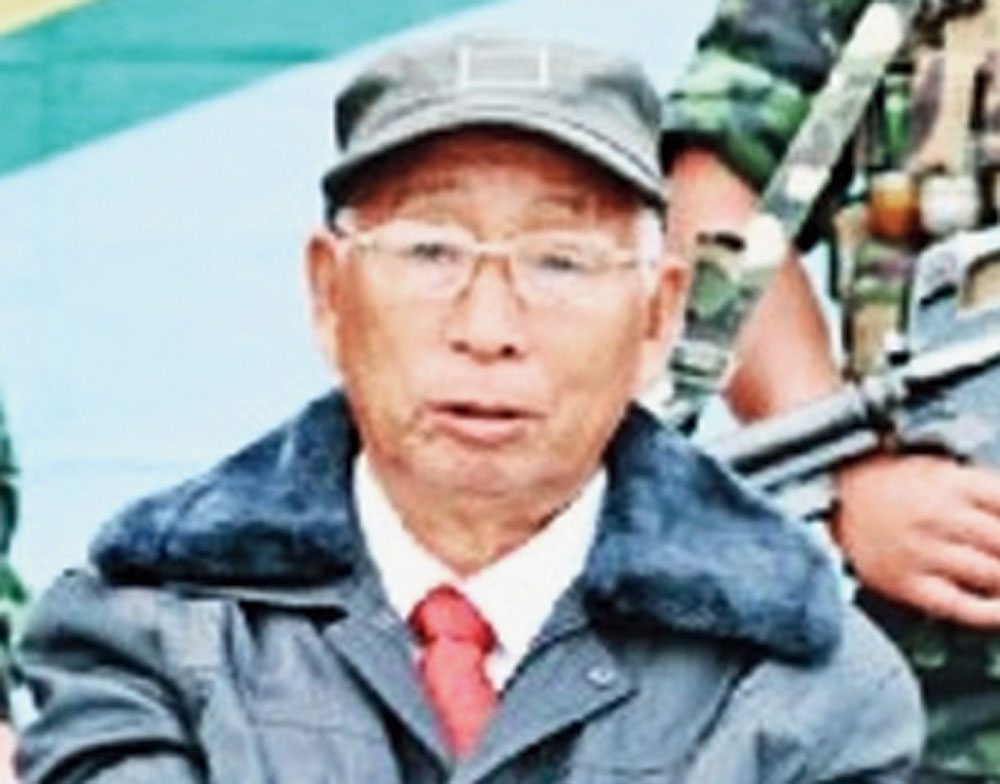 ---
Dimapur
|
Published 24.10.18, 06:27 PM
|
---
The Yung Aung-led NSCN (Khaplang) on Wednesday refuted reports that the outfit's self-styled general Niki Sumi has been elevated to the post of "commander-in-chief".
In a statement, the NSCN (K) termed the report "false" and "malicious", aimed at creating disunity by adversaries. It said Sumi is still the "deputy commander-in-chief" of the outfit and there had been no change or promotion as yet.
Sumi, who hails from Surrumi village in Zunheboto district of Nagaland, was, along with NSCN (K) leader Starson Lamkang and "major general" Neymlang, named by New Delhi as a key figure in the Manipur ambush of June 4, 2015 that killed 18 soldiers. He features in the most-wanted list of the NIA, which has announced a cash reward of Rs 10 lakh to anyone providing information about Sumi's whereabouts. The agency had issued a red corner notice against Sumi in 2015.
The NIA, in its website on October 21 had reportedly mentioned the names of 258 fugitives that included 57 who carry a bounty on their heads. Names of various leaders belonging to the NSCN (K), NSCN (I-M) and other Northeast insurgent groups have also figured in the agency's list of "most wanted".
In the meantime, former NSCN (K) chairman Khango Konyak has reportedly arrived at Yongkhao village in Tobu sub-division of Mon district in Nagaland.
Reports said a welcome programme was accorded to him in the village on October 16 where representatives from civil societies and NGOs from eastern Nagaland were present.
Konyak, a western Naga and an Indian national, was removed as the chairman of the NSCN (K) in August. He was replaced by Aung, a nephew of NSCN (K)'s founder S.S. Khaplang.
The NSCN (K) is now divided into two groups — one led by Aung and the other by Konyak.
Konyak was appointed chairman of the outfit on June 20, 2017, after Khaplang's death. According to reports, he is not averse to signing a ceasefire with the Centre and is in touch with Naga civil society organisations in this regard.