Mizoram plea to raze structures on border
Talks with Assam to remove all illegal structures allegedly built by people of the neighbouring state at Zophai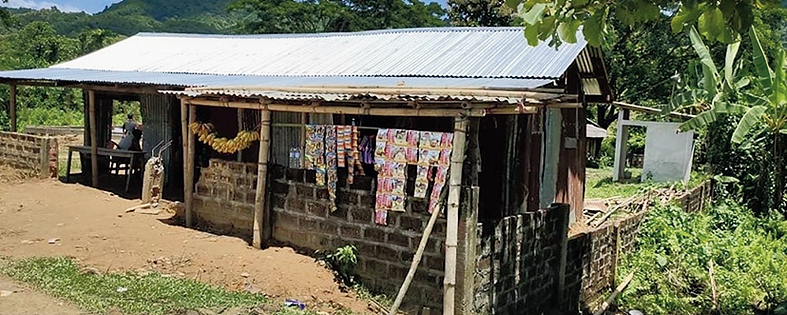 ---
|
Aizawl
|
Published 11.08.19, 09:42 PM
---
The Mizoram government will ask Assam to demolish all alleged illegal structures along the inter-state border.
An official said on Sunday that Kolasib deputy commissioner has been directed to hold talks with his Hailakandi (Assam) counterpart on the issue and ask him to remove all illegal structures allegedly built by people of the neighbouring state at Zophai.
The Mizoram government directive came after a meeting of the core committee held on Thursday, he said.
The meeting observed that illegal structures, including mosque, shops and a building, have been constructed at Zophai by Assam despite the Centre's directive to maintain status quo, the official said.
He said the participants agreed to ask the home department to take measures for demolition of the illegal structures along the inter-state border. The core committee meeting also agreed to ask the Assam government to demolish the alleged illegal structures, he added.
Kolasib, Aizawl and Mamit districts in Mizoram share a 64.6km border with south Assam's Cachar, Hailakandi and Karimganj districts.
A standoff took place at Zophai near Bairabi town in Kolasib district along the border in March last year when functionaries of Mizo Zirlai Pâwl (MZP) attempted to construct a resting shed.
MZP president L. Ramdinliana Renthlei said it cannot be stopped from constructing a resting shed at Zophai as the area belongs to Mizoram.
The Opposition Zoram People's Movement has also asked the state home department to take immediate measures to remove illegal structures and deploy police to protect farmers and owners of paddy fields at Zophai and prevent further encroachment.