Mizo community strike called off temporarily in Tripura
The strike was supposed to start at Kanchanpur, Jampui Hills, and adjoining areas in North Tripura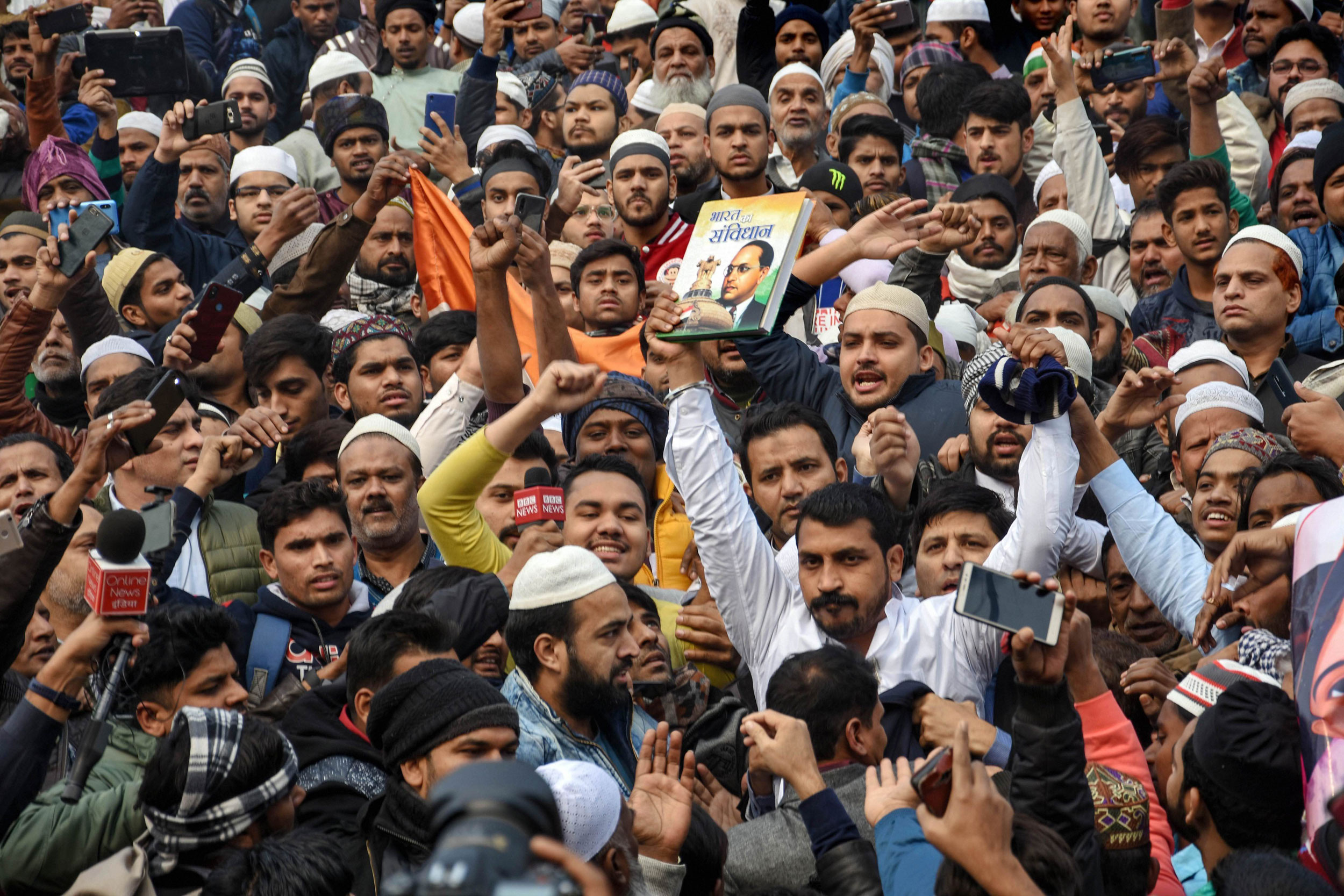 Bengali families who were evicted from their houses in the North district by the Brus since 2000, rehabilitation for Mizo families purportedly displaced in North Tripura and immediate resumption of relief for 93 families living in Anandabazar police camps since December 10, 2019
File picture
---
Agartala
|
Published 26.02.20, 07:19 PM
|
---
The Nagarika Suraksha Mancha (NSM), a local Bengali organisation, and six NGOs formed by people of the Mizo community on Wednesday called off their indefinite dawn-to-dusk strike temporarily.
The strike was supposed to start at Kanchanpur, Jampui Hills, and adjoining areas in North Tripura.
The demands include a rehabilitation package for Bengali families who were evicted from their houses in the North district by the Brus since 2000, rehabilitation for Mizo families purportedly displaced in North Tripura and immediate resumption of relief for 93 families living in Anandabazar police camps since December 10, 2019, after fleeing their homes during protests against the Citizenship (Amendment) Act.
The president of the Mancha, Ranjit Kumar Nath, told reporters on Wednesday, "We met the North district magistrate, Raval Hamendra Ku-mar, on Tuesday, along with officials of the administration. The district authorities assured us that they will resume the supply of rations for the Bengali families who are still living in relief camps and consider the other demands. So, for now, we have called off our strike temporarily."
Nath also gave a week-long deadline to the administration and said if their demands were not fulfilled within this time, they would launch a full-fledged agitation, crippling the district and adjoining areas.
Parts of North Tripura district include the National Highway 8, which is considered the lifeline of Tripura. It also connects Mizoram, Assam and rest of the other state.
Nath said the ethnic clashes started in Kanchanpur subdivision after the Bru displaced people came in 1997. He demanded the government to settle them anywhere except the Kanchanpur subdivision.
He also said 13 villages, including 10 Bengali-dominated villages at Kanchanpur and three Mizo villages in Jampui Hills, were forcefully vacated by the Bru migrants. Now they want the "original residents" rehabilitated there with a proper package.