IIT Guwahati project to detect fake news
Aim of the project is to use Artificial intelligence to identify Fake News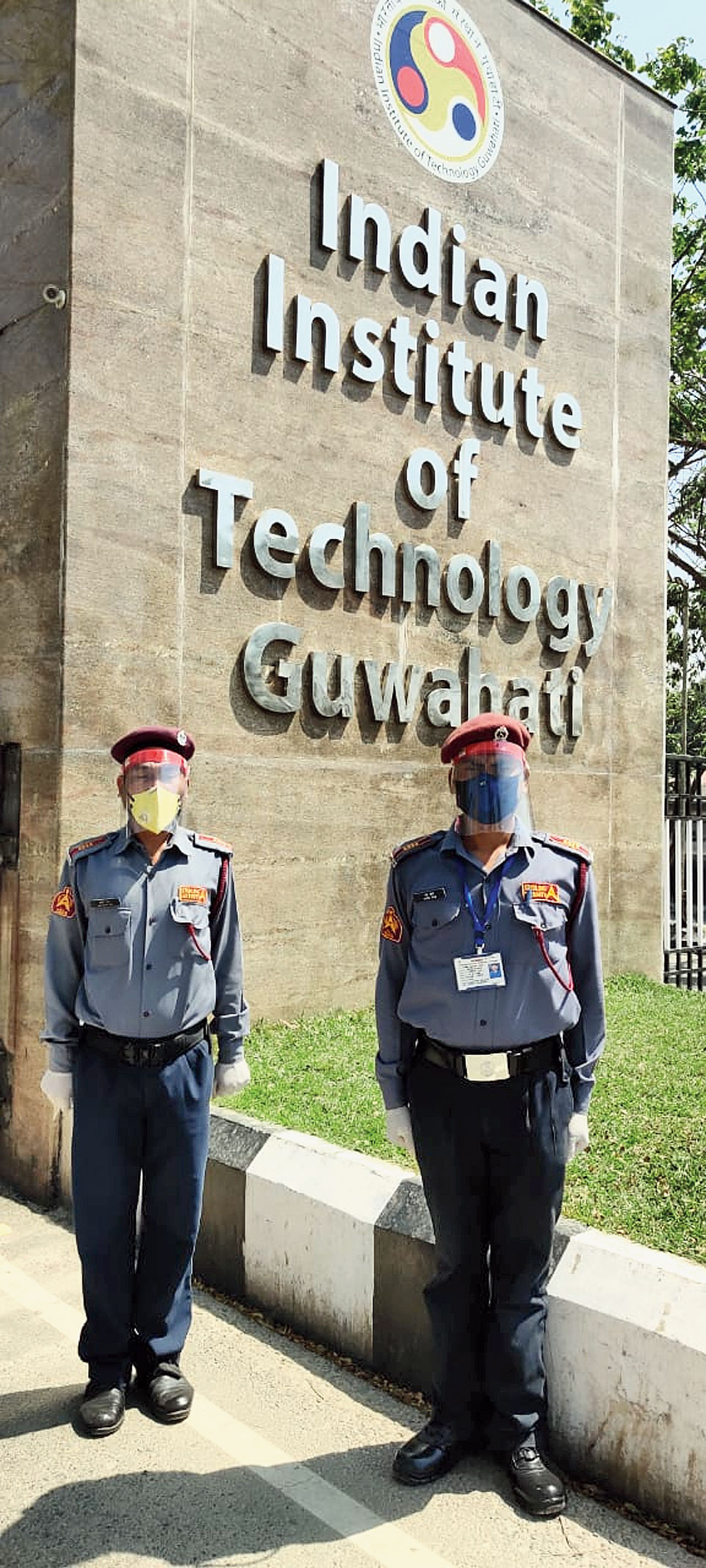 ---
|
Guwahati
|
Published 03.04.20, 09:19 PM
---
IIT Guwahati students has started a project Artificial Intelligence (AI) for the detection of fake news amidst the Covid-19 pandemic.
The aim of the project is using AI to identify Fake News which is run by IITG.ai for Techevince 2020, a team of four students comprising Aditya Mehndiratta, Abhilash Reddy, Neeraja J, and Yashwant M.
"Identifying fake news is one of the most challenging and open-ended tasks of AI today. We have seen the devastating effects of fake news especially in the case of the recent Covid-19 pandemic," said Mehndiratta, a sixth-semester student.
Artificial intelligence is the ability of a digital computer or computer-controlled robot to perform tasks commonly associated with intelligent beings.
The team has tried to achieve the task by identifying three main sources of fake news.
Mehndiratta said one of the sources is political fake news.
Mehndiratta said another source of fake news is a click-bait scenario.
"Where the headline has no relation with the actual content and is just used to spike reader interest," he said.
He said fake articles are the third source.
Mehndiratta said some fake articles have relatively frequent use of terms seemingly intended to inspire outrage and the writing skill in such articles is generally considerably less than in standard news.
He said this project model has future prospects and can be easily scaled.
The Supreme Court on Tuesday asked the Centre to set up a portal within 24 hours for dissemination of real time information on the coronavirus pandemic to counter the panic being spread through fake news.
It said without verification with the government, no news can be circulated.