CRPF helps 40 stranded youths
The CRPF team, provided them with food, shelter and other basic amenities in their headquarters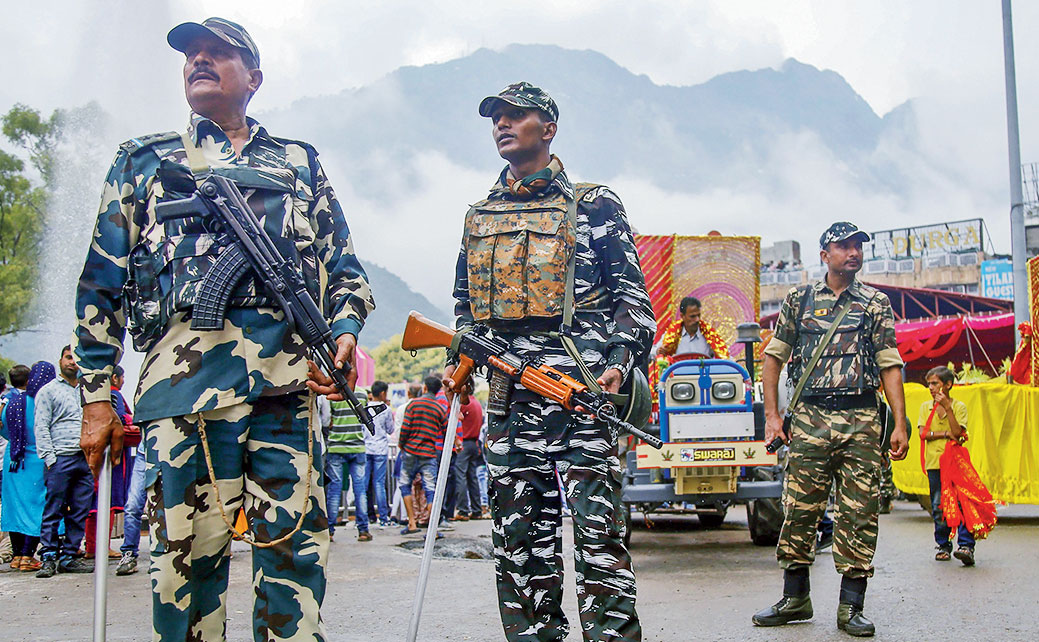 ---
---
Around 40 students and youths, including 18 women, from Changlang district of Arunachal Pradesh, who were left stranded in Dibrugarh town of Assam because of unrest over Citizenship (Amendment) Act, 2019, were facilitated by 171 battalion CRPF on Saturday.
The protests had resulted in all means of transportation being cut off to and from Dibrugarh.
The youths were going to Changlang district from Dimapur via Dibrugarh but were left stranded here since the last three days without proper food and lodging.
The CRPF team, led by inspector (GD) Raile Paul, provided them with food, shelter and other basic amenities in their battalion headquarters.
171 CRPF Battalion commandant P.K. Singh is co-ordinating with the Changlang deputy commissioner and superintendent of police for the youths' safe return to their homes in the remote areas of Arunachal Pradesh through helicopters and convoys.
Two of the stranded youths, Dixon Kimsing and Kemmon Mossang, appreciated the goodwill gesture and safety provided by the CRPF's 171 Battalion.
The people of Changlang and the superintendent of police also thanked the CRPF.