India to bring back Kuwait prisoners
105 Tripura residents stranded in Bangladesh because of the lockdown to return via buses on May 28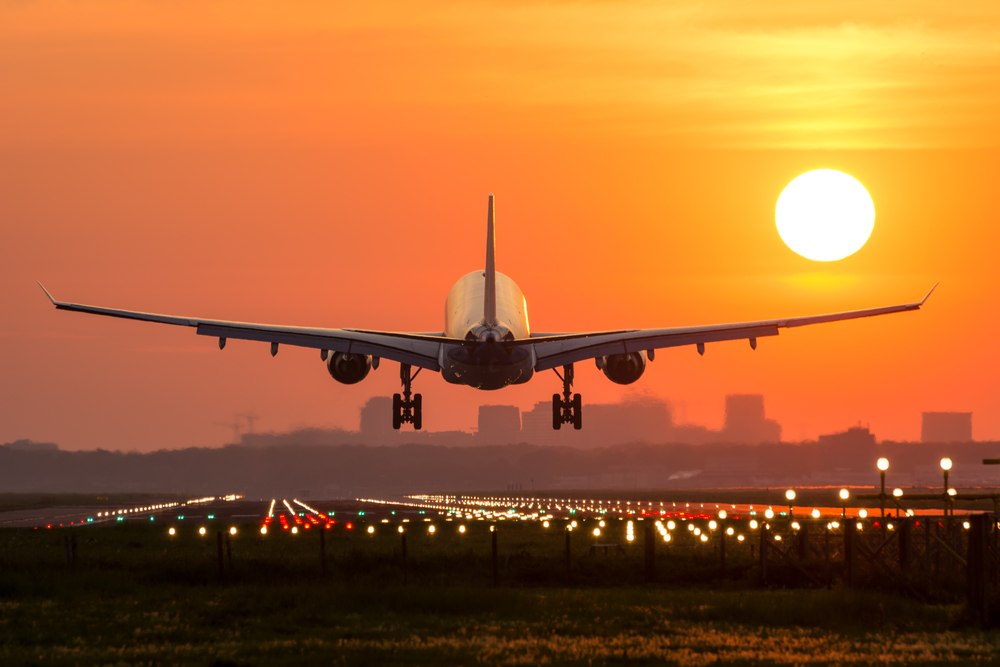 ---
|
Agartala
|
Published 25.05.20, 07:30 PM
---
Altogether 136 persons of Tripura and Assam, who are in prison in Kuwait, will be deported between May 27 and June 4, state law minister Ratan Lal Nath said here on Monday.

Speaking to reporters, Nath said the ministry of external affairs (MEA) on Sunday informed the state government that 136 Indians from Assam and Tripura, who were living in Kuwait and now in prisons of the country, were being processed for deportation.
"The 136 residents of Tripura and Assam would be deported via a special flight to Guwahati from Kuwait from May 27 to June 4. All of them are at present imprisoned in Kuwait for violating its laws. We are not aware of the exact reason of their imprisonment yet," Nath said.
The state government had requested the Kuwait government to drop the persons of Tripura at Agartala only, Nath said. However, the request was declined and they informed the Tripura government that the aircraft carrying these people would make a single stop at Guwahati.
"So we are planning to bring our people back to Tripura from Guwahati but the date is not yet final but it would be somewhere between May 27 and June 4," Nath told reporters.
He also said a total of 105 Indians from Tripura who were stranded in different parts of neighbouring Bangladesh because of the lockdown would be returning home on buses on May 28 through the Agartala-Akhaura international checkpost.
"All the 105 persons who were stranded in Bangladesh will be brought back through Agartala-Akhaura international checkpost on bus from Dhaka. There will be 100 per cent sample collection and they will be shifted to quarantine centres immediately", the minister said.
The persons will be kept under quarantine facility till the tests report come and as per standard operating procedure, anyone found positive during these tests would be moved to isolation centres and those found negative placed under home quarantine for 14 days, he added.
Tripura is testing one in every five persons for Covid-19 as a randomised sample with 4,863 tests per million.
The state government has claimed that 86.39 per cent recovery rate, the highest Covid recovery rate in the country.