Citizens to file PIL on act in Supreme Court
We have full hope and faith in the Supreme Court, the guardian of our Constitution: Lawyer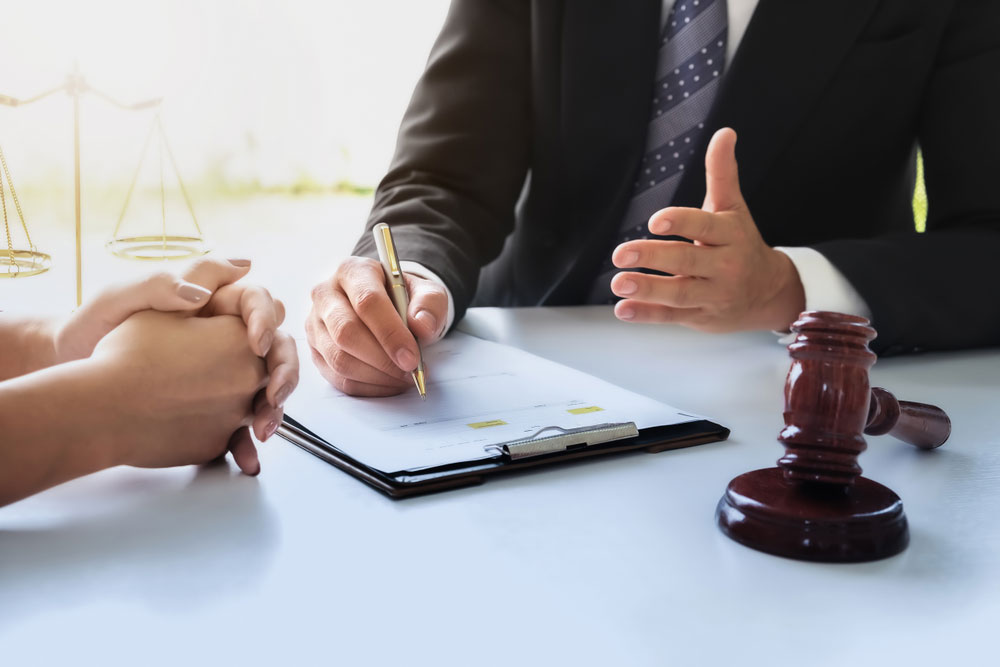 (PIL) is being prepared by a group of citizens, including lawyers from Meghalaya, Nagaland and Manipur, to be filed jointly in the Supreme Court with a plea to strike off the Citizenship (Amendment) Act, 2019
(Shutterstock)
---
Shillong
|
Published 14.12.19, 09:21 PM
|
---
A public interest litigation (PIL) is being prepared by a group of citizens, including lawyers from Meghalaya, Nagaland and Manipur, to be filed jointly in the Supreme Court with a plea to strike off the Citizenship (Amendment) Act, 2019.
Addressing a news conference here on Saturday, Peter A. Dohkrud, a lawyer, said the act was against the spirit of the Constitution and violated Articles 14, 15 and 21. The PIL would be filed under Article 32 of the Constitution.
"We have full hope and faith in the Supreme Court, the guardian of our Constitution," Dohkrud said.
Seeking public support and prayers, Dohkrud urged interested individuals to join hands in filing the PIL, which will have many names as petitioners.
"We should continue opposing the act," he said while slamming political leaders from the Northeast who supported the bill in Parliament but were now trying to
pacify the people by meeting Union home minister Amit Shah in Delhi asking the Centre to implement the inner-line permit.
He said illegal immigrants would surely reside in any part of India once the Indian citizenship is granted.
"In this situation, we need ILP. Even without the Citizenship Amendment Act, many could manipulate matters and stay here," he said.
Asked about the effectiveness of ILP in states like Mizoram and Nagaland, a youth from Manipur said there has been regular monitoring of visitors, as in the case of Mizoram, but still outsiders find their way into the state especially when events are held.
Regarding Manipur, to which the ILP has been extended, he said, "How strong and effective ILP will be in Manipur, we will see when it is implemented."
Citizens condemned Meghalaya governor Tathagata Roy's alleged derogatory remark asking "those who do not want divisive democracy" to "go to North Korea" and demanded his resignation.
"By his statement, he insults not only the people of Meghalaya, but all the brothers and sisters of the Northeast," one of them said.
"The duty of the governor is to protect the Constitution not to protect government policy. It's inappropriate for the governor to speak such language," another citizen said.