Change in Assam air, reveals study
Survey from 2008 to 2014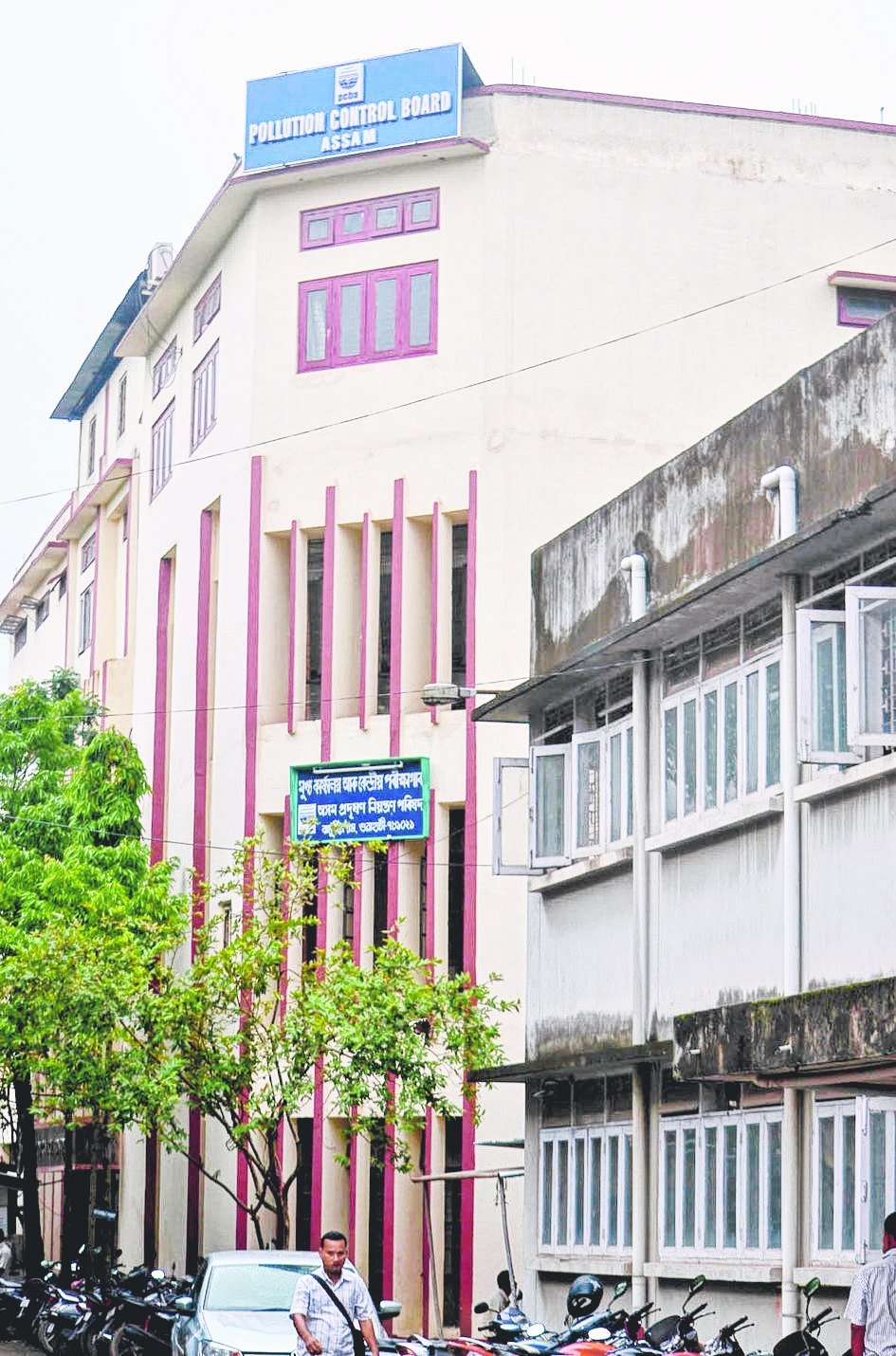 ---
Guwahati
|
Published 24.06.15, 12:00 AM
|
---
Guwahati, June 23: A study carried out by the Pollution Control Board Assam on the ambient air quality in the state over a seven-year period revealed that gaseous pollutants have remained in the low pollution category.
"According to the study, gaseous pollutants such as sulphur dioxide and nitrogen dioxide in all the 22 monitoring stations of the state were in the low pollution-level category, almost 50 per cent below the permissible limit," Gokul Bhuyan, senior environmental engineer, PCBA, told The Telegraph today.
Six monitoring stations are in Kamrup metro district, three in Tinsukia, two each in Bongaigaon, Sivasagar and Cachar, and one each in Nalbari, Nagaon, Lakhimpur, Baksa, Golaghat, Dibrugarh and Sonitpur districts.
The pollution regulator had carried out the study between 2008 and 2014 under the National Air Monitoring Programme. The data were collected on monthly/quarterly/half-year basis depending on the anticipated pollution fluctuations at each station.
"In terms of two other pollutants, the study said suspended particulate matter (SPM) and respirable suspended particulate matter (RSPM) in Kamrup metro were more in the 'critical-pollution level category' than in the 11 other districts," Bhuyan said.
According to the Central Pollution Control Board, the pollution level in a residential area is said to be low when the gaseous pollutants and RSPM are between 0 and 30 micro gram per metre cube, moderate between 31 and 60, high between 61 and 90 and critical when they are above 90.
"At least three monitoring stations in Kamrup metro - Bamunimaidan, Khanapara and Gopinath Nagar - recorded a higher concentration of RSPM in ambient air than the permissible limit over the past seven years, which is a matter of concern," he said.
Comparatively, locations such as Gauhati University (Jalukbari) and Boragaon had RSPM within the permissible limits except during 2013.
Respirable suspended particulate matter (RSPM) is a causative agent of mortality and morbidity. Fine particles on their own or with combination with other air pollutants are linked with a number of health problems like premature death, aggravated asthma, acute respiratory symptoms, chronic bronchitis and decreased lung function.
Air quality is represented by the annual mean concentration of particulate matter (PM10 and PM2.5, which are particles smaller than 10 or 2.5 microns).
The pollution board has also worked out an index for measuring the air quality of Guwahati, and based on the first air quality index (AQI) ratings, the city's air quality during 2014 has been "satisfactory".
The air quality index is a tool for effective communication of air quality status. It transforms complex air quality data of various pollutants into a single number (index value), nomenclature and colour.