Ban on use of plastics in Nagaland
The ban will be effective after three months from June 17 this year in public interest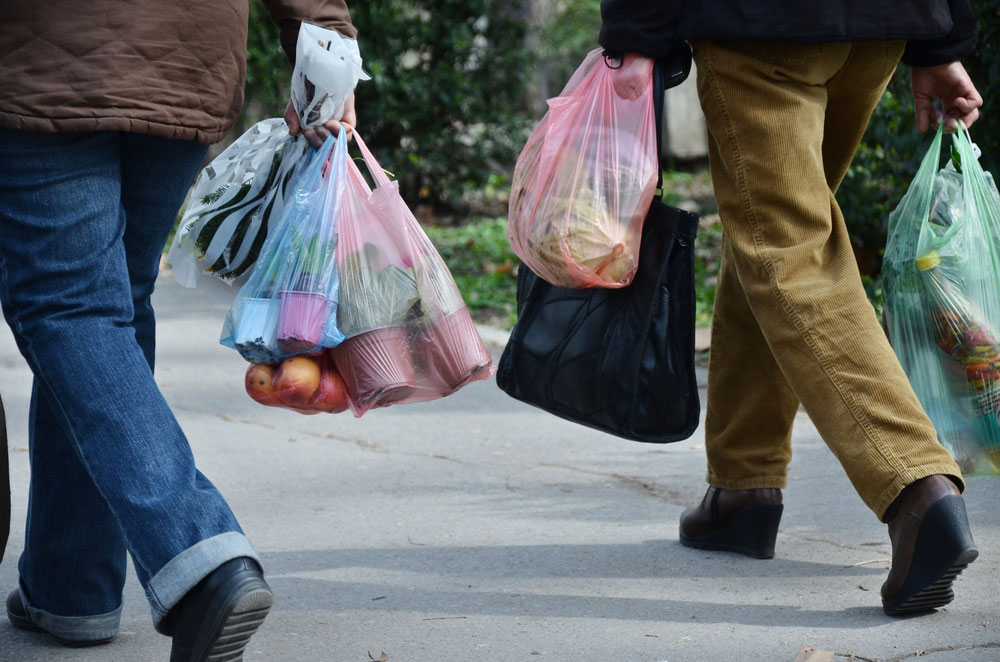 ---
|
Dimapur
|
Published 20.06.19, 07:22 PM
---
The Nagaland government on Thursday announced a total ban on single-use plastics in the state following approval of the cabinet on June 10.
The order was issued in continuation of the state government's earlier notification on November 29 last year on the "policy for restricting use of plastics in Nagaland".
"The governor of Nagaland is pleased to impose a total ban on all single-use plastics in Nagaland to eradicate the menace of plastics and the serious environmental and ecological challenges posed by rampant use of plastics," secretary to the Nagaland government, N. Nyanbemo Tsanglao, said in a notification on Thursday.
The ban will be effective after three months from June 17, this year — the date of publication in the official gazette — in public interest.
The notification said all single-use plastic products such as plastic carry bags, plastic cutlery and decorative items made of styrofoam (thermocol), polythene, nylon, poly-vinyl-carbohydrates, poly-propylene and poly-styrene have been totally banned.
"Single-use plastics, also called as 'disposable plastics (use-and-throw items)', are used for plastic packaging and include items intended to be used only once before those are thrown away or recycled. These include, among other items, carry bags, food packaging, bottles, straws, containers and cutlery," it said.
The notification also said every individual, institutions or commercial establishments such as educational institutions, offices, hotels, shops, restaurants, religious institutions, industrial establishments, banquet halls, among others, will abide by the total ban. It warned any breach of the ban will be liable to pay penalties.
The notification said the district administration or local bodies will decide and levy penalties against the defaulters in their jurisdictions.
The district task force will strictly monitor and function as squads for vigilance purpose.