Ban on tea plucking in North east after Dec 10
Ban will reduce the quantity of substandard teas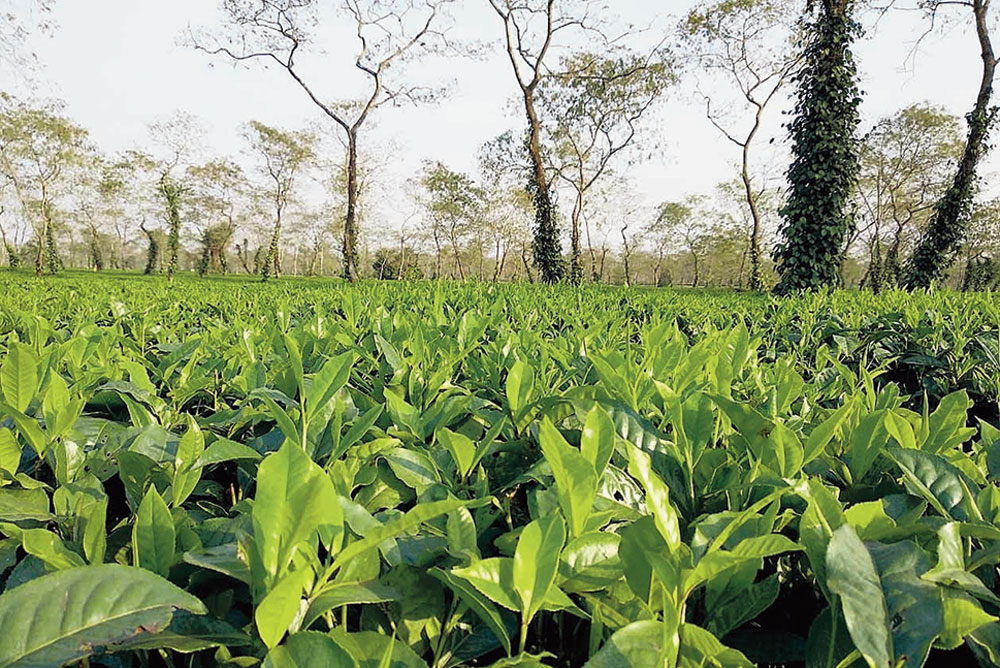 Wait a while
File picture
---
Guwahati
|
Published 31.10.18, 06:20 PM
|
---
The Tea Board of India on Wednesday directed tea gardens not to carry out plucking beyond December 10 in order to reduce the quantity of substandard teas.
The order applies to all tea manufacturing units in Assam, Arunachal Pradesh, Meghalaya, Mizoram, Nagaland, Tripura and Manipur.
For gardens in West Bengal, Bihar, Sikkim, Himachal and Uttarakhand, none can pluck beyond December 15.
This is the first time that such an order has been issued by the Board to ensure that substandard teas, which create a bad image in global market, are not produced. The order was based on a decision taken in its 237th board meeting on September 26.
The order said the last date for intimation/declaration to the Tea Board by all tea manufacturing units in the Northeast regarding closure of their manufacturing is December 12.
The Board will take necessary action under clause 5(1) of the Tea (Marketing) Control Order if its order is violated.
Tea Board chairman P.K. Bezboruah said, "It will help reduce substandard teas produced by reprocessing in December."
Bidyananda Barkakoty, adviser, North Eastern Tea Association, welcoming the move, said, "Some tea manufacturers reprocess teas from pruning litters and others from mid-December. In Assam, tea fibre, which should be declared tea waste, are used by some factories to remanufacture and give it a black grainy look.
For this, they even use colour. These teas are not fit for human consumption. Moreover, these create an oversupply situation which impacts the price of new season teas."
"Generally, we get three per cent of the annual crop in December and the period ends on December 15. Therefore, the impact on total crop will be not more than 1.5 per cent due to this order. We will, however, be able to avoid manufacturing of reprocessed teas, which is a significant quantity," Barkakoty said
"We will also appeal to the Tea Board to allow teas to be stored in factories beyond December 20 so that manufacturers do not have to bear extra cost for storing in warehouses and do not have to bear unnecessary transportation and other costs. Tea Board officials are welcome to verify stock at the factories based on the stock statement to be submitted on December 20 for CTC manufacturers and December 30 orthodox/green tea manufacturers," he added.