Assam tea workers shun sulai
The workers took the pledge at an awareness programme on prevention of sulai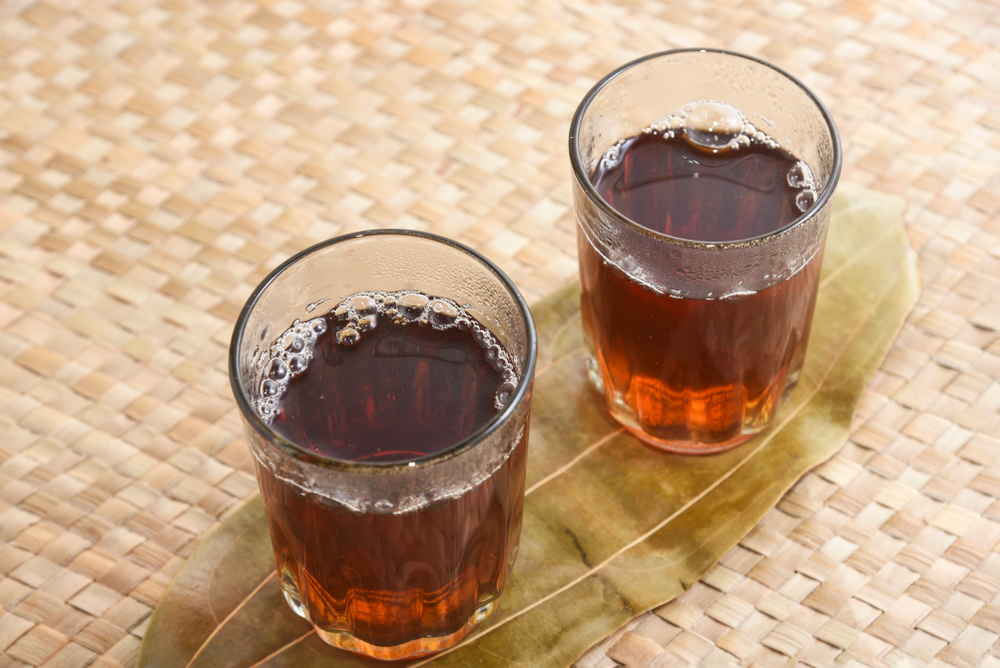 Sulai can be produced using cheap chemicals which can have serious adverse effects on your health
(Shutterstock)
---
Doomdooma
|
Published 09.03.19, 09:43 AM
|
---
The tea garden workers of Samdang and Hilika tea estates in Tinsukia district of Upper Assam on Friday vowed not to consume even a drop of sulai (spurious liquor) or hariya, a traditional drink of the Adivasi community.
The workers, most of whom belong to tea-tribes and ex-tea tribes, took the pledge at an awareness programme on prevention of sulai here. The programme was organised by the Assam Branch Indian Tea Association (Abita) in collaboration with the Tinsukia district administration and excise department. It was supported by Unicef.
Addressing the programme, Unicef child survivor convener Bitul Phukan said, "Sulai can be produced using cheap chemicals which can have serious adverse effects on your health. In sulai, the commonly used substitutes for ethanol include chemicals used in cleaning fluids, nail polish remover, automobile screen wash, methanol and isopropanol, which are used as antifreeze solutions and in some fuels. These alcohols can produce an effect similar to ethanol in terms of making you feel tipsy but they are far more toxic and potentially very dangerous. Drinking sulai containing these chemicals can cause nausea and vomiting, abdominal pain, drowsiness and dizziness. It can also lead to kidney or liver problems. Methanol can cause permanent blindness."
The Doomdooma circle observer of Assam excise department, Pankaj Dhanowar, expressed concern over the sale of spurious alcohol.