2 students to be tested for virus
Blood samples of viral transport medium were sent to the NICED in Calcutta for testing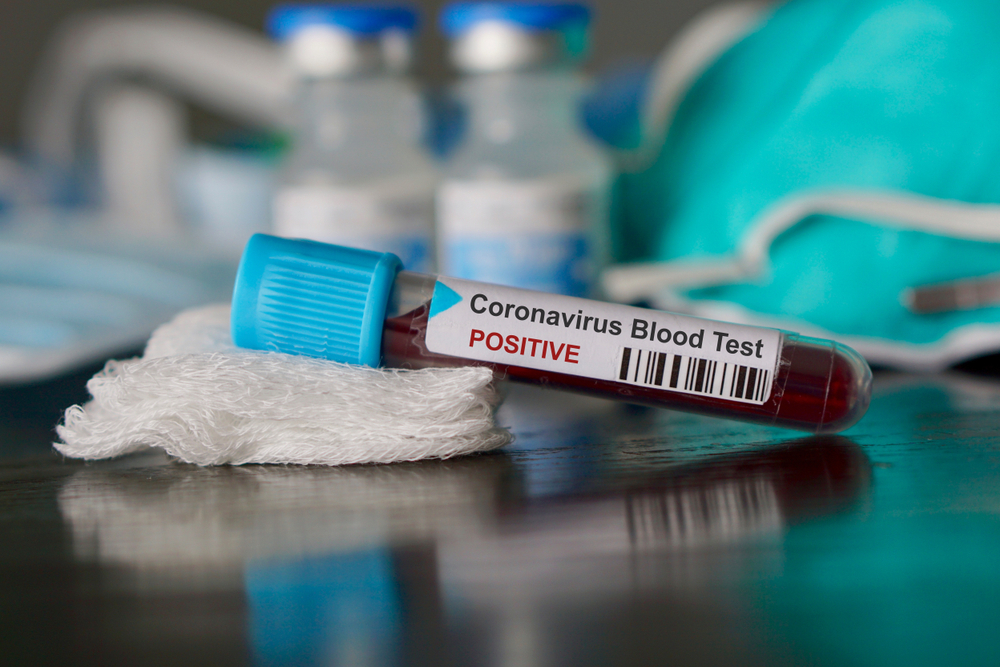 The government was making massive efforts to prevent the spread of coronavirus in MIzoram
(Shutterstock)
---
Aizawl
|
Published 09.02.20, 07:13 PM
|
---
The Mizoram government has sent blood samples of two students, who returned from China recently, to Calcutta for testing following the global outbreak of novel coronavirus that has killed over 800 people and infected more than 37,000.
State nodal officer for integrated disease surveillance programme and epidemiologist Dr Pachuau Lalmalsawma on Sunday said two blood samples of viral transport medium were sent to the Institute of Cholera and Enteric Disease (NICED) in Calcutta for testing.
"Though the students did not develop any symptom of being infected by coronavirus, their blood samples were sent to Calcutta as a precautionary measure in case they develop the symptoms during the incubation period," he said, adding the move was more for academic interest and awareness about the virus.
He said the blood samples will be sent again to Calcutta for re-examination as the institute had re-sought the samples.
Lalmalsawma said at least six students returned to Mizoram from China since January and they are currently under quarantine at home with their consent as a precautionary measure though they did not show symptoms of the novel coronavirus.
He said the state health department was closely monitoring the students by conducting routine visits to their homes and providing information through WhatsApp groups.
"Of the six students, two have tested negative for coronavirus, blood samples of two have been sent for testing and the government did not feel the need to take blood samples of another two as they returned in early January and have already exceeded the incubation period," he said.
According to the official, another student will return from China to Aizawl on Tuesday and he will also be put under house quarantine after being screened at Lengpui airport.
"His blood samples will be sent to Calcutta along with the other two, which have been already sent," he said.
Lalmalsawma said the government was making massive efforts to prevent the spread of coronavirus in the state by screening passengers at Lengpui airport and Zokhawthar village along the border with Myanmar.
The government has also discouraged travel to other states and abroad, especially China, and also restricted import of goods from foreign countries, he said.
Till date, no case of coronavirus has been detected in the state, he added.
The state government has formed a state-level task force to take any measure in connection with the coronavirus to prevent its spread in Mizoram.