It was two years ago that YouTube introduced Shorts in India and since its inception, the format has grown a community of more than 1.5 billion monthly logged-in users globally, generating 30 billion views per day, four times more than a year ago. What's making YouTube Shorts a big success? We asked two creators — Dushyant Kukreja and The Official Geet (Sangeeta Jain, popularly known as Geet) — and here's what they have to say.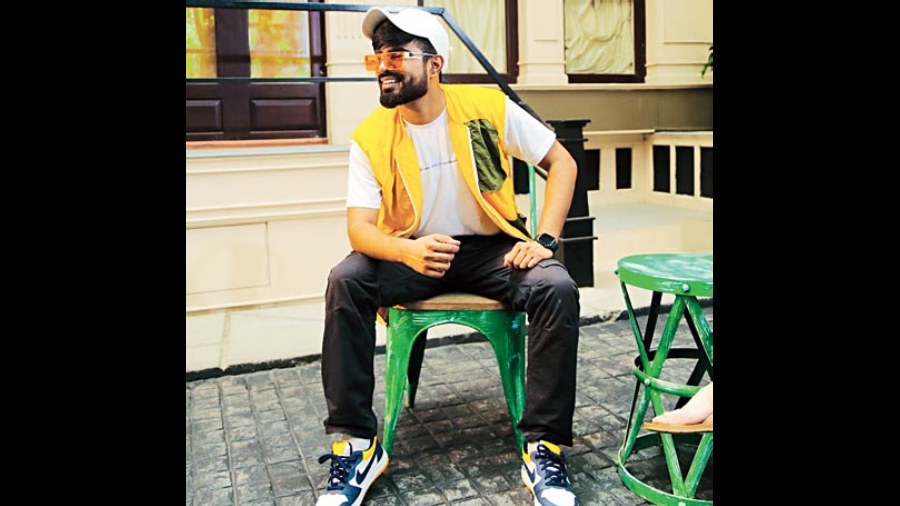 Dushyant Kukreja
Dushyant Kukreja
Subscriber count: 17.8m
Who's the man: He makes humorous short videos around everyday life and his rise has been phenomenal.
YouTube Shorts and audience interaction….
Earlier we uploaded our content on other platforms too, but YouTube is giving not only an immense reach but also the community post feature which was very helpful for us to interact with our audience (including polls and images ) and also the seven-day YouTube Story feature which went viral and gained us new subscribers.
Putting out content in 2016 and in 2022….
In 2016, we started making long-form videos but I was interested in singing, so I started making cover songs and shared video links on WhatsApp or Facebook; that's the maximum I could do but it took two-three months in getting 1K views, which was our goal, but afterwards we stopped making cover songs because of high investment which made us believe that YouTube is not for us… then we stopped making videos. Then in 2020, we started making long comedy videos on YouTube again and these were getting average responses and then we gained 40K subscribers in six months. When Shorts launched we uploaded in that format too but it did not go viral right away. After some time we realised that Shorts are achieving a very high reach of around 350 million views and that is when I started making short videos of one minute (every video has suspense or laughter or any kind of message). One of my videos got 100 million views in a week and we gained one million subscribers in only 20 days. It was unexpected and we started making Shorts regularly and currently we have 17-plus million subscribers.
Growing the audience base….
YouTube Shorts is giving the best reach according to maximum watchtime and maximum shares. On a daily basis, we are gaining an average 30,000 new audience and also influencers on YouTube Shorts are getting inspired by us and making videos using our style, which makes us feel proud.
Finding inspiration for the videos…
I watched a short video which had 350 million views and 17 million likes. I realised that I can also do this. Earlier, one of my 45-second video, which was on YouTube as long-form content before the launch of YouTube Shorts, had 350k views and after Shorts launched that 45-second video got converted into a Short and suddenly in few days that video gained five million views and this made me realise the power of YouTube Shorts.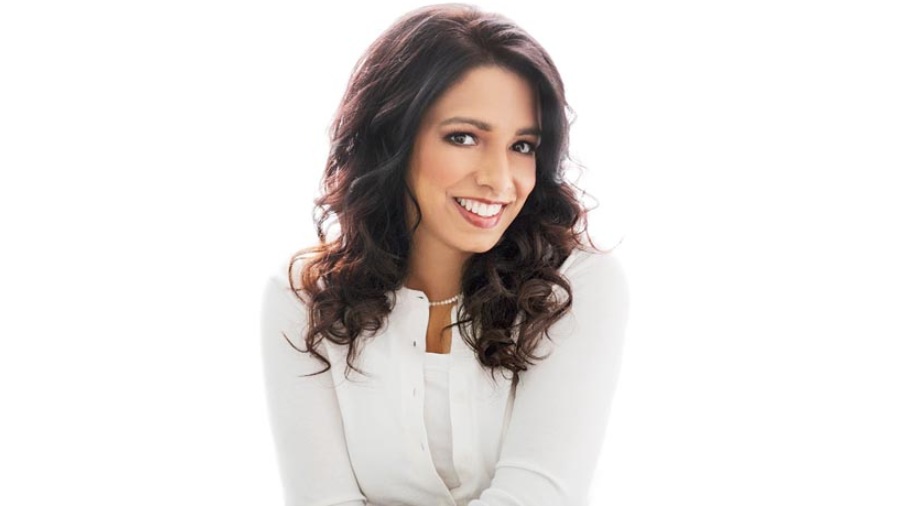 The Official Geet is Sangeeta Jain
The Official Geet
Subscriber count: 1.35m
Who's that girl: She was once a practising lawyer in the US, now she makes YouTube videos that are motivational. Her real name is Sangeeta Jain and she grew up in Seattle. Though she wanted to be an actor, a childhood accident left her paralysed waist-down.
Bringing about a change….
My story has definitely been inspirational to my viewers. They often write and tell me that seeing me encourages them to look beyond their inabilities and short-comings and to believe that all things truly are possible. They have told me that my life/story encourages them to pursue their dreams as well.
Using Shorts over long-form videos….
Shorts allows me to share bite-sized pieces of knowledge, motivation and information with the viewers, in a more digestible and time-efficient manner. In today's busy world, many people do not have the time or the attention span to watch longer videos, but Shorts allows them to get the information they need/want in the time frame they have. Shorts has also challenged me to learn how to convey my thoughts and messages as precisely as possible. Also, Shorts have a greater tendency of going viral, so I am able to reach a greater and more diverse audience, much faster than with long form content.
Leaving a job in the US and coming to India….
I was a lawyer at a prestigious law firm in the US, but I always dreamt of doing something more. I wanted to make a greater difference in the world. So I decided to move to India to volunteer with slum children and at-risk youth at the grassroots level. We directly go into slums and interact with children and youth, spreading messages of hope, positivity, motivation, hygiene, safety and hard work. For me, creating Shorts in the motivation and education genres has just been an extension of this work. Where I can reach 20-100 children in any given slum with my messages, Shorts allows me to reach thousands, if not millions, with the exact same message. During the pandemic, and with social distancing, this has been a god-send, and has allowed me to continue my volunteer work even when I am physically unable to go into slums.
Tools used to film YouTube videos and Shorts….
The best thing about Shorts is that you don't need fancy equipment to film them. I just use my phone, a mic, a tripod, a ring light and some basic editing software to create most of my Shorts. If I am shooting outdoors or on location, I simply use my phone, with no other equipment. This is what makes creating Shorts accessible to peoples from all walks of life.