A historic win in Uttar Pradesh leads returning chief minister Yogi Adityanath to boast about "how UP is a shining example of the BJP taking Indian democracy to the next level by making effective governance and electoral success mutually exclusive". As part of his second term, Adityanath vows to have direct control over at least 40 ministries and open an online university to train anti-Romeo squads.
Meanwhile, Arvind Kejriwal orders a fresh batch of sweaters and mufflers after the result in Punjab makes it clear that the AAP leader will have to spend a lot of time in Chandigarh in the years ahead. The Congress celebrates in Goa after learning that a clear victory for the incumbent BJP government means that the BJP will not be poaching any MLAs from the Congress this time around.
Elsewhere, dozens of have-lots from Russia, otherwise known as oligarchs, have been allowed to unfreeze their assets in the UK in exchange for larger donations to the Conservative Party and for the general welfare of Londongrad. Roman Abramovich, however, will face sanctions as the chairperson of the UK's sanctions department is a Tottenham fan. 
Wondering what else happened while you watched Mike Gatting humiliate himself on loop and found the ideal cure for insomnia in Ajay Devgn's Rudra? Here's presenting the top stories from the week that should have been.
March 7
Cricket Australia announces that it will pay tribute to the late Shane Warne by hosting an exhibition match at the Melbourne Cricket Ground featuring 22 players who have been labelled "as the next Warnie" at some point in their careers. Stuart MacGill expresses his disappointment to Fox Sports Australia after failing to make the cut.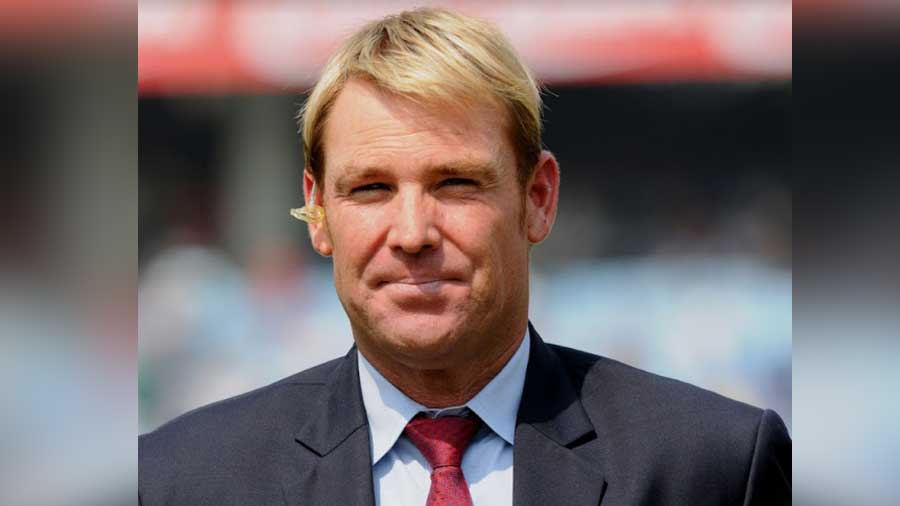 Each player participating in the exhibition match at MCG has been asked to invent a new variation of a leg-spin ball and give it a "befitting name"
TT Archives
The Government of India rolls out its latest digital campaign #IStandWithRupee after India's currency plunges to an all-time low, owing largely to crude oil prices. Rahul Gandhi says that under the present dispensation INR has come to mean "India Never Recovering". 
March 8
To mark International Women's Day, the UN unveils its new mission of launching a hashtag every month that promotes gender equality across social media. The selection for March is #WOM*insertyourownletterthatisnotAorE*N. On the same day, J.K. Rowling gets cancelled for the 159th time on Twitter for calling out a campaign named "You're A Woman If You Say So".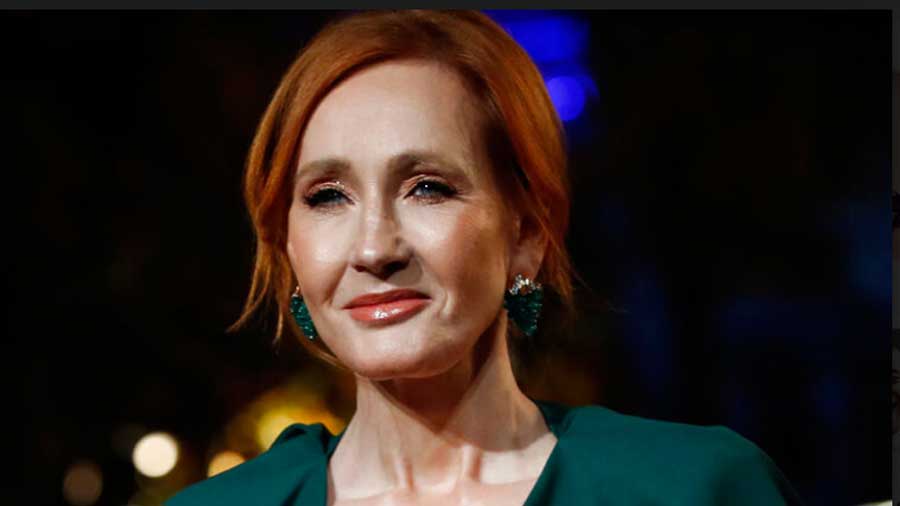 J.K. Rowling asks her Twitter followers to define 'woman', which leads to more than 25,000 different definitions
TT Archives
Going against the repeated requests of Ukrainian President Volodymyr Zelensky, NATO has rejected imposing a no-faff zone over Ukraine "as it could severely endanger the tryst with hypocrisy that forms the foundation of NATO's defence strategy". Expressing his sympathy for the Ukrainians and their need to hear anything other than empty rhetoric, US President Joe Biden has said that "while eliminating faff seems like the morally upright thing to do, we cannot overlook the severe ramifications, particularly on America and its allies, if we were to give up our proven policy of making promises we cannot keep".
March 9
Following PSG's capitulation to Real Madrid in the UEFA Champions League, PSG forward Kylian Mbappe opts to stay back in Madrid as he realises that training with his future teammates is more rewarding than playing with his current ones.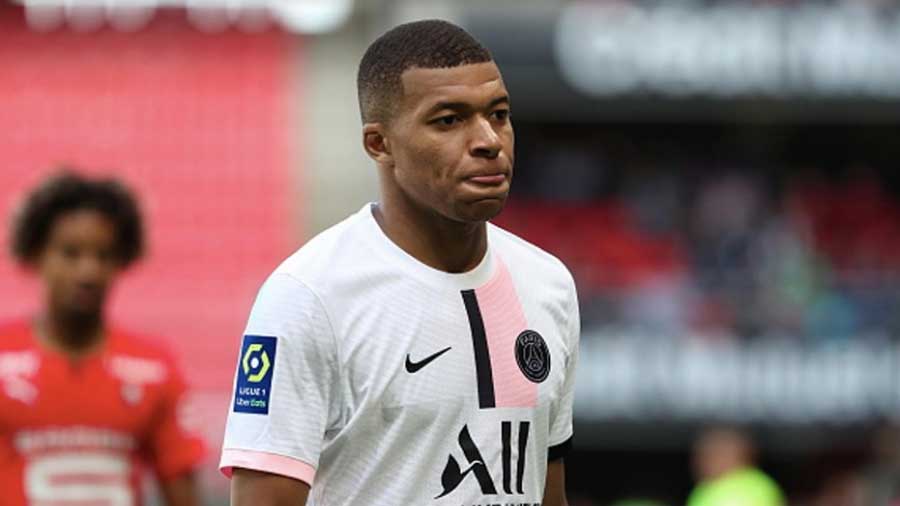 Parisian conspiracists believe that Kylian Mbappe is stuck in Madrid because Florentino Perez has stolen the Frenchman's passport
TT Archives
Distress calls across Europe shoot up exponentially after Spotify crashes for a few hours, with thousands complaining of struggling to listen to the noise inside their own heads. Discord, which also crashed at roughly the same time as Spotify, sets up an international troubleshooting helpline for users, which receives a grand total of two calls.
March 10
Alia Bhatt is leaving no stone unturned to prepare for her Hollywood debut alongside Gal Gadot. According to insider reports, Bhatt has roped in the same world-class coaches who previously worked with Aishwarya Rai and Priyanka Chopra and helped both perfect a fake Western accent. Kangana Ranaut, who cannot stop chastising Bhatt, has weighed in on Alia's entry into Hollywood: "I don't want to wish her good luck for this film because she won't need it. After all, she's been dating Ranbir Kapoor, so she knows quite well how a Heart of Stone works!"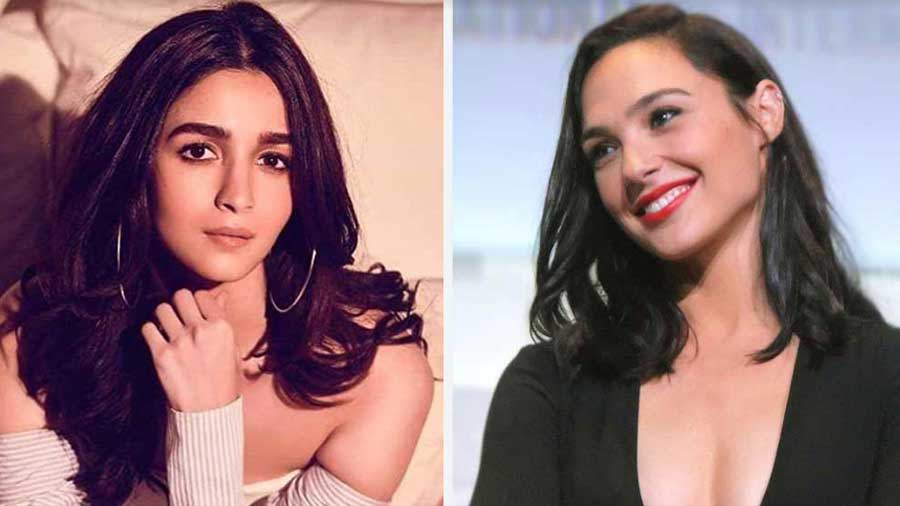 Sources have confirmed that Alia Bhatt's contract for 'Heart of Stone' mentions more than three seconds of screen presence for the Bollywood star in the film's trailer
TT Archives
Hundreds of examination invigilators across Bengal have written to the state government, requesting it to overturn its decision of suspending Internet services in sensitive areas during the exam hours for this year's Madhyamik. The primary grievance of the invigilators, as mentioned in a joint letter, revolves around "being rendered futile at examination centres as the absence of Internet facilities will prevent us from surfing Facebook for three hours".
March 11
Pete Davidson declines Kanye West's proposal for a live television roast to "settle all scores" after being tipped off that West, or Ye as he is now known, has recently purchased a massive grill and is taking extensive training to improve his barbeque skills.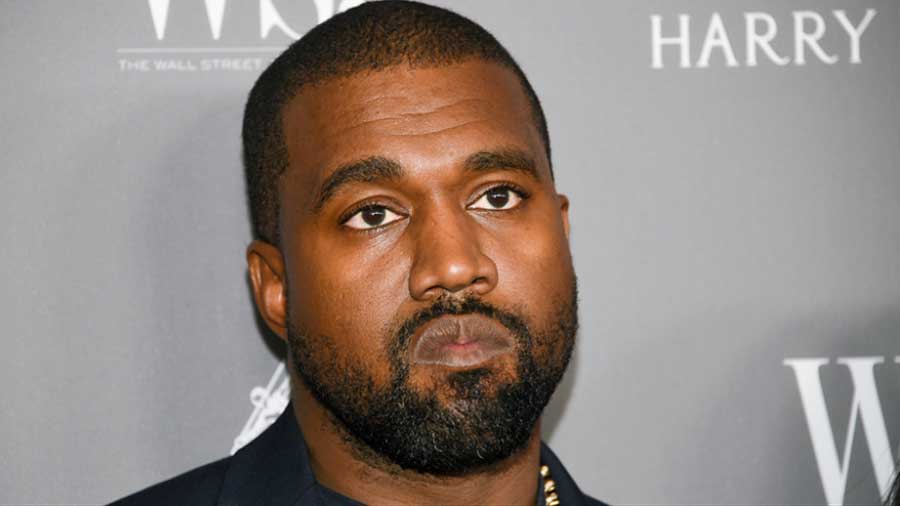 Pete Davidson sacks eight of his bodyguards after discovering that all of them listen to Kanye West's songs post midnight
TT Archives
Starbucks retracts its decision to halt sales in Russia, having come up with an alternative method to express its opposition to the invasion of Ukraine. According to a press release issued by Starbucks, it has instructed each of its Russian outlets to deliberately misspell the names of its customers while serving them their coffee. Here's a sample of the company's directive in practice, targeted at the Russian President himself: "Coffee for Mr. Voldemere Puton".